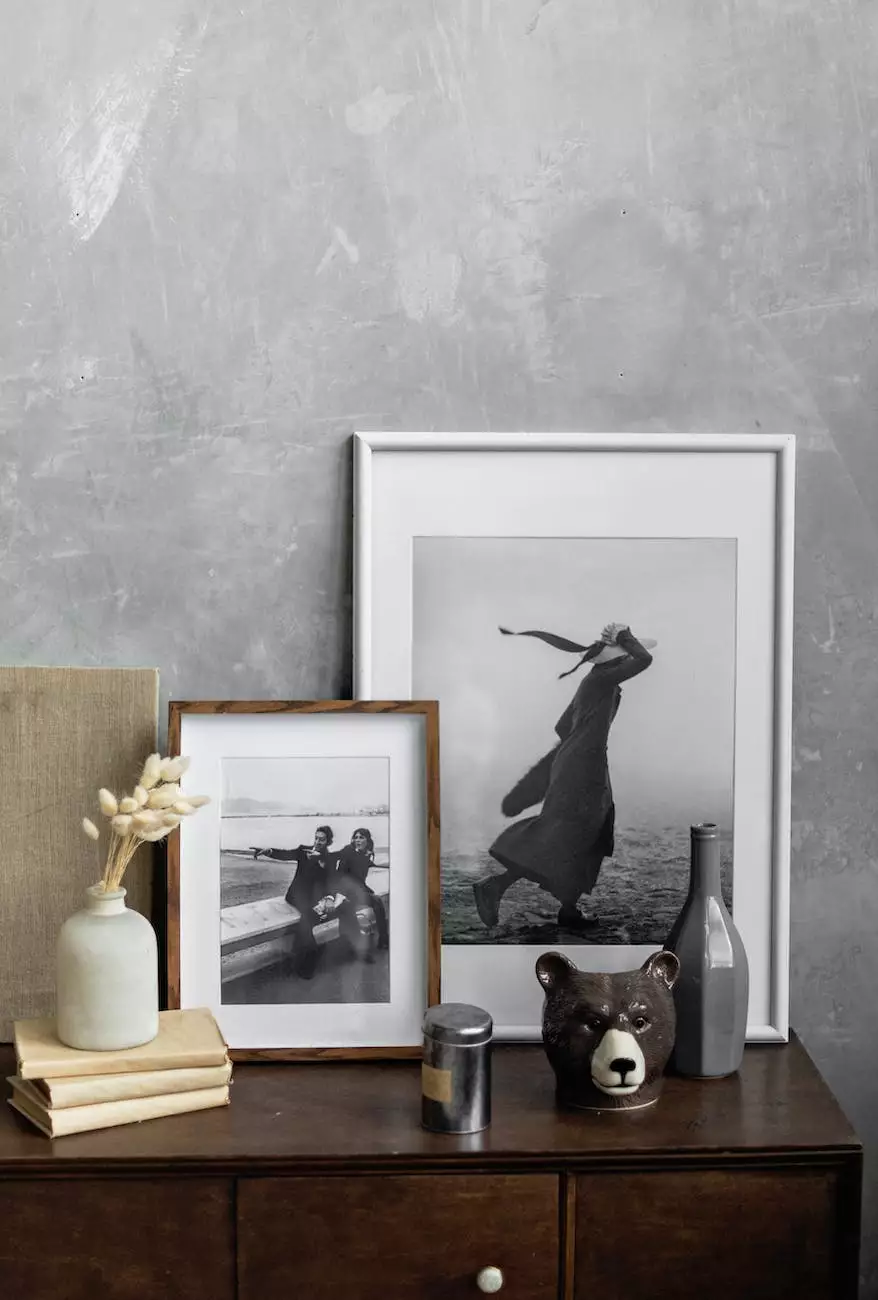 Welcome to White Wagon Coffee Roasters, where we believe in creating a coffee experience like no other. Our passion for the perfect cup of coffee drives us to source and roast only the finest specialty beans, ensuring that each sip delivers a different kind of buzz.
Unveiling the Art of Specialty Coffee
At White Wagon Coffee Roasters, we are dedicated to the art of specialty coffee. Every step of our meticulous process, from sourcing to roasting, is carried out with utmost care to bring out the inherent flavors and nuances in each bean.
Our team of expert coffee roasters scours the globe in search of the most exceptional coffee beans. We believe that the origin, altitude, and processing methods all contribute to the unique characteristics found in specialty coffee. By partnering with small-scale farmers and cooperatives, we ensure that our beans are ethically sourced, supporting sustainable farming practices.
Once the beans arrive at our roastery, our skilled roasters put their expertise to work. They utilize carefully calibrated profiles to highlight the distinct flavors and aromas of each coffee variety. Our roasting process combines science and artistry, resulting in beans that are perfectly roasted and bursting with flavor.
Delicious Flavors to Satisfy Your Every Craving
White Wagon Coffee Roasters offers a wide range of single-origin and blend coffees, each with its own unique profile. Whether you prefer a bold and intense espresso, a smooth and creamy latte, or a bright and fruity pour-over, we have the perfect coffee to awaken your taste buds.
Our single-origin coffees allow you to explore the flavors of specific regions, highlighting the terroir and craftsmanship that goes into each cup. From the chocolatey notes of our Colombian beans to the floral undertones of our Ethiopian selection, you'll discover a world of flavors with every sip.
If you're seeking a harmonious blend of flavors, our expertly crafted blends offer a symphony of taste. Our master blenders skillfully combine beans from various origins to create complex profiles that will delight even the most discerning coffee connoisseur.
Coffee Reimagined: Unique Brewing Methods and Experiences
At White Wagon Coffee Roasters, we believe in pushing the boundaries of coffee brewing. Our dedication to innovation drives us to explore new brewing methods and offer unique experiences that challenge traditional notions of what coffee can be.
Whether you're intrigued by the slow and mesmerizing process of pour-over brewing or prefer the convenience of a state-of-the-art espresso machine, we have the tools and expertise to make your coffee dreams come true.
Our team of skilled baristas is always ready to guide you through our menu and help you discover new coffee horizons. From cold brews to siphon brewing, each method unlocks different flavors and aromas, allowing you to embark on a sensory coffee adventure.
A Coffee Community Like No Other
White Wagon Coffee Roasters is more than just a coffee company; it's a community of passionate people who share a love for exceptional coffee. We believe in fostering relationships with our customers, creating a space where coffee enthusiasts can come together to learn, share, and explore.
Join us at our welcoming coffee shops, where our knowledgeable staff members are always eager to share their expertise and recommendations. Attend our educational workshops and tastings to expand your coffee knowledge and deepen your appreciation for the art of brewing.
For those who prefer to enjoy our specialty coffee from the comfort of their homes, we offer a convenient online store. Browse our selection, read detailed descriptions of each coffee, and have your favorite beans shipped directly to your doorstep.
Experience a Different Kind of Buzz Today!
Are you ready to embark on a coffee journey like no other? Explore the world of specialty coffee with White Wagon Coffee Roasters and discover the flavors that will redefine your coffee experience.
Join us in the pursuit of a different kind of buzz. Visit our website today and take the first sip towards coffee excellence.