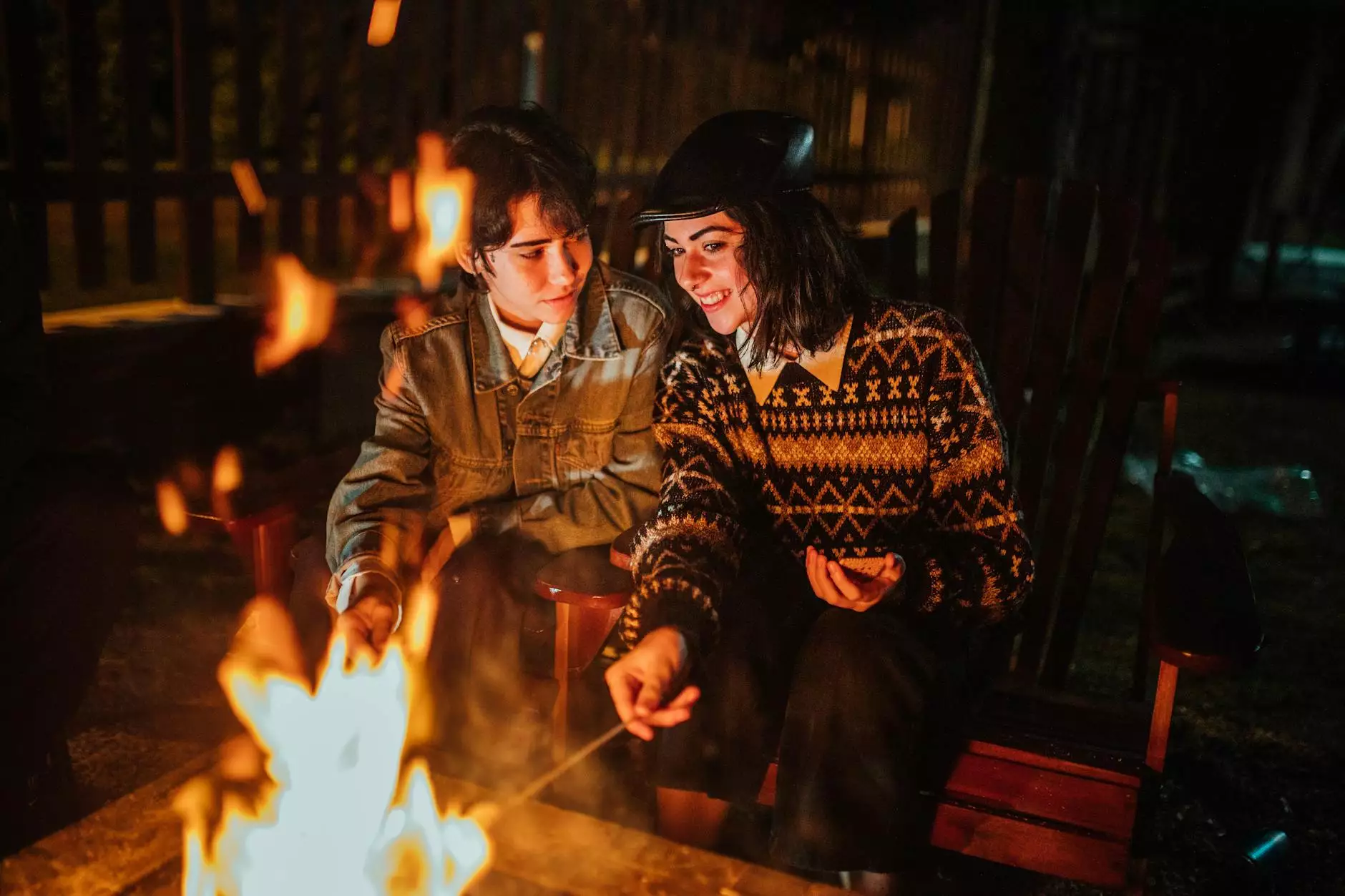 Indulge in the Rich and Bold Flavors of Dark Roast Coffee
Welcome to White Wagon Coffee Roasters, your destination for exquisite coffee from around the world. In this coffee column, we dive deep into the realm of dark roast coffee and all its glory. Get ready to embark on a sensory journey as we explore the origins, brewing techniques, and unique characteristics of our finest dark roast blends.
The Definition of Dark Roast
Dark roast coffee is characterized by its deep brown color and the glossy sheen of its beans. This roast level is achieved by subjecting the coffee beans to longer roasting times, resulting in a bolder and richer flavor profile. Dark roast coffee is known for its intense, smoky flavor with diminished acidity.
Exploring the Origins
The roots of dark roast coffee can be traced back to historical coffee-drinking cultures such as those in Italy and France. These cultures have long embraced the robustness and boldness of dark roast, setting the stage for its worldwide popularity. Today, dark roast coffee beans are sourced from various regions, including South America, Africa, and Asia, each offering distinct flavor profiles.
The Art of Brewing Dark Roast
When it comes to brewing dark roast coffee, understanding the importance of precision is crucial. To fully appreciate its complex flavors, it's essential to choose the right brewing method. Whether it's a French press, pour-over, or espresso machine, different brewing techniques can bring out unique nuances in the dark roast.
Brewing Techniques:
French Press: This classic brewing method extracts the full-bodied richness of dark roast coffee. The infusion process allows the oils and flavors to mingle, resulting in a smooth and intense cup of java.
Pour-Over: By using a slow and steady pour, the pour-over method ensures a balanced extraction, highlighting the intricate flavors of dark roast coffee.
Espresso Machine: The high-pressure extraction process of the espresso machine extracts the boldness and intensity of dark roast coffee, creating a concentrated shot that coffee enthusiasts adore.
Characteristics of Dark Roast Coffee
Dark roast coffee has distinct characteristics that set it apart from other roast levels. Here are some of the key attributes you can expect when sipping on a cup of dark roast coffee:
1. Bold and Intense Flavor:
The longer roasting time brings out the inherent boldness and intensity of the coffee beans. Dark roast coffee boasts rich, full-bodied flavors with notes of chocolate, caramel, and even hints of smokiness.
2. Low Acidity:
Dark roast coffee has lower acidity levels compared to lighter roast profiles. This makes it a perfect choice for coffee lovers who enjoy a less tangy or sharp taste in their cup of joe.
3. Fuller Body:
The prolonged roasting process leads to darker beans that have less moisture content. As a result, dark roast coffee exhibits a fuller body and a slightly thicker mouthfeel, giving you a truly satisfying drinking experience.
4. Bittersweet Aroma:
The rich and aromatic scent of dark roast coffee entices the senses, offering a complex and bittersweet aroma that lingers with each sip. Embrace the delightful fragrance as it fills your kitchen or workspace.
The Perfect Dark Roast Blend
At White Wagon Coffee Roasters, we take pride in our commitment to crafting the perfect dark roast blend. Each batch of our artisanal coffee beans undergoes a meticulous roasting process to ensure consistent quality and flavor. Our expert roasters meticulously monitor the roasting time and temperature, guaranteeing optimal extraction of the unique characteristics possessed by dark roast coffee.
Whether you prefer a single-origin dark roast or a proprietary blend, we offer an extensive range of options to satisfy your coffee cravings. From earthy and nutty flavors to bold and chocolatey undertones, our dark roast coffee selection caters to every discerning palate.
Shop Online for the Best Dark Roast Coffee
Indulge in the irresistible allure of dark roast coffee from the comfort of your own home. At White Wagon Coffee Roasters, we bring the finest dark roast coffee beans straight to your doorstep. With a few simple clicks, you can explore our online store and discover your new favorite brew.
Experience the unparalleled richness and complexity of dark roast coffee today. Order your perfect dark roast blend from White Wagon Coffee Roasters and elevate your coffee ritual to new heights!
© 2021 White Wagon Coffee Roasters - eCommerce & Shopping - Food & Supplements