It's A Celebration
Aug 21, 2023
News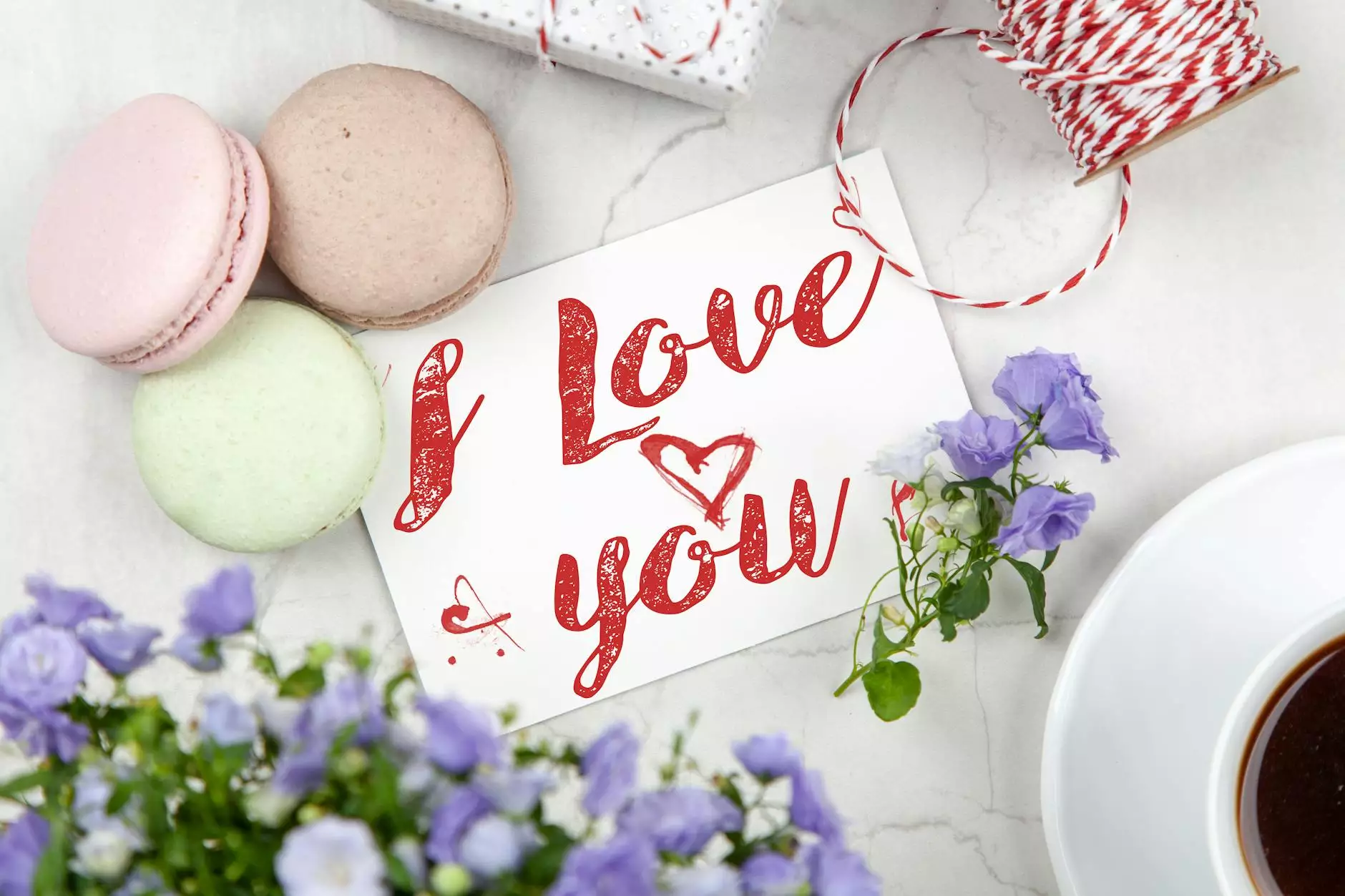 Welcome to White Wagon Coffee Roasters, your one-stop destination for exceptional coffee blends that infuse joy into every celebration. Whether you are hosting a party, marking a special occasion, or simply treating yourself, our premium coffees will elevate your experience and leave a lasting impression.
The Art of Celebration
Celebrations are a universal language - they bring people together, create memories, and foster a sense of excitement and joy. At White Wagon Coffee Roasters, we believe that every moment is worth celebrating, and what better way to celebrate than with a cup of our meticulously crafted coffee?
Exquisite Collection
Our exquisite collection of coffee blends is thoughtfully curated to cater to diverse tastes and preferences. From rich and bold flavors to delicate and nuanced notes, we have something for every coffee enthusiast. Our dedicated team of expert roasters ensures that each batch is carefully roasted to perfection, allowing the distinctive flavors to shine through.
Unparalleled Quality
At White Wagon Coffee Roasters, we are committed to delivering unparalleled quality with every sip. We source our coffee beans from renowned coffee-growing regions around the world, selecting only the finest beans for our blends. Our rigorous quality control measures ensure that each bag of coffee meets our exacting standards, guaranteeing a truly exceptional coffee experience.
Creating Memorable Moments
A celebration is not just about the coffee; it's about the moments shared and memories created. With our coffee, we strive to enhance these experiences, making each moment truly remarkable.
Perfect Pairings
Discover the art of pairing coffee with different flavors and dishes. From decadent desserts to savory snacks, our coffee offers a harmonious complement to a wide range of culinary delights. Whether you're hosting a dinner party or enjoying a quiet evening at home, explore our suggestions to elevate your taste experience.
Coffee Rituals
Coffee rituals have the power to add a touch of magic to everyday routines. From the tranquil brewing process to the rich aroma that fills the air, these rituals awaken the senses and create a moment of pure indulgence. Immerse yourself in the world of coffee rituals and make every cup a celebration of self-care and mindfulness.
Celebrate with White Wagon Coffee Roasters
Experience the joy of celebrating with White Wagon Coffee Roasters. Our commitment to excellence, passion for coffee, and dedication to creating remarkable moments set us apart. Explore our collection, indulge in the richness of flavor, and embark on a coffee journey like no other.
Join Our Community
Stay connected and become a part of our vibrant coffee community. Sign up for our newsletter to receive exclusive updates, special offers, and insider tips on coffee appreciation. Connect with fellow coffee enthusiasts, share your experience, and ignite the spirit of celebration with White Wagon Coffee Roasters.
Contact Us
Have a question or want to learn more about our coffee blends? Get in touch with our friendly customer support team who will be delighted to assist you. We're here to ensure that your coffee celebrations are perfect, right down to the last sip.
Phone: 123-456-7890
Email: [email protected]
Address: 123 Coffee Avenue, Cityville, State, Country
At White Wagon Coffee Roasters, we understand the importance of celebration and the role that exceptional coffee plays in elevating those moments. Indulge in the finest coffee blends, create memorable experiences, and join us in raising a cup to the art of celebration. Cheers!