Welcome to Amsterdam - White Wagon Coffee Roasters
Oct 18, 2019
Locations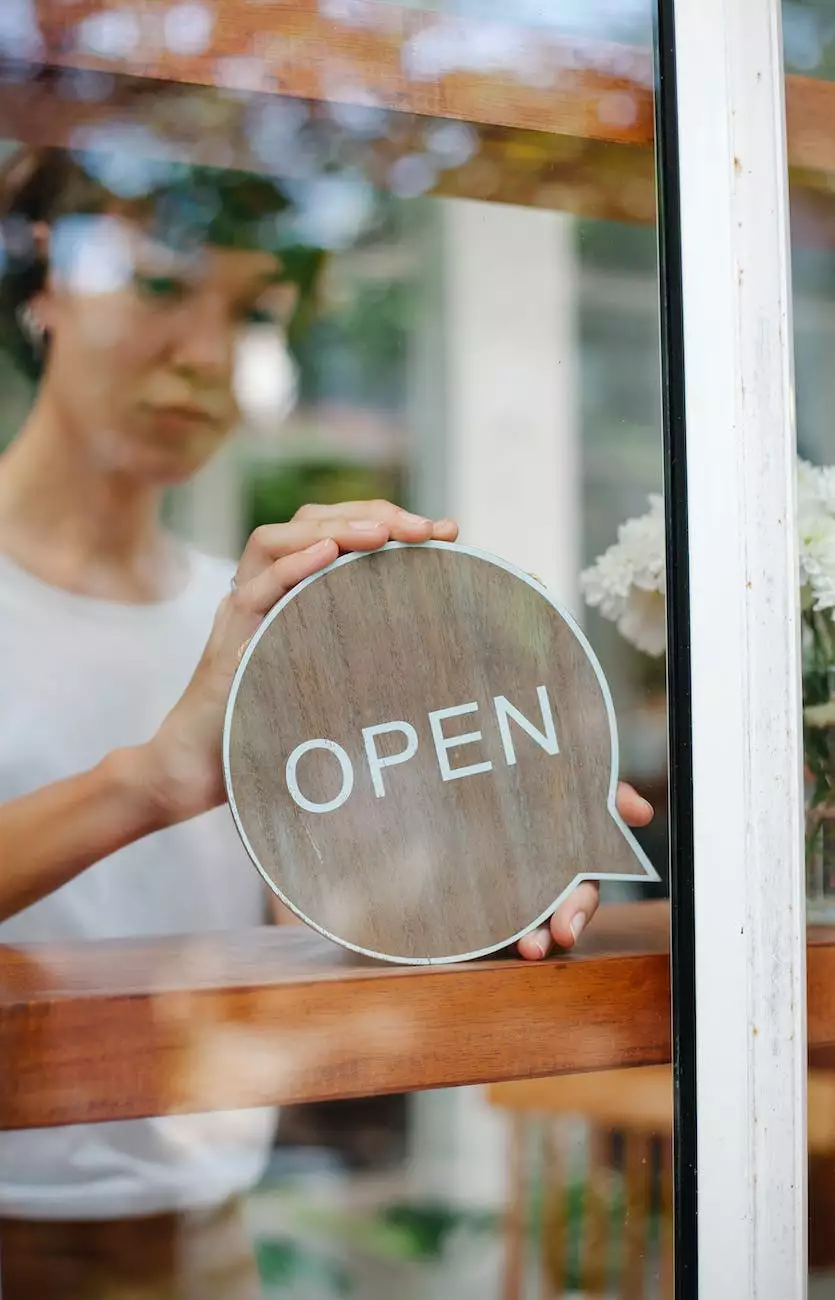 Unlock the Essence of Amsterdam Coffee Culture
Indulge in the rich heritage of Amsterdam's coffee scene with White Wagon Coffee Roasters. As a leading player in the coffee industry, we strive to capture the essence of this vibrant city through our carefully curated selection of premium coffees and accessories. Whether you're a casual coffee enthusiast or a passionate connoisseur, our diverse offerings are sure to satiate your coffee cravings and elevate your coffee experience to new heights.
Discover Our Exceptional Coffee Collection
At White Wagon Coffee Roasters, we take immense pride in our impeccable coffee collection. Our team of skilled coffee experts sources the finest beans from renowned coffee growing regions worldwide. From the majestic highlands of Ethiopia to the lush plantations of Colombia, each coffee we offer tells a unique story and reflects the terroir it originates from.
Our range includes an extensive selection of single-origin coffees, each with distinct flavor profiles that are sure to captivate your taste buds. Indulge in the fruity notes of our Ethiopian Yirgacheffe, savor the rich chocolate undertones of our Colombian Supremo, or immerse yourself in the velvety smoothness of our Guatemala Antigua.
In addition to our single-origin treasures, we also offer an exquisite blend collection, expertly crafted to deliver a harmonious balance of flavors. Whether you prefer a bold and intense espresso blend or a well-rounded morning brew, our blend selection caters to all preferences. We understand that coffee preferences are as diverse as the individuals who enjoy them, and that's why we are committed to offering a wide array of options to suit every palate.
Elevate Your Brewing Experience
White Wagon Coffee Roasters not only provides exceptional coffee but also offers a range of accessories to enhance your brewing ritual. We believe that the tools you use are just as important as the coffee itself when it comes to achieving a perfect cup.
Explore our collection of carefully curated brewing equipment, including state-of-the-art espresso machines, artisanal pour-over sets, and stylish French presses. Each accessory is chosen with care, ensuring that they meet our stringent quality standards and align with our commitment to providing the best coffee experience possible.
Your Partner in Coffee Excellence
At White Wagon Coffee Roasters, we are more than just purveyors of great coffee and accessories. We are passionate about sharing our knowledge and expertise to help you elevate your coffee game. Our blog section is a treasure trove of information, featuring in-depth articles on coffee cultivation, brewing techniques, and everything in between.
Whether you're a novice looking for brewing tips or a coffee aficionado seeking to expand your knowledge, our blog is your go-to resource. Our team of coffee professionals consistently updates the blog with insightful content, making it a valuable asset for anyone looking to deepen their understanding of coffee.
Experience the White Wagon Difference Today
Embark on a coffee journey like no other with White Wagon Coffee Roasters. From the moment you take your first sip, you'll notice the distinct quality that sets our coffees apart. With each purchase, you support our commitment to sustainability, as we work closely with coffee farmers and prioritize ethical sourcing practices.
Whether you're an Amsterdam local or a visitor, we invite you to immerse yourself in Amsterdam's coffee culture through our exceptional offerings. Browse our online store today and discover the perfect coffee and accessories for your own distinctive coffee experience.