Meet Dublin's Girl Boxers
Oct 10, 2018
News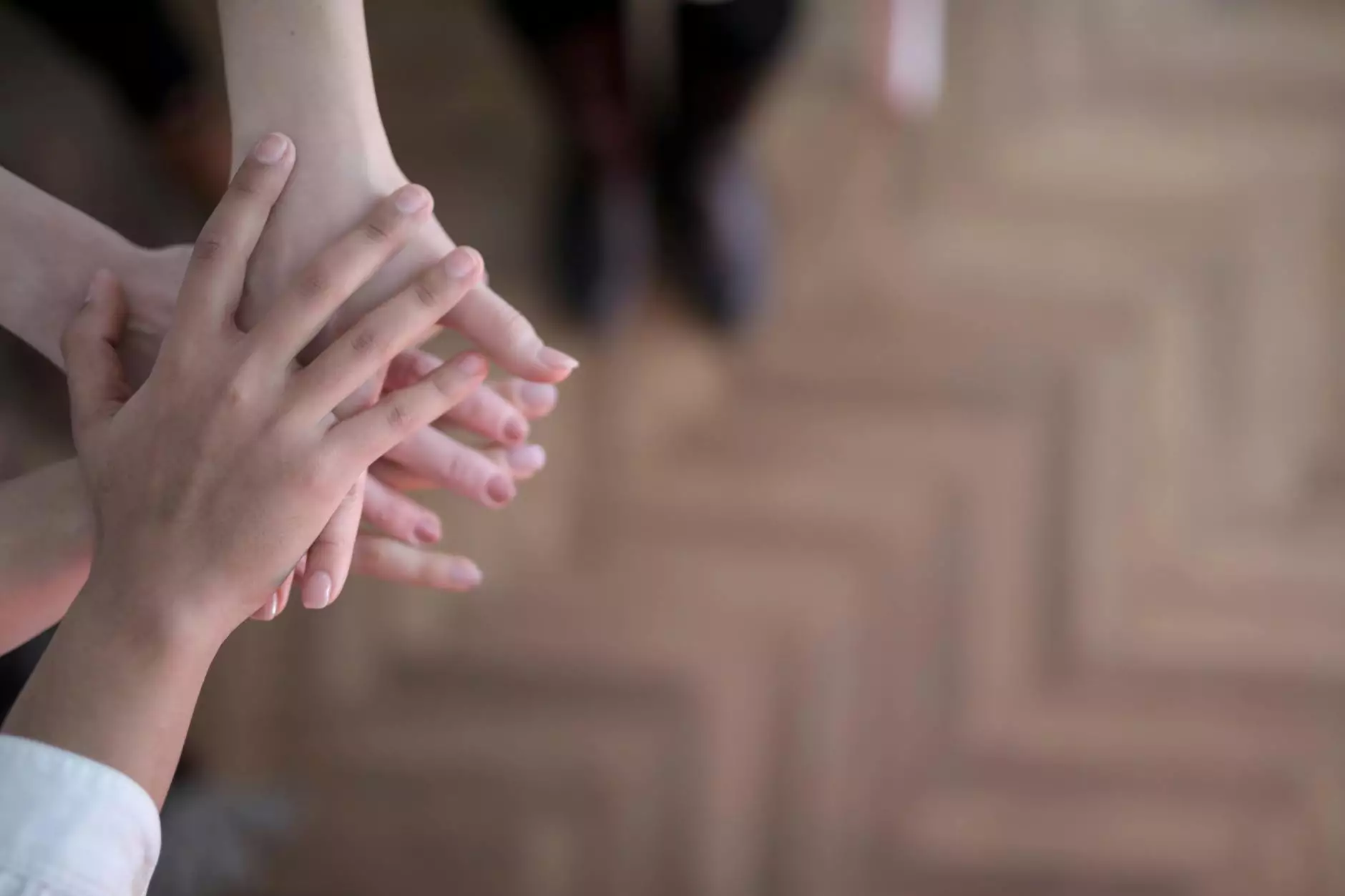 The Unyielding Spirit of Female Boxing in Dublin
White Wagon Coffee Roasters proudly presents an exclusive insight into the world of Dublin's girl boxers. In this captivating feature, we bring you the stories and journeys of these extraordinary women who have dedicated their lives to the art of boxing.
Discover the Champions
Step into the ring and meet the champions shaping the landscape of female boxing in Dublin. These fierce athletes have broken barriers, shattered stereotypes, and ignited a revolution in the sport.
Rachel "The Raptor" O'Connor
A force to be reckoned with, Rachel "The Raptor" O'Connor has firmly established herself as one of the most formidable boxers in Dublin. With her lightning-quick punches and unwavering determination, Rachel has claimed numerous titles and earned respect from her peers.
Her journey began at a young age when she discovered her passion for boxing. She dedicated herself to intense training, pushing her limits and honing her skills. Today, Rachel is not only an inspiration to aspiring female boxers but also a role model for anyone striving to pursue their dreams relentlessly.
Lisa "The Phoenix" Malone
Lisa "The Phoenix" Malone, true to her name, has risen from the ashes to become a prominent figure in Dublin's boxing scene. Her journey is one of resilience and determination, having faced numerous setbacks and challenges along the way.
Despite the hurdles, Lisa has triumphed over adversity and emerged stronger than ever. Her boxing style, a perfect blend of grace and power, has won her the hearts of fans and the respect of her opponents. Her story is a testament to the indomitable spirit of female boxers in Dublin.
Passion, Dedication, and the Thrill of the Fight
For these extraordinary women, boxing is more than just a sport. It's a way of life—a constant pursuit of self-improvement, discipline, and personal growth. Behind the scenes, they pour countless hours into training, conditioning their bodies, and sharpening their skills.
Their dedication extends beyond the confines of the boxing ring. Dublin's girl boxers also play an instrumental role in empowering the community, inspiring the next generation of female athletes, and promoting gender equality within the sport.
Breaking Stereotypes
In a society that has traditionally associated boxing with masculinity, Dublin's girl boxers are challenging stereotypes and reshaping perceptions. Through their sheer talent, they are proving that gender has no bearing on the ability to excel in this demanding sport.
With each punch thrown, they establish new norms and prove that passion, determination, and skill know no gender boundaries. Their journey serves as an inspiration to individuals of all backgrounds and encourages aspiring athletes to break free from societal expectations.
Embracing the Future
As the popularity of female boxing continues to grow in Dublin, White Wagon Coffee Roasters proudly supports these incredible athletes. Just like a perfect blend of coffee, boxing requires precision, harmony, and an unwavering commitment to excellence.
Join us on this exhilarating journey as we delve deeper into the world of Dublin's girl boxers. Experience their triumphs, struggles, and unwavering spirit. Let their stories inspire you to tackle challenges head-on, fueled by passion and a relentless pursuit of greatness.