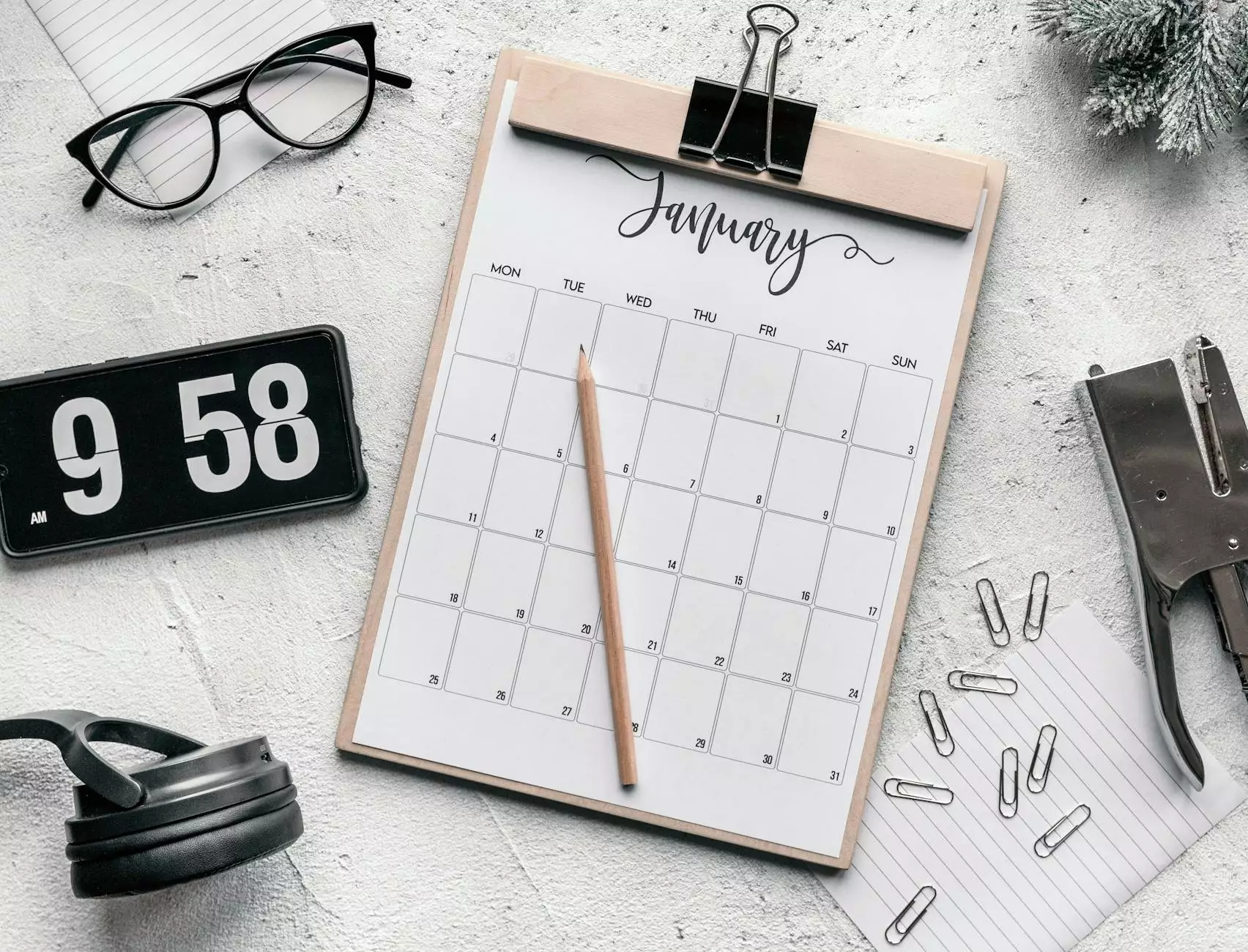 Welcome to White Wagon Coffee Roasters, your go-to destination for premium coffee beans and exceptional blends in the eCommerce & Shopping - Food & Supplements category. We take pride in offering a wide range of carefully sourced and hand-roasted coffee that caters to every coffee enthusiast's taste buds.
Upcoming Events
Masterclass: The Art of Coffee Tasting
Join us on July 15, 2022 for an exclusive coffee tasting masterclass at our flagship store. Led by our renowned coffee experts, this immersive experience will take you on a journey to discover the intricate flavors and nuances of different coffee beans. Whether you're a novice or a seasoned connoisseur, this event promises to enhance your coffee appreciation skills.
Coffee Brewing Workshop
Learn the art of brewing the perfect cup of coffee at our upcoming Coffee Brewing Workshop. Set to happen on August 7, 2022, this hands-on session will guide you through various brewing techniques, including pour-over, French press, and espresso. Our experienced baristas will share their expert tips and tricks, allowing you to replicate a café-like coffee experience in the comfort of your home.
Coffee Roasting Tour
Curious about the coffee roasting process? Join us for an exciting Coffee Roasting Tour on September 10, 2022. Experience firsthand how our skilled roasters transform high-quality green coffee beans into aromatic delights. From the initial stages of sourcing to the final roasting, this guided tour will give you a comprehensive insight into the craft of coffee roasting.
Regular Offerings
Diverse Coffee Bean Collection
At White Wagon Coffee Roasters, we curate an extensive collection of coffee beans from around the world. From single-origin beans to unique blends, our selection caters to all preferences. Indulge in the rich flavors of Ethiopian Yirgacheffe, savor the chocolatey notes of Colombian Supremo, or enjoy the balanced taste of our signature blend, Wagon's Choice. Discover your new favorite coffee beans today!
Subscriptions for Fresh Coffee Delivery
Never run out of freshly roasted coffee again! With our convenient subscription service, you can have your favorite coffee delivered straight to your doorstep. Choose from various subscription options based on your consumption, and we'll ensure you receive a timely supply of aromatic coffee. Enjoy the convenience and experience the difference of freshly brewed coffee every morning.
Coffee Accessories and Merchandise
Enhance your coffee experience with our range of high-quality coffee accessories and merchandise. From stylish coffee mugs and brewing equipment to exquisite gift sets, we have everything you need to elevate your home brewing routine or surprise a fellow coffee enthusiast. Explore our collection and find the perfect addition to your coffee corner.
Join the White Wagon Community
Coffee Workshops and Events
Be a part of our thriving coffee community by participating in our workshops and events. Connect with like-minded individuals, learn from industry experts, and deepen your knowledge about coffee. Our engaging and educational sessions are designed to foster a sense of camaraderie among coffee lovers, allowing you to share your passion and immerse yourself in the world of specialty coffee.
Newsletter Subscription
Stay updated with the latest coffee trends, exclusive promotions, and upcoming events by subscribing to our newsletter. Receive regular emails filled with useful tips, brewing techniques, and insider information. Be the first to know about limited edition releases and gain access to special discounts. Join our newsletter and elevate your coffee journey.
Follow Us on Social Media
Connect with us on social media to stay connected and share your love for coffee. Follow our accounts on Instagram, Facebook, and Twitter for daily coffee inspiration, brewing guides, and behind-the-scenes glimpses. Join our coffee-loving community online and join the conversation. Share your favorite brewing methods, ask questions, and interact with fellow coffee enthusiasts.
Experience Exceptional Coffee
At White Wagon Coffee Roasters, we believe that good coffee is more than just a beverage; it's an experience. With our commitment to sourcing the finest beans, meticulous roasting process, and dedication to customer satisfaction, we strive to deliver exceptional coffee that delights and captivates your senses. Join us on our coffee journey and discover the art of true coffee craftsmanship.