Welcome to Higher Grounds - Elevate Your Coffee Experience
Aug 5, 2020
Store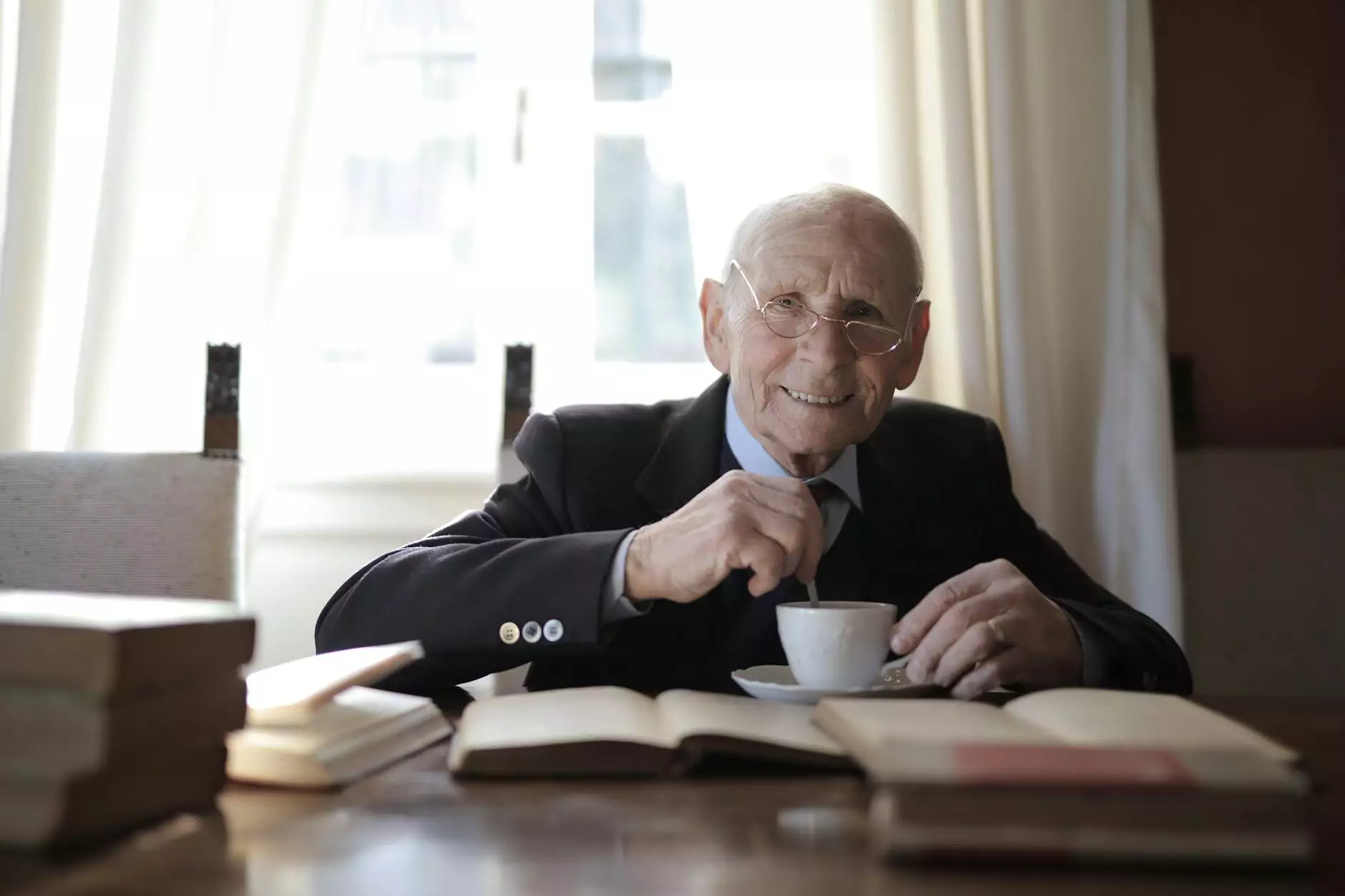 Discover the Finest Coffee Selection at White Wagon Coffee Roasters
At White Wagon Coffee Roasters, we are passionate about delivering the highest quality coffee beans that satisfy your taste buds and awaken your senses. Our commitment to excellence shines through in our exclusive Higher Grounds collection, where each bean is selected with precision and roasted to perfection.
The Art of Coffee Roasting
Coffee is more than just a beverage; it's a cultural experience. Our dedicated team of expert roasters takes pride in crafting unique blends and single-origin coffees that embody the rich and diverse flavors of various coffee-growing regions around the world.
Through meticulous sourcing, we ensure that our beans are sourced ethically and sustainably, supporting local farmers and promoting fair trade practices. Each batch is carefully roasted in small quantities to maintain its exceptional quality, bringing out the nuances and distinct characteristics that set our coffee apart.
Exceptional Coffee Flavor Profiles
At Higher Grounds, we offer an extensive range of flavor profiles to cater to every discerning palate. Whether you prefer bold and robust flavors or delicate and intricate nuances, our diverse coffee selection has something to entice and delight every coffee lover.
1. Rich and Dark
Indulge in our rich and dark blends that bring forth deep notes of dark chocolate, caramel, and smoky undertones. Perfect for those seeking a bold and intense coffee experience, these flavors are crafted with dedication to deliver a powerful caffeine kick.
2. Bright and Citrusy
If you crave a refreshing and invigorating cup of coffee, our bright and citrusy options offer a burst of zesty flavors. Experience the vibrancy of citrus fruits, hints of tangy acidity, and a lively finish that awakens your senses and leaves you refreshed.
3. Smooth and Balanced
For those desiring a harmonious and well-rounded coffee experience, our smooth and balanced blends are the ultimate choice. Discover notes of velvety milk chocolate, subtle caramel sweetness, and a perfectly balanced acidity that make every sip a moment of pure bliss.
Unleash the Full Potential with Our Brewing Accessories
To complement our extraordinary coffee selection, we offer a wide range of brewing accessories that allow you to fully immerse yourself in the art of coffee preparation. Elevate your brewing techniques with our top-of-the-line espresso machines, pour-over kits, durable coffee grinders, and more.
Achieve Coffee Enlightenment with Higher Grounds
Immerse yourself in a world of coffee excellence with Higher Grounds from White Wagon Coffee Roasters. From the moment you taste our meticulously crafted brews, you'll be transported to new heights of coffee nirvana.
Explore our eCommerce store today and embark on a journey of flavors that will forever elevate your coffee experience. Join the growing community of coffee enthusiasts who have discovered the exceptional quality and unique offerings of Higher Grounds.
Enjoy a hand-picked selection of premium coffee beans
Experience the diverse flavors and profiles of coffees from around the world
Support ethical and sustainable sourcing practices
Choose from a variety of roasts and intensities to suit your preferences
Discover a range of brewing accessories to enhance your coffee ritual
Immerse yourself in the world of coffee enlightenment
At Higher Grounds, we believe that every cup of coffee should be an extraordinary experience. Explore our online store now and let us accompany you on your quest for the perfect cup of coffee.