El-Tucan Signature Coffee (Rio Blanco Blend)
May 30, 2019
Store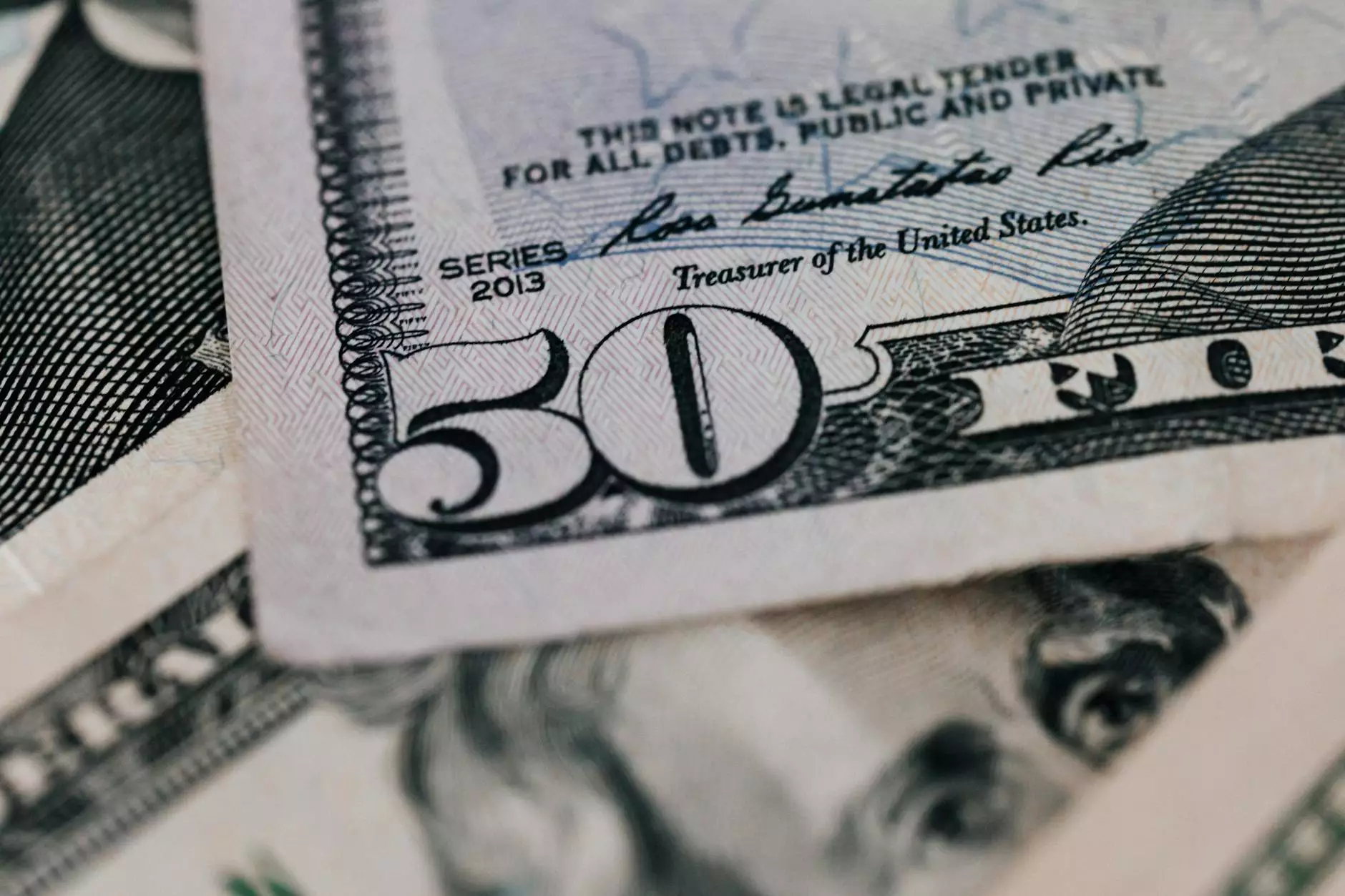 Experience the Finest Coffee from White Wagon Coffee Roasters
Welcome to White Wagon Coffee Roasters, your ultimate destination for the best coffee experience. We take immense pride in offering the exclusive El-Tucan Signature Coffee in our Rio Blanco Blend, crafted with the utmost precision and passion.
Coffee That Transcends Expectations
Our El-Tucan Signature Coffee (Rio Blanco Blend) is sourced from the most reputable coffee producers around the world. We ensure that our beans are carefully selected, securing unparalleled quality and flavor. From the moment the beans are harvested to the final cup, every step is conducted with an unwavering commitment to excellence.
At White Wagon Coffee Roasters, we understand that a perfect cup of coffee is an experience like no other. Our expert roasters employ their extensive knowledge and skills to roast the beans to perfection. The balance of flavors in our Rio Blanco Blend is a result of meticulous artistry, designed to stimulate your senses and transport you to a world of pure indulgence.
The White Wagon Promise
When you choose our El-Tucan Signature Coffee (Rio Blanco Blend), you can expect nothing less than exceptional quality. We guarantee that every batch of coffee we sell meets the highest standards of freshness and taste. Our commitment to sourcing beans ethically and sustainably ensures that you can enjoy your cup of coffee guilt-free, knowing that it has been produced with utmost care for the environment and the people involved in the process.
We strive to provide an enriching coffee experience for every customer. From the moment you open the package, the enticing aroma will captivate your senses, preparing you for the ultimate coffee indulgence. With every sip, you'll taste the expertise and passion that goes into creating our El-Tucan Signature Coffee (Rio Blanco Blend).
How to Brew the Perfect Cup
To fully appreciate the flavors and nuances of our El-Tucan Signature Coffee (Rio Blanco Blend), follow these simple steps:
Measure the desired amount of coffee beans based on your preferred strength.
Grind the beans according to your brewing method, ensuring consistency.
Choose an appropriate brewing apparatus such as a French press, espresso machine, or pour-over.
Boil fresh, filtered water and let it cool slightly before pouring it over the grounds.
Allow the coffee to steep or extract for the recommended time.
Enjoy the deep flavors and aromas of our Rio Blanco Blend by savoring it slowly.
Brewing Tips and Recommendations
To enhance your El-Tucan Signature Coffee (Rio Blanco Blend) experience, consider the following tips:
Experiment with different brewing methods to find your personal preference.
Store your coffee beans in an airtight container in a cool, dry place to maintain freshness.
Use filtered water to avoid any impurities that may affect the taste.
Adjust the coffee-to-water ratio according to your desired strength.
Try pairing our Rio Blanco Blend with a complementary treat or snack for a delightful combination.
Indulge in the White Wagon Coffee Experience Today
At White Wagon Coffee Roasters, we are dedicated to providing coffee lovers with an extraordinary experience. Our El-Tucan Signature Coffee (Rio Blanco Blend) represents the culmination of our passion and expertise, delivering a harmonious blend of flavor, aroma, and quality.
Purchase your exclusive El-Tucan Signature Coffee (Rio Blanco Blend) today and elevate your coffee routine to new heights. Join the White Wagon Coffee community and discover the richness and complexity that awaits in every sip. Experience the difference that sets us apart.