El-Tucan Signature Coffee (Full City Roast)
Aug 28, 2018
Store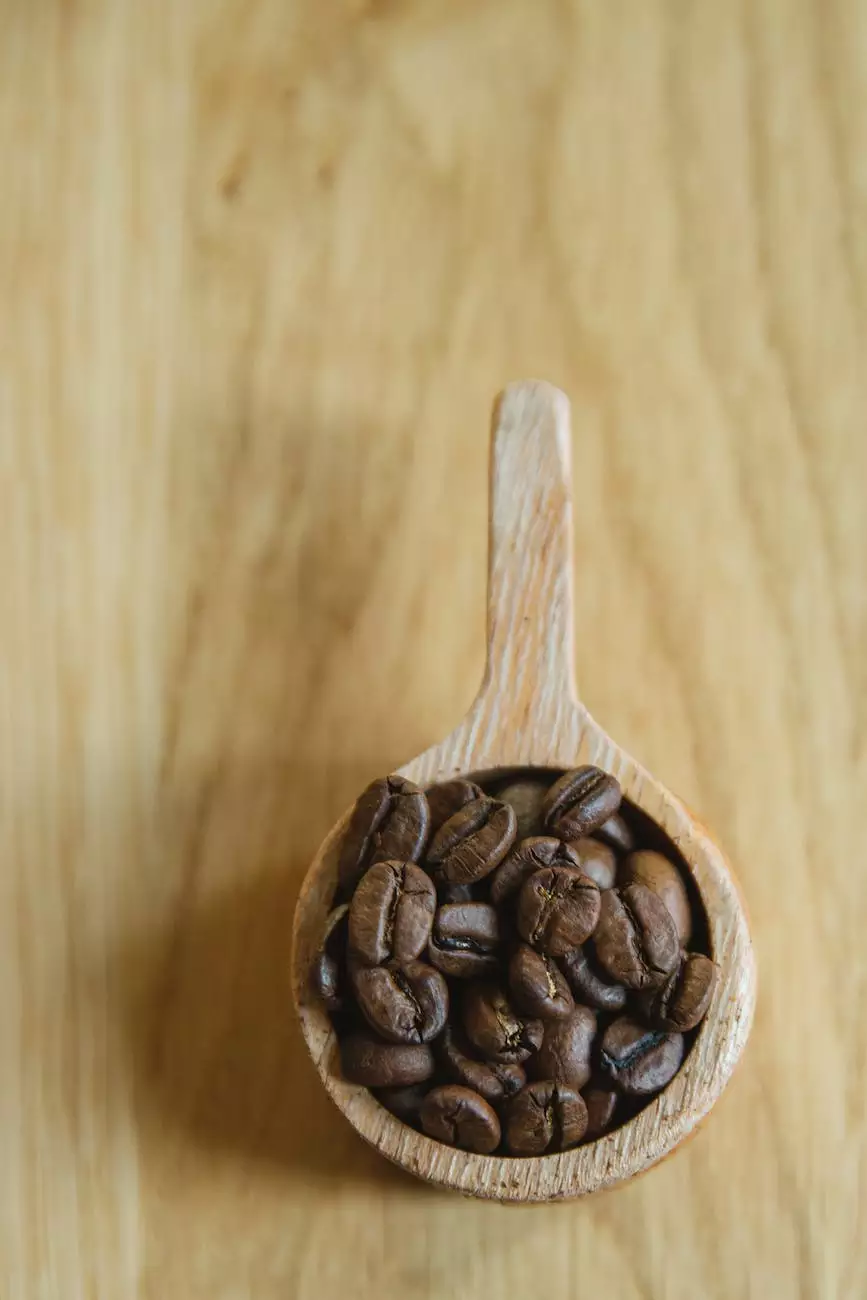 Unleash the Ultimate Coffee Experience
At White Wagon Coffee Roasters, we are proud to introduce you to our exceptional El-Tucan Signature Coffee (Full City Roast). Crafted with meticulous attention to detail, this remarkable coffee delivers an unparalleled taste and aroma that will leave your senses craving for more.
A Cut Above the Rest
What sets our El-Tucan Signature Coffee (Full City Roast) apart from the competition is our unwavering commitment to quality. From the sourcing of the finest coffee beans to the precise roasting process, we spare no effort in ensuring that every cup of coffee you enjoy is a truly extraordinary experience.
Premium Coffee Beans
At White Wagon Coffee Roasters, we understand that the key to exceptional coffee lies in the beans themselves. That's why we carefully handpick the highest quality Arabica beans from renowned coffee-growing regions around the world.
Our El-Tucan Signature Coffee (Full City Roast) features a blend of beans sourced from exceptional farms known for their dedication to sustainable farming practices. These farms prioritize environmental stewardship, ensuring that only the finest beans make their way into your cup.
Masterful Roasting Process
Our roasting process is a true art form, executed by our team of skilled craftsmen who take pride in their work. Through years of experience and an unwavering passion for coffee, they have mastered the delicate balance between temperature, time, and technique to bring out the unique flavors and aromas of each batch.
Full City Roast Perfection
The El-Tucan Signature Coffee undergoes a Full City Roast, reaching the perfect balance between medium and dark roasts. This roast level allows the natural flavors of the coffee beans to shine through, resulting in a rich, smooth, and well-rounded cup of coffee.
A Symphony of Flavors
Indulge in the harmonious notes of El-Tucan Signature Coffee (Full City Roast). With each sip, you'll be greeted by a spectrum of flavors that dance on your palate. Experience the delicate sweetness of caramel, the subtle hints of dark chocolate, and the gentle acidity that balances the overall profile.
Unmatched Aroma
The tantalizing aroma of our El-Tucan Signature Coffee (Full City Roast) is a work of art in itself. As you brew a pot of this exquisite coffee, your kitchen will be filled with the enticing fragrance that will awaken your senses and set the stage for an extraordinary coffee experience.
Order Your El-Tucan Signature Coffee Today
Don't miss out on the opportunity to savor the remarkable El-Tucan Signature Coffee (Full City Roast). Visit our website and explore our eCommerce & Shopping - Food & Supplements category to find a wide range of premium coffee options. Generously packed and promptly delivered, our coffees are ready to take your taste buds on an unforgettable journey.
Indulge in the excellence of White Wagon Coffee Roasters and elevate your coffee experience to new heights. Order your El-Tucan Signature Coffee (Full City Roast) today and discover what true coffee enthusiasts have been raving about.