More Art, More Venice - Parallel
Dec 2, 2018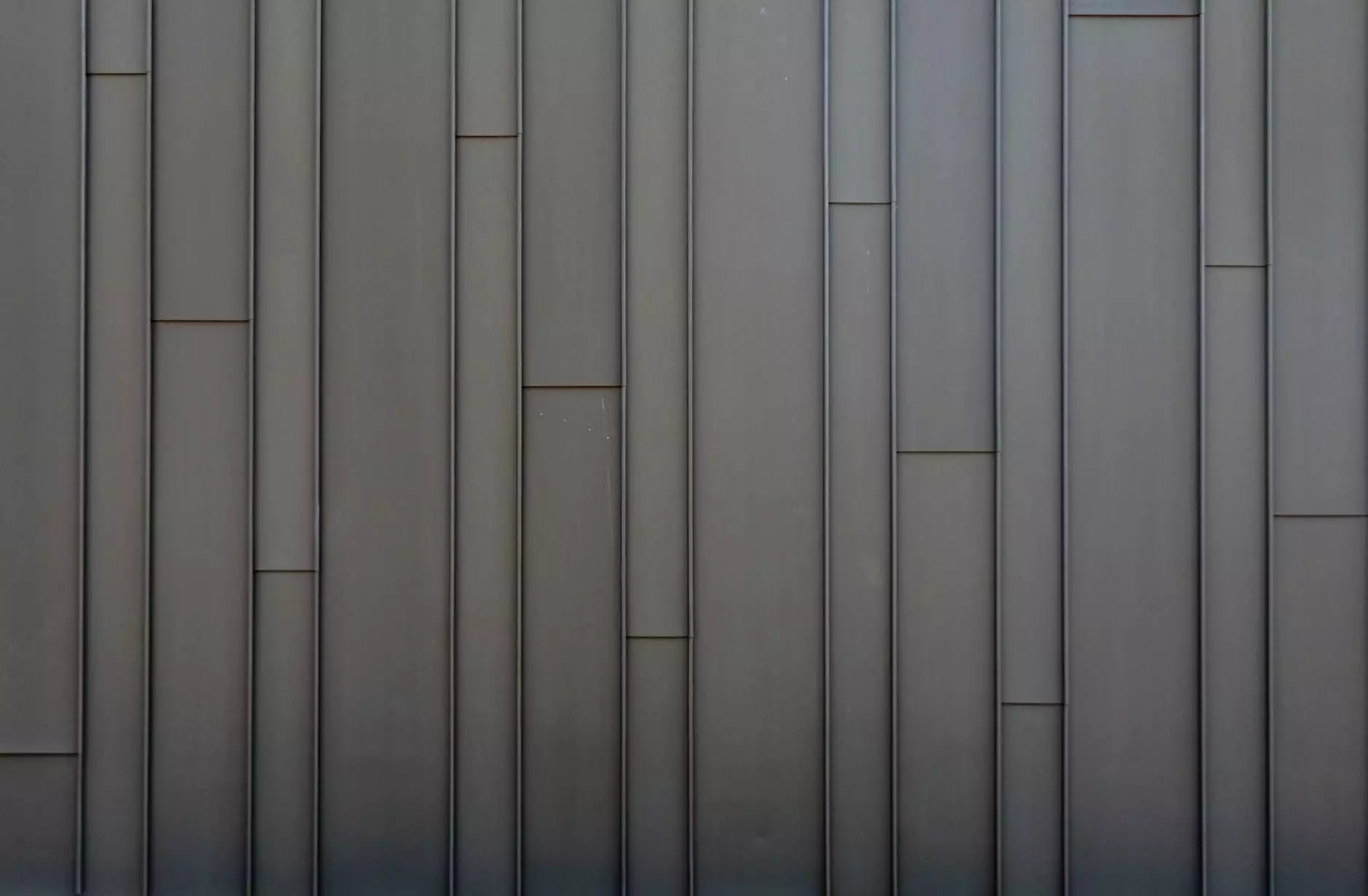 Experience the Vibrant Celebration of Art and Culture
Step into a world of creativity and inspiration at More Art, More Venice - Parallel, a one-of-a-kind festival organized by White Wagon Coffee Roasters. We invite you to join us for an unforgettable celebration of art, music, performances, and culinary delights. Immerse yourself in the vibrant atmosphere of Venice, where art and culture intertwine.
Discover the Heart of Venice
Venice, known as the "City of Canals," has long been a hub of artistic expression. At More Art, More Venice - Parallel, we pay tribute to the rich history and cultural heritage that define this enchanting city. Experience first-hand the unique charm of Venice as you explore its picturesque streets, visit historic landmarks, and interact with local artists.
Unforgettable Art Exhibitions
Get ready to be captivated by an array of art exhibitions showcasing the talent of renowned contemporary artists from around the world. From mesmerizing paintings to thought-provoking sculptures, each artwork tells a unique story. Immerse yourself in the diverse range of artistic styles and immerse yourself in the world of creativity.
Exploring Various Art Forms
More Art, More Venice - Parallel celebrates art in all its forms. Indulge your senses as you witness captivating live performances, including dance shows, theatrical productions, and musical concerts. Be sure to check out the schedule to catch your favorite performances.
Engage with Artists and Creators
One of the highlights of More Art, More Venice - Parallel is the opportunity to interact directly with the artists. Engage in insightful conversations, learn about their creative processes, and gain a deeper understanding of their artistic vision. This is your chance to uncover the deeper meanings behind each masterpiece.
A Culinary Journey
At White Wagon Coffee Roasters, we believe that art extends to the plate. Indulge your taste buds in a culinary journey like no other, as our talented chefs prepare an exquisite selection of dishes inspired by art and culture. From delectable appetizers to mouth-watering desserts, each dish is a work of art in itself.
Exquisite Coffee Tastings
No art festival is complete without a perfect cup of coffee. At More Art, More Venice - Parallel, we take pride in our exceptional coffee offerings. Join us for exclusive coffee tastings, where you can savor the rich flavors and aromas of our premium coffee blends. Experience the true artistry of coffee brewing firsthand.
Immerse Yourself in the Festival Spirit
More Art, More Venice - Parallel is not just an event; it's a celebration of community and togetherness. Connect with fellow art enthusiasts, share your experiences, and create lasting memories. With a bustling market of artisanal crafts, live music performances, and entertainment for all ages, there's something for everyone to enjoy.
Join Us at More Art, More Venice - Parallel
Mark your calendars and be a part of More Art, More Venice - Parallel, an extraordinary festival that brings art and culture to life. Whether you're a seasoned art connoisseur or simply looking for a memorable experience, this festival promises to leave you inspired, uplifted, and connected to the vibrant spirit of Venice.