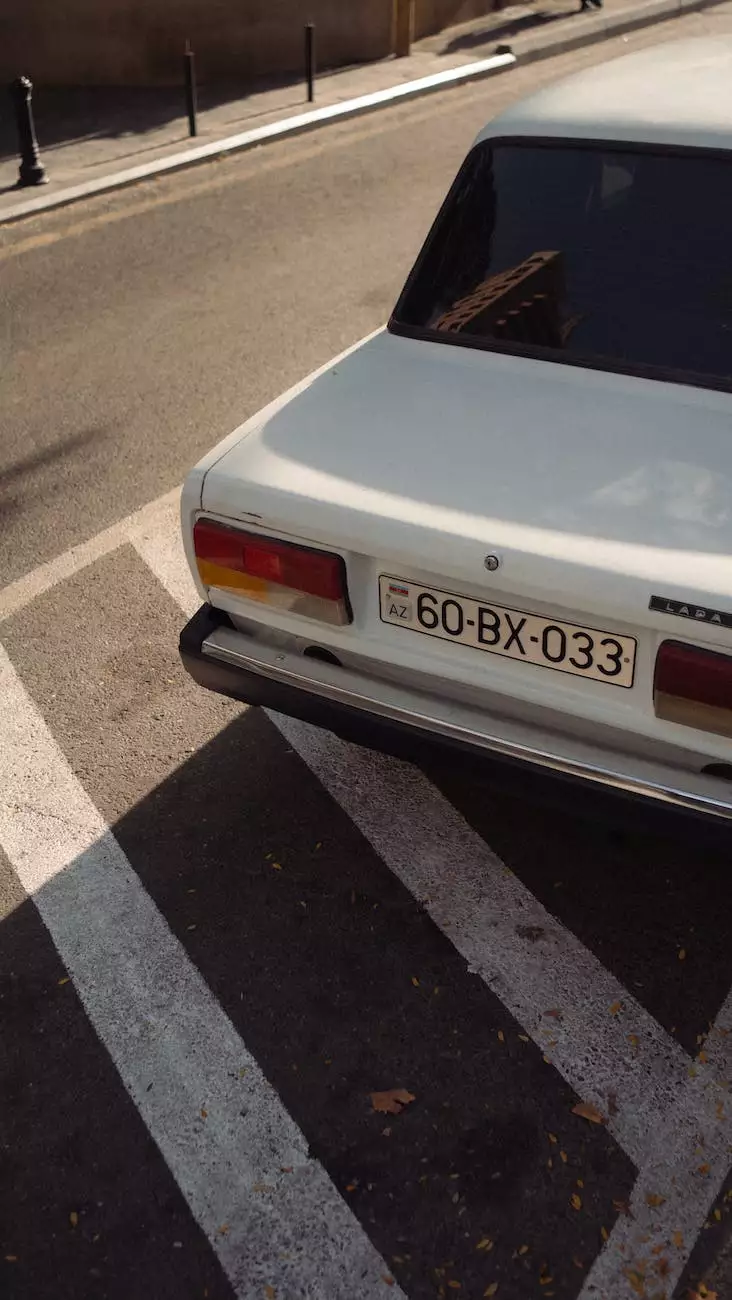 Introduction
Welcome to the Travel Guide by White Wagon Coffee Roasters! If you are a coffee enthusiast and enjoy exploring new locations while savoring delicious coffee, you've come to the right place. This comprehensive guide will take you on a journey to discover the best coffee destinations around the world.
The World of Coffee
Coffee is more than just a beverage; it is a cultural experience. From the moment coffee cherries are harvested to the meticulous roasting process, coffee is a blend of art, science, and passion. At White Wagon Coffee Roasters, we take pride in sourcing the finest beans from around the globe, ensuring exceptional flavors in every cup.
Exploring Coffee Around the Globe
Coffee Meccas in Europe
Europe is home to some of the most vibrant coffee scenes in the world. Begin your coffee journey in Italy, where espresso culture thrives. Sip a rich and velvety cup of espresso paired with a traditional Italian pastry. Head to Vienna, Austria, known for its Viennese coffee houses, where you can indulge in a luxurious melange, a frothy coffee topped with whipped cream.
Adventures in the Americas
The Americas offer a diverse range of coffee experiences. Start your exploration in Colombia, where you can walk through lush coffee plantations and witness the intricate process of cultivating and harvesting coffee beans. Visit Brazil, the largest producer of coffee in the world, and sample the bold flavors of their famous Brazilian coffee blends.
Discovering the Eastern Coffee Culture
Delve into the unique coffee cultures of Asia and the Middle East. Experience the traditional coffee ritual in Turkey, where finely ground coffee beans are boiled in a cezve and served in delicate cups alongside sweet treats. Journey to Japan, where the art of pour-over coffee brewing has reached new heights, resulting in delicately balanced flavors.
White Wagon Coffee Roasters - The Perfect Travel Companion
When embarking on your coffee travels, don't forget to bring along your favorite White Wagon Coffee Roasters blends. Our expertly crafted, single-origin coffees and signature blends are roasted to perfection, ensuring a delightful brewing experience whether you're on the road or at home.
Conclusion
In this Travel Guide, we have explored some of the best coffee destinations worldwide. From the iconic coffeehouses of Europe to the exotic tastes of Asia, each location offers a unique coffee experience that will captivate your senses. White Wagon Coffee Roasters is dedicated to providing you with the finest coffee, making your coffee journey truly exceptional.