Welcome to Bistro Pastis - Generator Hostels
May 17, 2020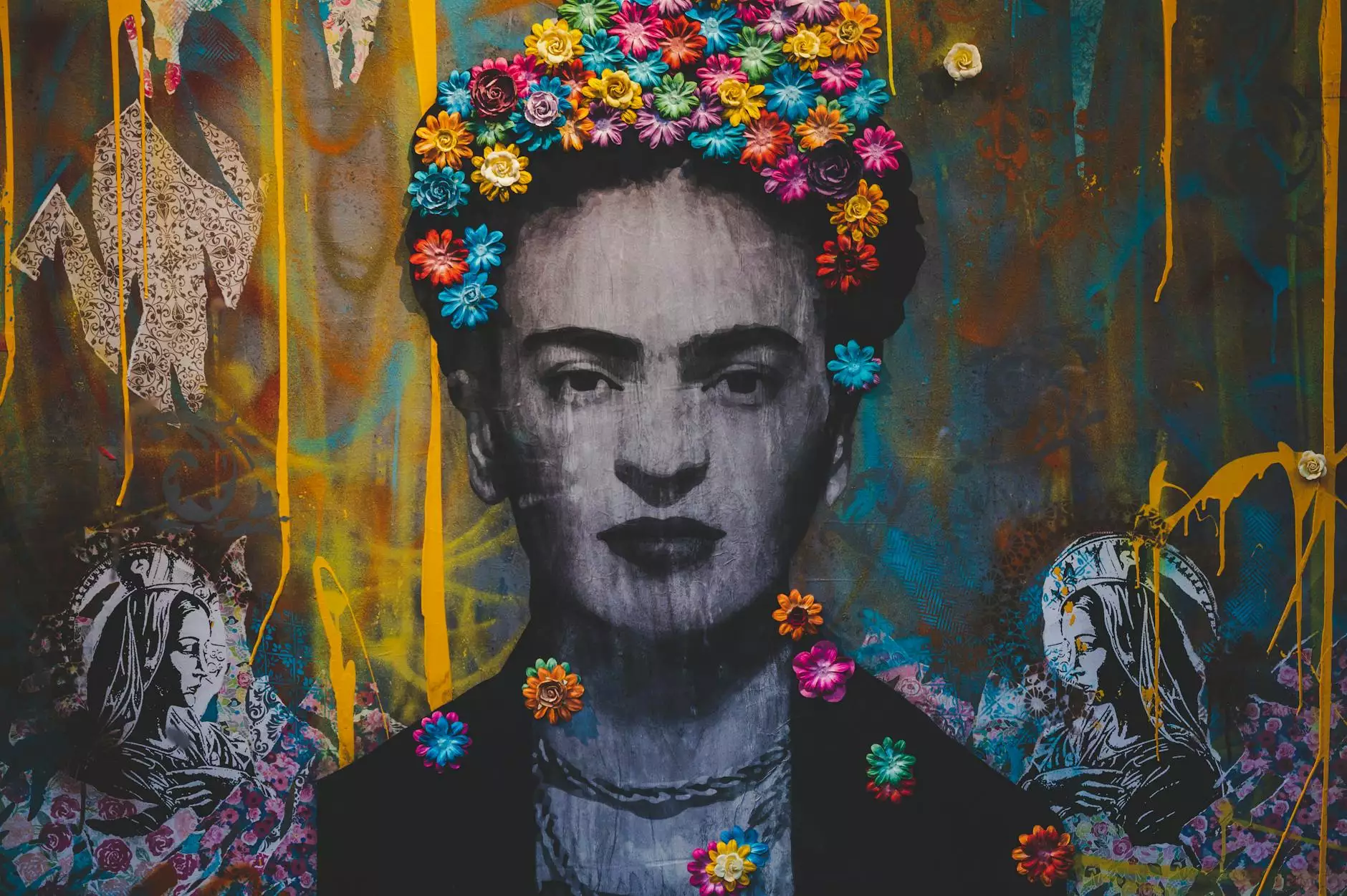 At Bistro Pastis, tucked away in the heart of vibrant Copenhagen, you will find a delightful fusion of French and Danish cuisine, all within the warm and cozy ambiance of Generator Hostels. Whether you're a food enthusiast or simply looking for a unique dining experience, Bistro Pastis promises to deliver a memorable and satisfying meal.
Indulge in French and Danish Flavors
Our talented chefs have expertly crafted a menu that showcases the best of both French and Danish culinary traditions. From classic French dishes to modern interpretations with a Danish twist, there is something to please every palate.
Start your culinary journey with a traditional French onion soup, enriched with flavorsome caramelized onions and topped with melted gruyere cheese. For a taste of Denmark, try our smørrebrød, an open-faced sandwich made with rye bread and topped with a variety of mouthwatering combinations, such as pickled herring and remoulade.
As the main course, we recommend indulging in our tender beef bourguignon, slow-cooked to perfection in a rich red wine sauce. For a Danish touch, opt for our pan-fried hake, accompanied by buttery new potatoes and a tangy dill sauce.
Warm and Cozy Ambiance
Step into Bistro Pastis and be greeted by a warm and inviting atmosphere. The rustic yet charming interior, with its exposed brick walls and vintage decor, provides the perfect backdrop for a relaxing meal. Whether you're dining solo, with a loved one, or with a group of friends, our friendly staff will ensure your dining experience is nothing short of exceptional.
Sit back and unwind as you sip on a glass of carefully selected French or Danish wine, or perhaps try one of our handcrafted cocktails. As you savor each bite, you'll be transported to a world where gastronomic delights and heartwarming ambiance come together seamlessly.
Visit Us at Generator Hostels
Bistro Pastis is conveniently located within Generator Hostels, adding an extra layer of convenience for those staying at the hostel or nearby. After a day of exploring Copenhagen's vibrant streets, treat yourself to an exquisite meal without venturing far from your accommodation.
With its central location, Bistro Pastis is also easily accessible for locals and tourists alike. Whether you're seeking a romantic dinner for two or a gathering with friends, our restaurant provides the perfect setting for any occasion.
Make a Reservation Today
Ready to experience the culinary delights of Bistro Pastis? Make a reservation today and secure your spot at one of Copenhagen's finest dining establishments. We look forward to welcoming you and sharing our passion for exceptional food and memorable experiences.
Remember, Bistro Pastis at Generator Hostels is where French and Danish flavors harmoniously come together, creating an unforgettable dining experience in the heart of Copenhagen.