Berlin Events and What's on - Parallel
May 29, 2018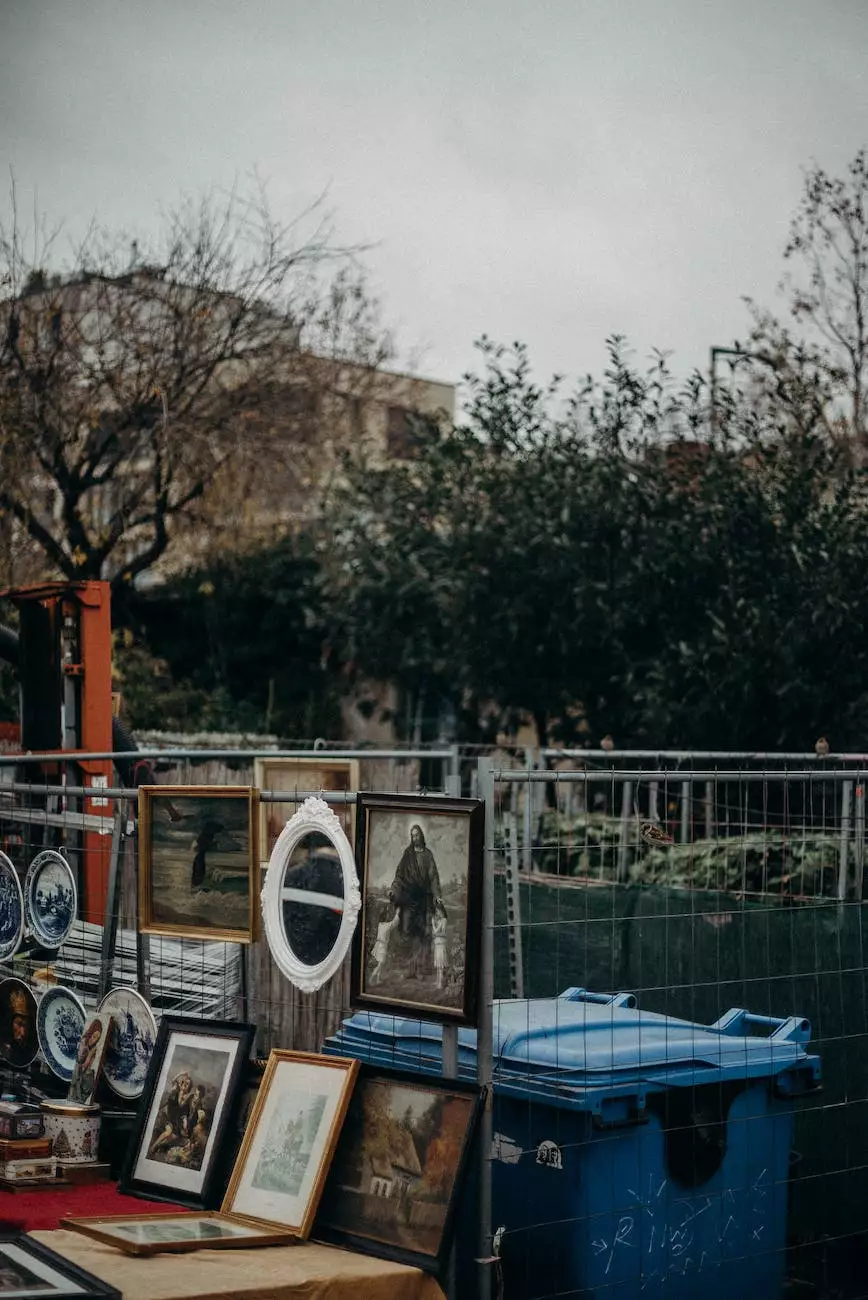 Experience Thriving Coffee Culture in Berlin
Welcome to White Wagon Coffee Roasters, where passion and craftsmanship meet to create exceptional coffee experiences. At Parallel, our Berlin café branch, we go beyond serving a perfect cup of coffee. We aim to cultivate a vibrant coffee culture by hosting a range of exciting events and gatherings in the heart of Berlin.
Stay Thrilled with Our Engaging Events
As coffee enthusiasts, we believe in creating memorable experiences for our customers through a variety of events. Whether you're a coffee connoisseur, an aspiring barista, or simply someone who appreciates a great cup of joe, our events are designed to captivate, educate, and inspire.
Coffee Tastings: Exploring Flavors and Aromas
Join us for our popular coffee tastings, where you'll embark on a sensory journey through different coffee origins, roasts, and brewing methods. Our knowledgeable team will guide you through the complexities of coffee flavor profiles, helping you discover your personal preferences and enhancing your appreciation for specialty coffee.
Barista Workshops: Unleash Your Inner Barista
If you've ever dreamed of creating latte art or mastering the art of espresso extraction, our barista workshops are perfect for you. Led by our experienced baristas, these hands-on sessions cover everything from espresso fundamentals to advanced brewing techniques. Learn to extract the perfect shot, froth milk like a pro, and create stunning latte art designs.
Expert Talks: Coffee, Culture, and Community
Through our expert talks, we invite industry professionals, coffee farmers, and coffee enthusiasts to share their knowledge and insights. Explore the fascinating world of coffee, from its origins to the latest trends, and gain a deeper understanding of the global coffee community. Our talks foster a sense of community, bringing together coffee lovers to engage in meaningful conversations.
Community Events: Connecting Coffee Lovers
At Parallel, we believe in the power of community. That's why we regularly host community events, including cuppings, live music performances, and art exhibitions. These events provide an opportunity for individuals from diverse backgrounds to come together, bond over their shared love for coffee, and celebrate Berlin's thriving coffee scene.
Join Us for the Next Event
Check our website regularly to stay updated with our upcoming events and workshops. Reserve your spot and be part of Berlin's dynamic coffee community. At Parallel, we are committed to fostering a welcoming space where coffee enthusiasts can connect, learn, and savor exceptional coffee experiences. Join us and embark on an exciting journey into the world of specialty coffee.
Discover Berlin's Vibrant Coffee Scene with Parallel
Parallel, located in the heart of Berlin, is your one-stop destination for an unforgettable coffee experience. With our bustling café atmosphere, meticulously crafted coffee beverages, and events that engage and inspire, we invite you to be part of Berlin's vibrant coffee scene.
Experience Coffee Excellence at White Wagon Coffee Roasters
White Wagon Coffee Roasters is more than just a coffee company. We are passionate about sourcing the finest beans, roasting them to perfection, and delivering exceptional coffee to our valued customers. With our commitment to quality and our dedication to hosting engaging events, we have established ourselves as a leading figure in Berlin's coffee industry.
Embrace Berlin's Coffee Community with Parallel
Parallel is proud to be an integral part of Berlin's coffee community. Through our events and gatherings, we strive to create connections, foster creativity, and showcase the incredible talent within the city's coffee scene. Our commitment to excellence, innovation, and sustainability sets us apart, and we invite you to experience the Parallel difference.