A Trip to The Abandoned Iraqi Embassy - Parallel
Nov 21, 2018
Locations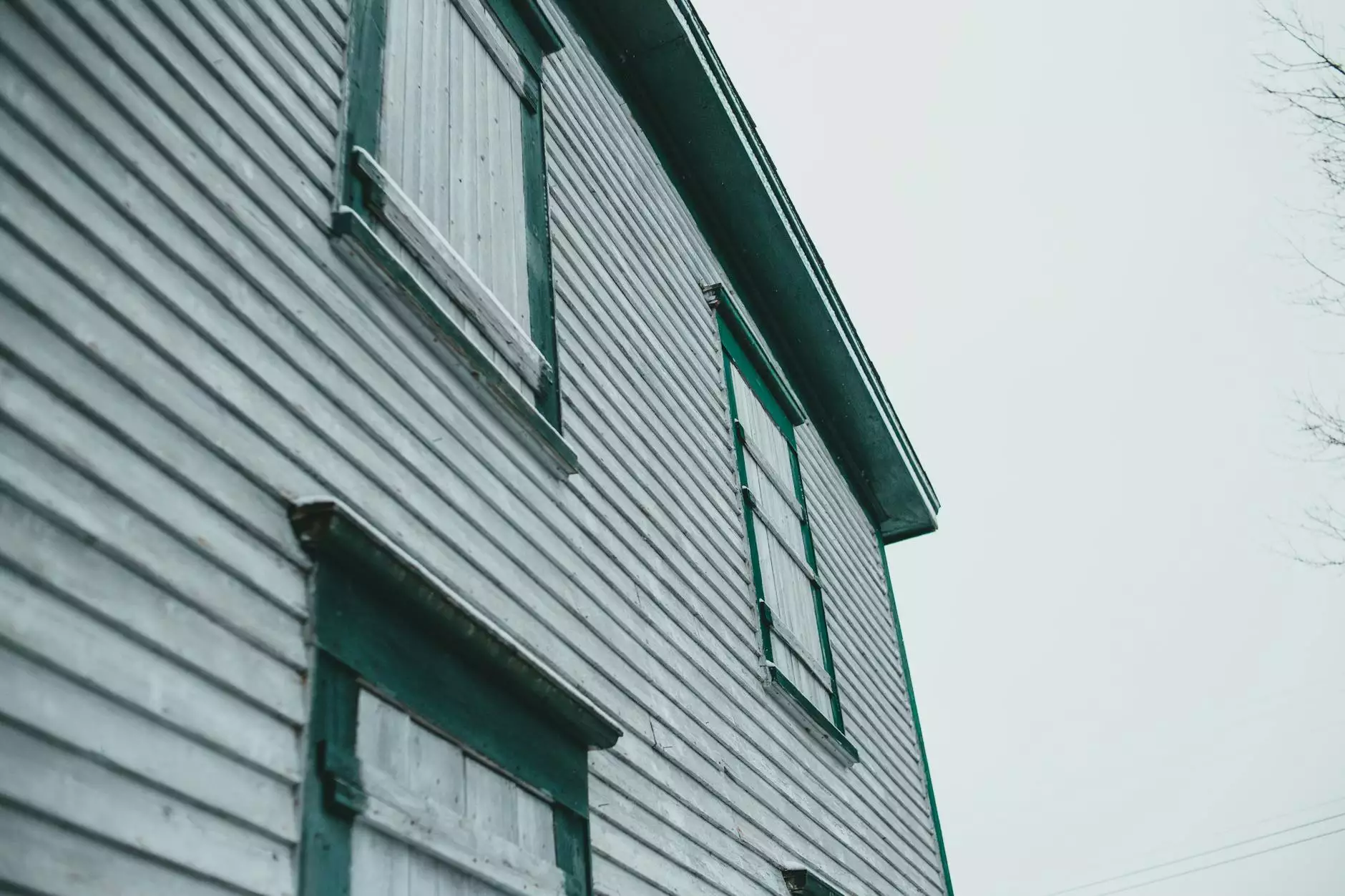 Welcome to White Wagon Coffee Roasters, your go-to destination for premium coffee blends and unforgettable experiences. We are thrilled to introduce you to an extraordinary adventure that will take you to the heart of Berlin's Parallel district and allow you to discover the abandoned Iraqi Embassy, a fascinating piece of history hidden in plain sight.
Unveiling Berlin's Rich Past
Berlin, known for its vibrant energy and iconic landmarks, holds countless hidden treasures. One such gem is the abandoned Iraqi Embassy — a building that witnessed significant historical events and stands as a testament to the city's complex past. Join us on this immersive journey as we transport you back in time to explore the rich tapestry of Berlin's parallel narratives.
Embarking on the Adventure
As you step foot into the Parallel district, you'll find yourself surrounded by a unique blend of contemporary architecture and remnants of the city's tumultuous history. The abandoned Iraqi Embassy stands tall, its façade whispering stories of bygone eras. Prepare to be captivated by the allure of this forgotten landmark as we delve deeper into its intriguing past.
Unraveling the History
The Iraqi Embassy in Berlin has a colorful background, marked by both political and architectural significance. Originally built as a symbol of diplomatic ties, it became a site of protest during the Gulf War of the early 1990s, ultimately leading to its closure and abandonment. Today, it serves as a unique time capsule, allowing visitors to explore its rooms and corridors and unravels tales of political upheaval and cultural exchange.
Architectural Marvels
Architectural enthusiasts will appreciate the embassy's blend of modernist design and Middle Eastern influences. From the grand entrance adorned with intricate carvings to the courtyard boasting Islamic motifs, every corner of this stately structure exudes elegance and craftsmanship. As you meander through its corridors, take note of the exquisite details that bring this architectural marvel to life.
Immerse Yourself in the Embassy's Atmosphere
As you explore the abandoned Iraqi Embassy, allow yourself to be enveloped by the ambiance of its deserted halls. The echoes of footsteps and whispers of history seep through the cracks, creating an unparalleled atmosphere that transports you to a different era. Whether you're a history enthusiast or simply seeking a unique experience, this excursion promises to leave an indelible mark.
Planning Your Visit
To maximize your experience at the abandoned Iraqi Embassy, it's essential to plan your visit accordingly. The embassy is open to the public on select days, ensuring that each visitor can fully immerse themselves in its intriguing ambiance. By checking our website regularly, you can stay up-to-date with the latest opening hours and any special events that might enhance your trip.
Guided Tours
To truly grasp the significance and historical context of the embassy, we highly recommend joining one of our expert-led guided tours. Our knowledgeable guides will unravel the captivating stories behind each room, sharing anecdotes and insights that breathe life into the fascinating past of the Iraqi Embassy. From the grand hallways to the hidden chambers, no stone will be left unturned.
Group Bookings and Private Events
For those seeking a unique venue for private events or corporate gatherings, White Wagon Coffee Roasters offers the opportunity to host functions within the walls of the Iraqi Embassy. Surrounded by the beauty of this historical landmark, your special occasion will undoubtedly be an unforgettable experience for all attendees.
Partake in History's Journey
Embarking on a trip to the abandoned Iraqi Embassy in Berlin is a rare chance to immerse yourself in the pages of history. With White Wagon Coffee Roasters as your guide, allow us to lead you through parallel narratives and unravel the enigmatic tales of the past. Join us on this mesmerizing adventure and create memories that will last a lifetime.