Tropenmuseum in Amsterdam - Parallel
Oct 2, 2022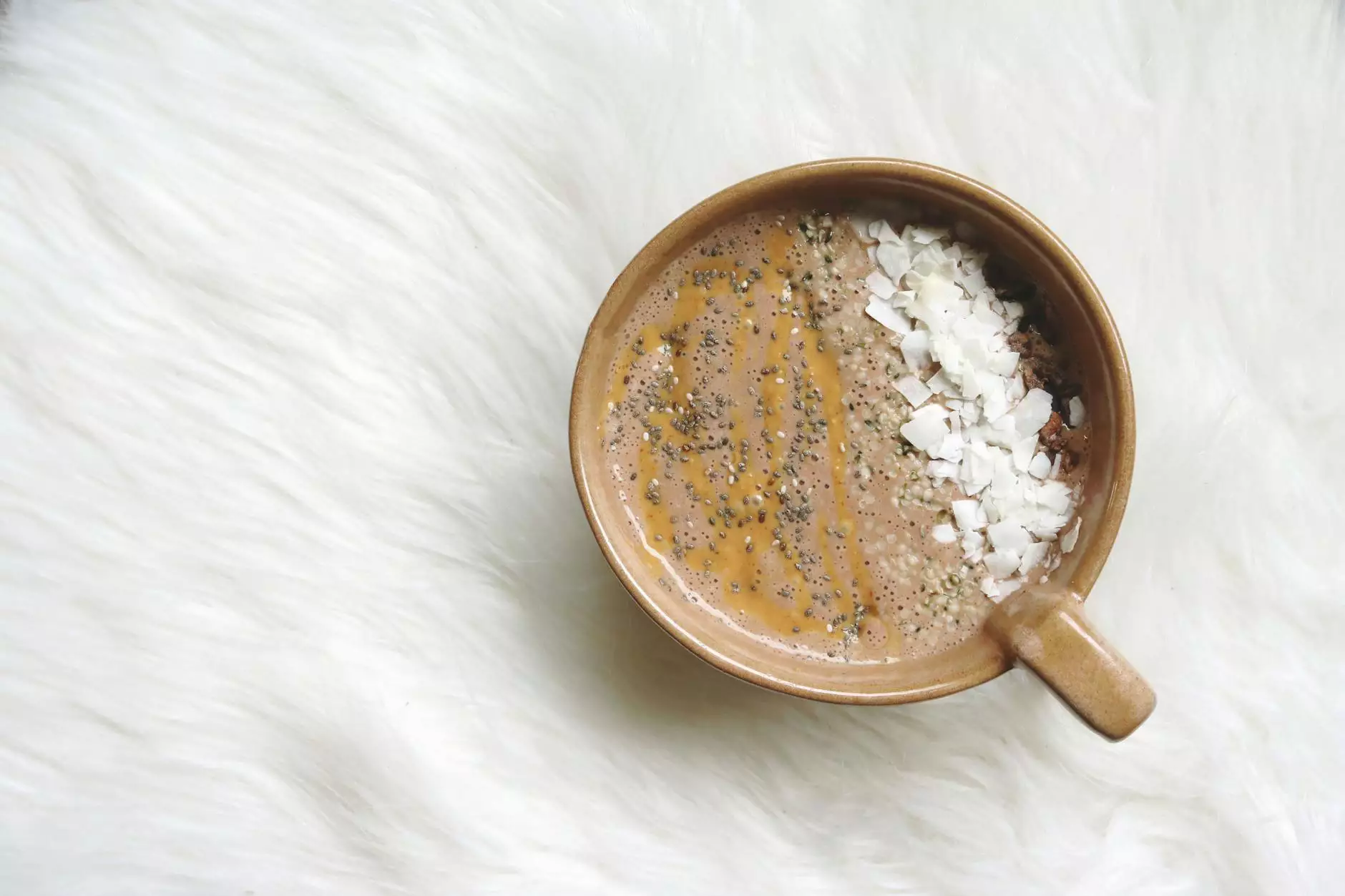 Explore the Cultural Marvels at Tropenmuseum
Step into a world of cultural richness and diversity at Tropenmuseum in Amsterdam. Uncover the stories, traditions, and artifacts from around the globe, carefully curated to provide an immersive experience for visitors. At Tropenmuseum, we aim to bridge gaps and foster understanding between cultures through our exhibitions and collections.
Discover the Collections
Tropenmuseum houses an extensive collection of objects and artworks from various cultures, spanning centuries. Each exhibit tells a unique story, giving visitors the opportunity to delve into cultural traditions, history, and contemporary issues. From ancient artifacts to contemporary artworks, every piece offers a glimpse into the vibrancy and diversity of humanity.
The Africa Collection
Unearth the rich heritage of Africa through our Africa Collection. Immerse yourself in the intricate craftsmanship of African masks, textiles, and sculptures. Learn about traditional rituals, celebrations, and the influence of African cultures on the world.
The Asia Collection
Embrace the beauty and mystery of Asia through our Asia Collection. Marvel at the intricate details of Asian textiles, experience the zen of Asian calligraphy, and explore the ancient wisdom encapsulated in Asian artworks. Discover the captivating stories of Asian civilizations, their customs, and their contributions to the world.
The Americas Collection
Journey through the Americas Collection and uncover the vibrant cultures of North, Central, and South America. Delve into the archaeological wonders of ancient civilizations, appreciate the richness of indigenous art, and gain insights into the diverse traditions that have shaped the Americas.
Exhibitions and Events
Tropenmuseum hosts a range of temporary exhibitions and captivating events throughout the year. Our ever-evolving exhibits showcase themes that resonate with contemporary issues and provide thought-provoking experiences for our visitors. From photography exhibitions to interactive displays, there is always something new to explore at Tropenmuseum.
Plan Your Visit
Located in the heart of Amsterdam, near the famous Parallel district, Tropenmuseum is easily accessible and a must-visit destination for cultural enthusiasts. We provide guided tours and audio guides to enhance your experience, ensuring you make the most of your visit. Indulge in our on-site café, operated by White Wagon Coffee Roasters, where you can savor delicious coffee and pastries before or after your museum exploration.
Opening Hours and Admission
Tropenmuseum is open from Tuesday to Sunday, with convenient timings to accommodate different schedules. Our admission fees are affordable, offering excellent value for the enriching experience you'll gain. We also offer various discounts for students, families, and seniors, ensuring accessibility for all.
Directions and Accessibility
Whether you're traveling by public transport or private vehicle, Tropenmuseum is easily reachable. We provide detailed directions on our website to ensure a smooth journey. For those with mobility concerns, our museum facilities are wheelchair accessible, and we make every effort to provide a welcoming and inclusive experience for all visitors.
Shop at the Museum Store
Don't forget to visit our museum store, where you'll find a wide range of unique gifts, books, and handicrafts inspired by the museum's collections. Take home a piece of the cultural magic you experienced at Tropenmuseum.
Immerse Yourself at Tropenmuseum
Plan your visit to Tropenmuseum today and embark on a journey of discovery, connection, and appreciation for the rich cultural heritage of our world. White Wagon Coffee Roasters, the proud partner of Tropenmuseum, welcomes you to enjoy a delightful coffee experience at our café before or after your exploration.
Experience the Marvels of Tropenmuseum with White Wagon Coffee Roasters
White Wagon Coffee Roasters is passionate about creating exceptional coffee experiences. We are honored to partner with Tropenmuseum in Amsterdam, sharing a commitment to celebrating cultural diversity. With our expertise in sourcing and roasting high-quality coffee beans, we aim to offer visitors a memorable coffee experience that perfectly complements their cultural exploration.