Mediamatic - A Coffee Experience Like No Other
Aug 8, 2020
Locations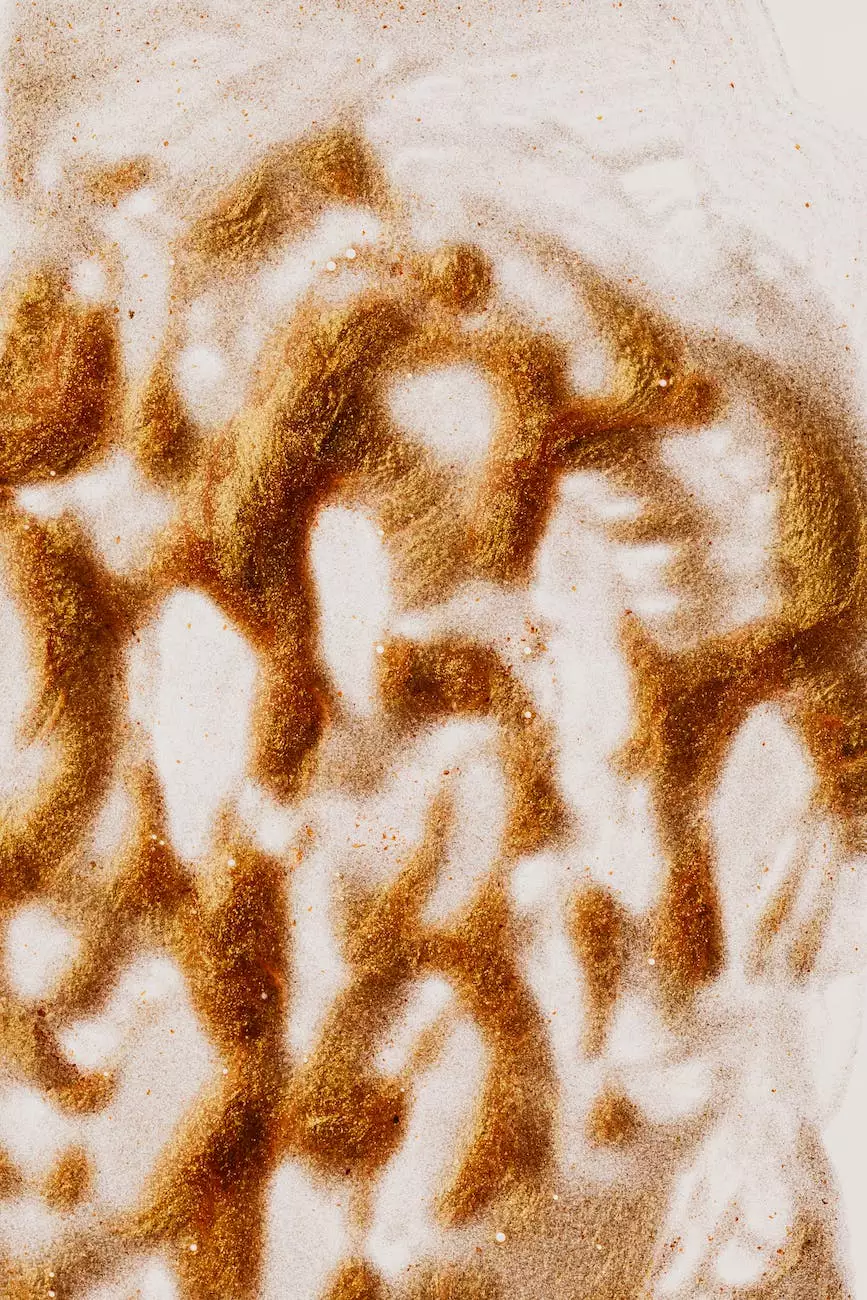 Discover the Essence of Coffee at Mediamatic
At Mediamatic, we believe that coffee is more than just a drink. It is an art form, a cultural experience, and a way of life. Nestled in the vibrant city of Amsterdam, our coffee shop is a haven for coffee enthusiasts, where they can indulge in the sensory delights of perfectly roasted beans and meticulously brewed cups of coffee.
Unleash Your Senses with Our Carefully Crafted Coffee Blends
Our passion for coffee drives us to source the finest beans from around the world. We work directly with farmers and embrace sustainable practices to ensure that every sip you take is a testament to the richness of flavor and the care that goes into each crop.
Exceptional Quality, Exceptional Taste
At White Wagon Coffee Roasters, we believe that every coffee lover deserves an extraordinary experience. Our team of expert roasters meticulously crafts each blend, bringing out the unique flavors and aromas hidden within the beans. From the first crackle of the roaster to the final pour, our commitment to excellence shines through in every cup we serve.
A Journey of Exploration and Delight
Step into Mediamatic and embark on a journey of exploration and delight. Immerse yourself in the enticing aroma that fills the air as our skilled baristas craft your perfect cup. Whether you prefer a velvety latte, a robust espresso, or a refreshing cold brew, we have a wide range of coffee options to suit every palate.
The Perfect Brew, Tailored Just for You
Our knowledgeable baristas are true coffee artisans, ready to guide you through our menu and help you discover your new favorite blend. With their expertise, they can personalize your coffee experience based on your taste preferences, ensuring that each cup is a moment of pure bliss.
The Mediamatic Experience Beyond Coffee
While coffee is at the heart of Mediamatic, our dedication to providing a holistic experience goes beyond the beverage itself. Our cozy and inviting atmosphere sets the stage for connection and creativity. Take a moment to savor your coffee while surrounded by the vibrant energy of Amsterdam, and let the inspiration flow.
Stay Awhile and Indulge
Alongside our exceptional coffee, we offer a selection of delectable pastries and treats that perfectly complement your experience. From freshly baked croissants to indulgent cakes, each bite is crafted with the same attention to detail and commitment to quality.
Visit Mediamatic Today for the Ultimate Coffee Experience
As coffee connoisseurs ourselves, we understand the value of a truly remarkable coffee experience. At Mediamatic, we aim to delight and inspire, one cup at a time. Visit us today and join us on a journey through the world of coffee like no other. Prepare to be captivated by the flavors, the aromas, and the delights that await you.
Indulge in the Extraordinary
Experience coffee like never before. Join us at Mediamatic, Amsterdam's premier coffee shop, and discover the true essence of this beloved beverage. We invite you to indulge in the extraordinary and elevate your coffee experience to new heights.