Explore Exciting Job Opportunities at White Wagon Coffee Roasters
Sep 27, 2021
Careers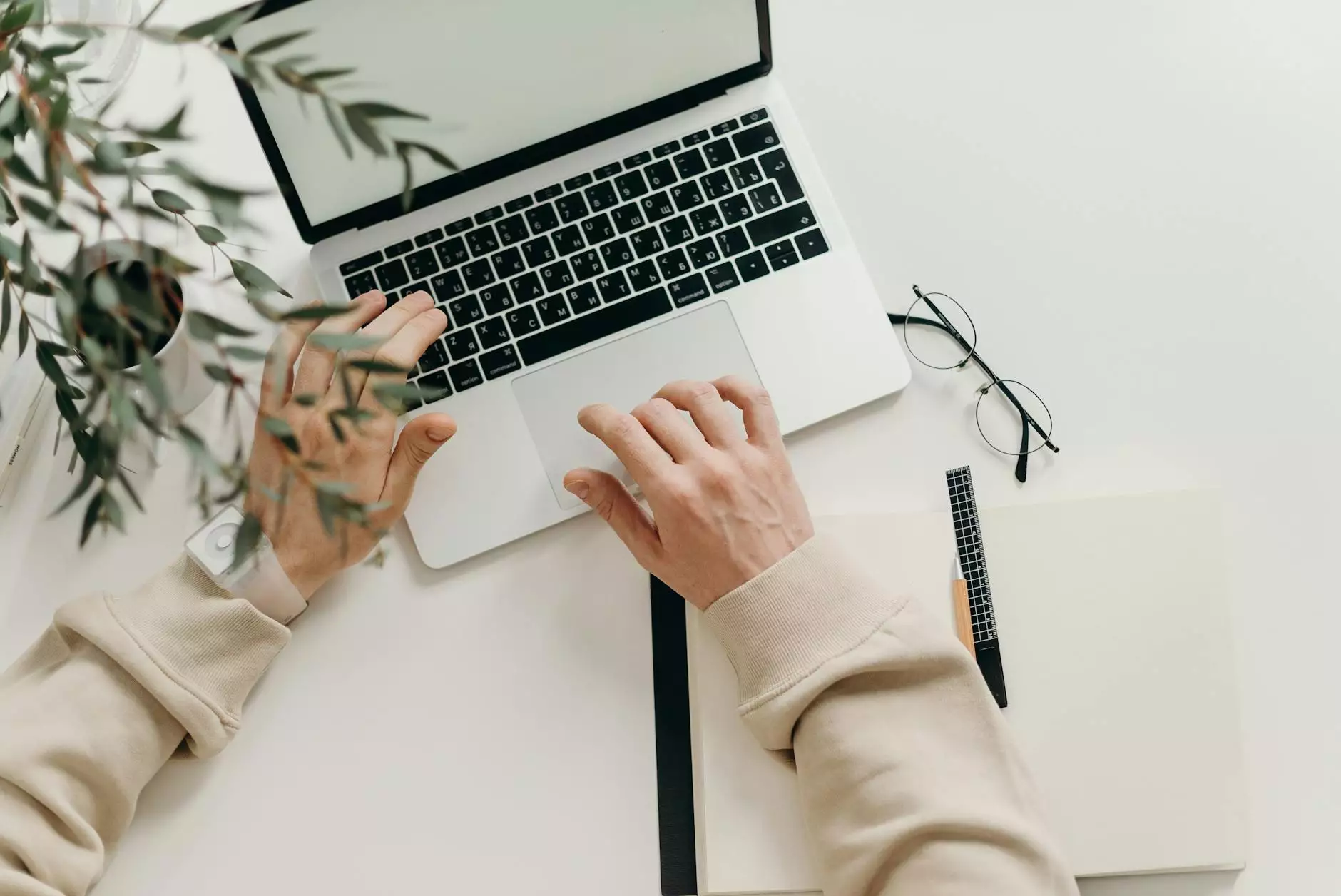 Why Join Our Team?
At White Wagon Coffee Roasters, we believe in the power of exceptional coffee. We are a leading player in the eCommerce & Shopping - Food & Supplements category, dedicated to providing our customers with the finest coffee beans sourced from around the world. We take pride in our commitment to quality, sustainability, and craftsmanship. Our team is the driving force behind our success, and we are always on the lookout for talented individuals who share our passion for coffee.
Our Culture and Values
As a member of the White Wagon Coffee Roasters team, you'll be a part of a dynamic and inclusive work environment that values collaboration, innovation, and continuous learning. We foster a culture that celebrates diversity and encourages everyone to bring their unique perspectives to the table. We believe in supporting our employees' personal growth and professional development, as it contributes to the overall success of our company.
Current Job Openings
Below are some of the exciting job opportunities currently available at White Wagon Coffee Roasters:
Coffee Roaster
As a Coffee Roaster, you will play a crucial role in the production process, ensuring that our coffee beans are roasted to perfection. You'll have the opportunity to work with state-of-the-art roasting equipment and unleash your creativity to develop unique coffee blends that delight our customers.
Coffee Quality Specialist
As a Coffee Quality Specialist, you will be responsible for ensuring that every batch of coffee meets our high standards of quality. From conducting sensory evaluations to analyzing roast profiles, your expertise will play a vital role in maintaining our reputation for exceptional coffee.
E-commerce Manager
As an E-commerce Manager, you will oversee our online sales platforms and drive our digital marketing strategies. You'll have the opportunity to optimize our website for improved customer experience, manage online promotions, and analyze data to enhance our online presence and maximize sales.
Customer Support Representative
As a Customer Support Representative, you will be the face of White Wagon Coffee Roasters, providing exceptional service to our valued customers. Whether it's assisting with orders, answering inquiries, or resolving issues, you'll play a vital role in ensuring customer satisfaction and maintaining strong relationships.
How to Apply
If you're interested in joining our team and embarking on a rewarding career in the coffee industry, we invite you to apply today. Please visit our Job Opportunities page on our website for more information and to submit your application. We look forward to hearing from you!