UK Tax Strategy - White Wagon Coffee Roasters
May 8, 2022
About Us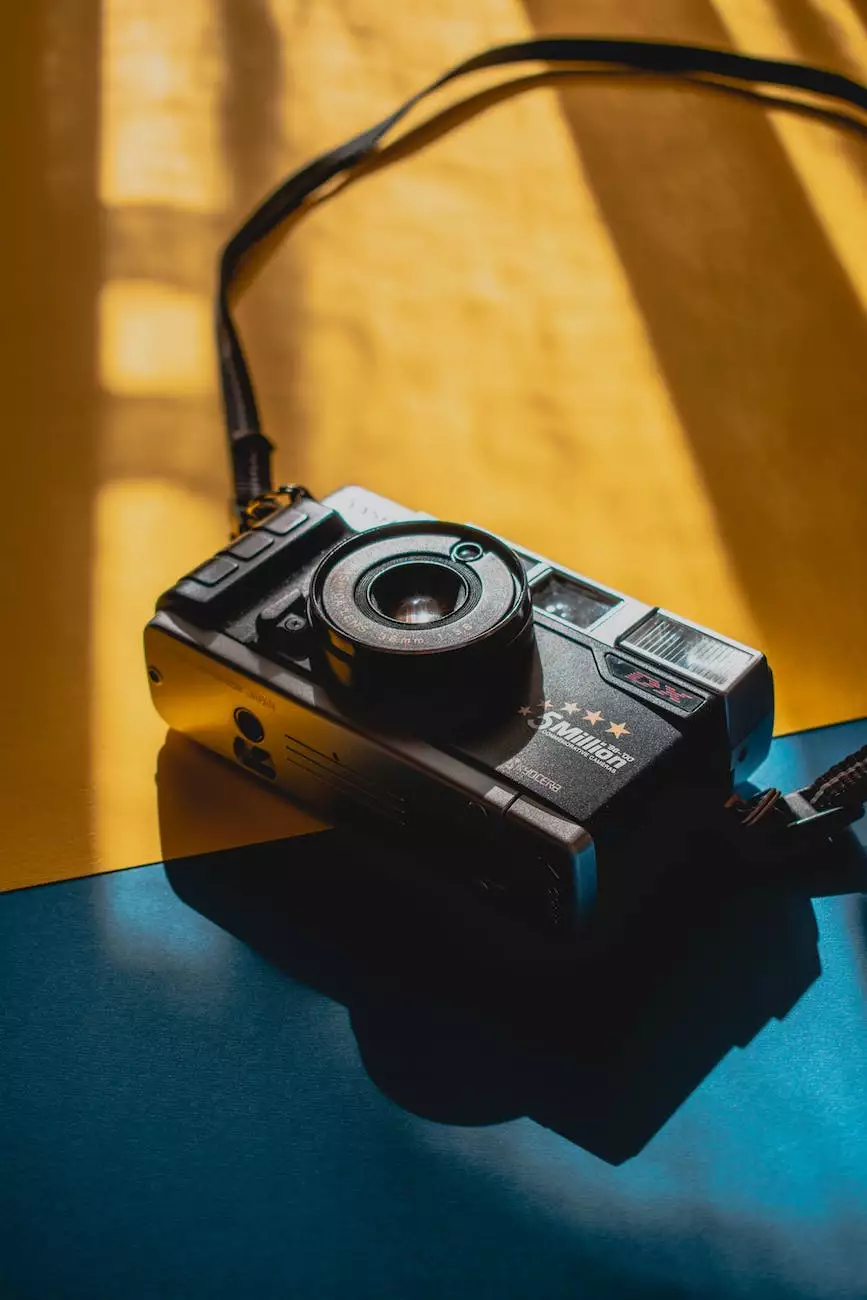 Introduction
Welcome to White Wagon Coffee Roasters' UK Tax Strategy page. As a responsible eCommerce & Shopping - Food & Supplements business, we prioritize compliance, transparency, and ethical practices in our operations. Below, we outline our tax strategy and how we contribute to the UK's economic growth and development.
Our Commitment
At White Wagon Coffee Roasters, we are committed to conducting our business in full compliance with all applicable tax laws and regulations. We believe that paying our fair share of taxes is essential to supporting public services and infrastructure that benefit society as a whole.
Transparency and Accountability
Transparency and accountability are core values at White Wagon Coffee Roasters. We strive to maintain open and honest communication with tax authorities, ensuring that they have all the necessary information to accurately assess our tax liabilities. Our accounting practices follow Generally Accepted Accounting Principles (GAAP) to ensure transparency and provide a clear view of our financial activities and tax payments.
Tax Planning
White Wagon Coffee Roasters engages in long-term tax planning to ensure efficiency in our tax affairs while maintaining compliance. We aim to achieve this through legitimate means, taking advantage of tax incentives and reliefs provided by the UK government to encourage business growth and innovation. However, we do not engage in aggressive tax planning or artificial tax avoidance schemes that run counter to the principles of responsible tax management.
Collaborative Approach
We actively collaborate with tax authorities in the UK, providing them with timely and accurate information. Our aim is to foster a constructive and transparent working relationship to resolve any tax matters efficiently. We value open dialogue and are committed to addressing any queries or concerns raised by the authorities promptly.
Economic Contributions
As an eCommerce & Shopping - Food & Supplements business, White Wagon Coffee Roasters contributes to the UK's economy by generating employment opportunities, supporting local suppliers, and paying various taxes, including corporate income tax, employer's National Insurance contributions, and VAT. We believe that our success should positively impact the communities and economies in which we operate.
Monitoring and Review
We regularly monitor and review our tax strategy to ensure ongoing compliance and alignment with any changes in legislation or business operations. Our tax strategy is reviewed by our dedicated finance and legal teams, and we seek external professional advice when necessary to maintain a robust and up-to-date approach.
Conclusion
White Wagon Coffee Roasters is committed to responsibly managing our tax obligations, supporting the UK economy, and contributing to the prosperity of the communities we serve. Our tax strategy reflects our dedication to complying with all relevant laws and regulations, promoting transparency and accountability, and fostering collaboration with tax authorities. We aim to be an example of responsible tax management within the eCommerce & Shopping - Food & Supplements industry.