Job Offer - Maintenance Manager in Berlin Mitte
Oct 17, 2021
Careers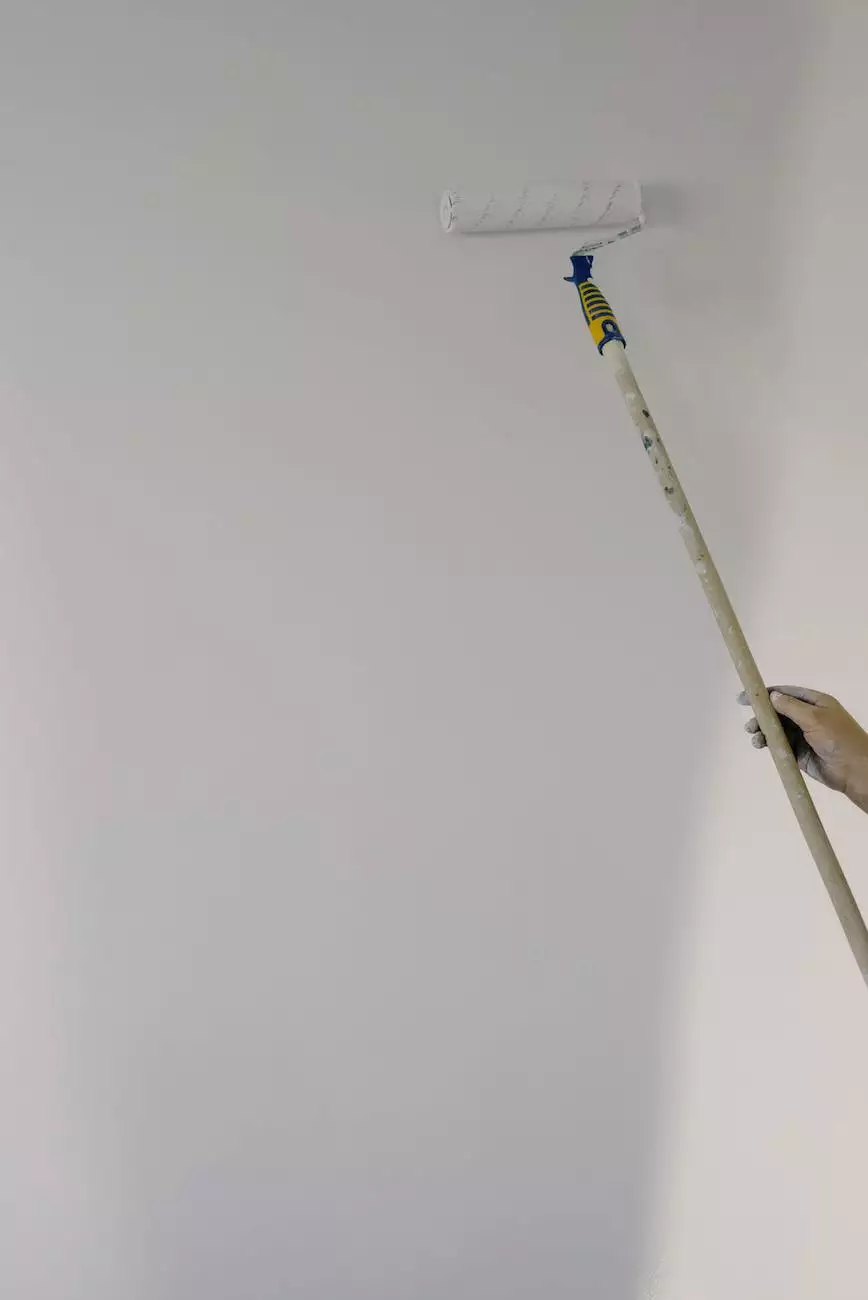 About White Wagon Coffee Roasters
Welcome to White Wagon Coffee Roasters, a leading name in the eCommerce & Shopping - Food & Supplements industry. Our passion for coffee and our commitment to quality have driven us to become a preferred choice for coffee enthusiasts worldwide. We take pride in sourcing the finest coffee beans, roasting them to perfection, and delivering exceptional products to our customers.
Job Description
White Wagon Coffee Roasters is currently seeking a skilled and experienced Maintenance Manager to join our team at our Berlin Mitte location. As the Maintenance Manager, you will be responsible for overseeing all aspects of equipment maintenance and ensuring smooth operations at our facility.
Responsibilities
Develop and implement maintenance procedures and policies to maintain the highest level of equipment reliability
Manage and schedule preventive maintenance activities, ensuring minimal downtime and optimal equipment performance
Conduct regular inspections to identify maintenance needs and troubleshoot equipment problems
Maintain accurate records of maintenance activities, including repairs, parts inventory, and service contracts
Coordinate with suppliers and vendors for timely delivery of spare parts and equipment
Train and mentor maintenance staff on best practices and ensure compliance with safety regulations
Collaborate with other departments to optimize production processes and reduce equipment-related issues
Stay updated with industry trends and advancements in equipment maintenance to recommend improvements and implement innovative solutions
Requirements
Prior experience as a Maintenance Manager in a similar setting, preferably within the food and beverage industry
Strong knowledge of equipment maintenance, including troubleshooting, repairs, and preventive maintenance
Excellent organizational and leadership skills
Ability to work well under pressure and manage multiple tasks simultaneously
Strong problem-solving abilities and attention to detail
Effective communication and interpersonal skills
Flexibility to work evenings, weekends, and holidays as required
Relevant certifications or technical qualifications are a plus
Why Choose White Wagon Coffee Roasters
At White Wagon Coffee Roasters, we are committed to creating a positive and inclusive work environment. We value our employees and strive to provide them with opportunities for personal and professional growth. As a Maintenance Manager, you will be an integral part of our team, working alongside passionate individuals who share a common goal of delivering excellence. We offer competitive compensation, benefits packages, and a chance to make a difference in the fast-growing eCommerce & Shopping - Food & Supplements industry.
How to Apply
If you are excited about this opportunity to join White Wagon Coffee Roasters as a Maintenance Manager in Berlin Mitte, please submit your resume and cover letter to [email protected]. We look forward to hearing from you!
Conclusion
Working as a Maintenance Manager at White Wagon Coffee Roasters in Berlin Mitte opens doors to an exciting career in the eCommerce & Shopping - Food & Supplements industry. Take the first step towards joining our dynamic team by applying today. We invite motivated and qualified individuals to apply, and we can't wait to welcome you aboard!