The European Month of Photography in Berlin Next Month
Dec 25, 2019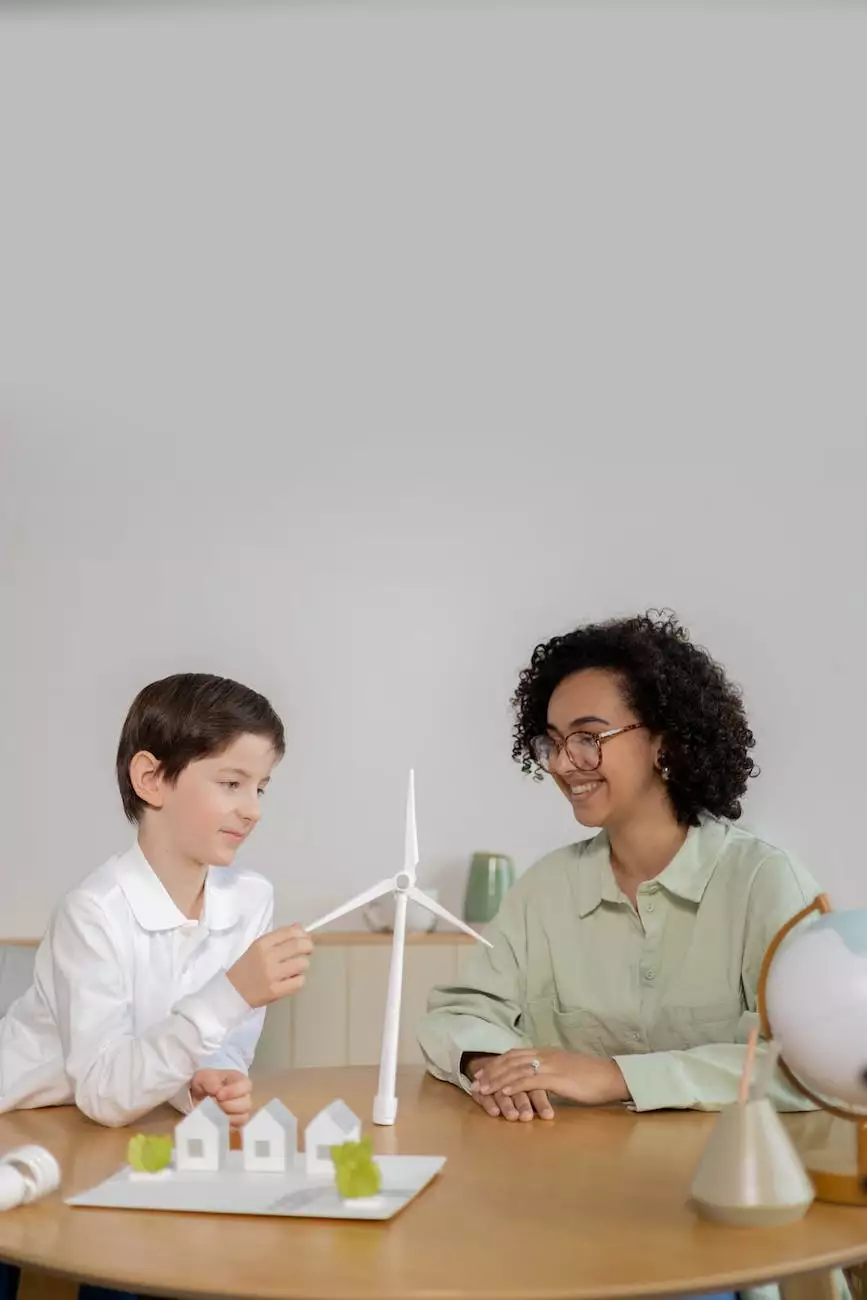 Overview of The European Month of Photography
The European Month of Photography in Berlin is an annual event that showcases the creativity, diversity, and talent of photographers from all over Europe. It has become one of the most prestigious photography festivals in the world, attracting both professionals and enthusiasts alike. With its rich history and vibrant cultural scene, Berlin provides the perfect backdrop for this month-long celebration of the visual arts.
Exhibitions and Installations
Experience the power of visual storytelling through a wide range of exhibitions and installations scheduled for The European Month of Photography in Berlin. From classic black and white prints to cutting-edge digital media, visitors will be immersed in the beauty and complexity of the photographic medium. Various renowned galleries, museums, and cultural institutions across Berlin will host these inspiring showcases.
Highlighted Exhibitions:
The Essence of Light: A Journey Through Time
Reflections of Identity: Exploring Self-Portraiture
Capturing Cityscapes: The Urban Photography
Abstract Visions: Pushing the Boundaries of Perception
Workshops and Masterclasses
Enhance your photography skills and gain insights from industry professionals by participating in the workshops and masterclasses offered during The European Month of Photography. Whether you are a beginner looking to grasp the fundamentals or an advanced photographer aiming to refine your technique, there are sessions tailored to cater to your needs. Learn about composition, lighting, storytelling, post-processing, and more from experienced instructors.
Special Events and Collaborations
The European Month of Photography in Berlin is not limited to exhibitions and workshops; it embraces a wide range of special events and collaborations that foster creativity and engagement. Attend captivating artist talks, panel discussions, and portfolio reviews led by acclaimed photographers and curators. Have the opportunity to engage with fellow photography enthusiasts, exchange ideas, and expand your network.
Partnerships with White Wagon Coffee Roasters
White Wagon Coffee Roasters, a leading name in the coffee industry, is proud to be a partner of The European Month of Photography in Berlin. As passionate supporters of the arts, we believe in the power of collaboration and the importance of fostering creative communities. Join us in celebrating this extraordinary festival as we provide coffee breaks and tastings at various event locations throughout Berlin.
Plan Your Visit to The European Month of Photography
If you're planning to attend The European Month of Photography in Berlin next month, it's essential to make the most of your visit. Here are some tips to help you plan:
Check the official festival website for the latest updates on exhibitions, events, and tickets.
Create a personalized itinerary based on your interests and prioritize the exhibitions you don't want to miss.
Consider attending the workshops and masterclasses to enhance your photography skills and gain valuable insights.
Engage with fellow attendees and photography enthusiasts to make connections and exchange ideas.
Immerse yourself in the vibrant atmosphere of Berlin's cultural scene by exploring the city's galleries, museums, and cafes.
Don't forget to visit the partner locations where White Wagon Coffee Roasters will be offering their delightful coffee creations.
Capture the essence of the festival by documenting your experiences and sharing them on social media using the official event hashtag.
Keep an eye out for special promotions and discounts available during the festival period.
Conclusion
The European Month of Photography in Berlin is an extraordinary celebration of visual storytelling and artistic expression. With its extensive range of exhibitions, workshops, and special events, this festival offers a unique opportunity to explore and appreciate the world of photography. Plan your visit, immerse yourself in the creative atmosphere, and join White Wagon Coffee Roasters as we celebrate this remarkable festival in the heart of Berlin.