Group Bookings
May 18, 2022
Store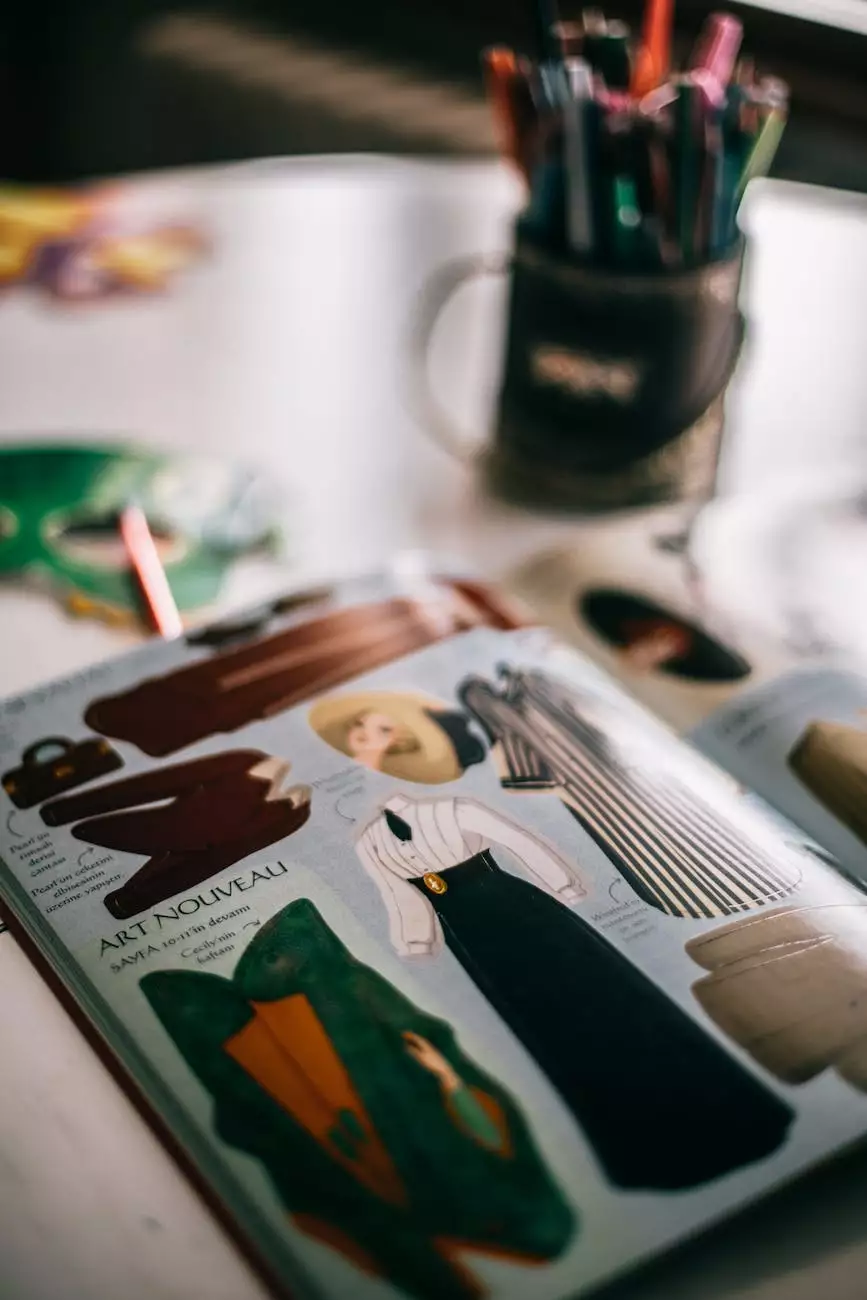 Welcome to White Wagon Coffee Roasters, your one-stop destination for exceptional coffee and unforgettable experiences. Our commitment to quality and passion for coffee has made us a leading name in the eCommerce & Shopping - Food & Supplements category. With our group booking services, you can elevate your gatherings to new heights and create lasting memories with your friends and colleagues.
Why Choose Our Group Bookings?
At White Wagon Coffee Roasters, we understand that sharing a delicious cup of coffee can bring people closer together. That's why we offer group booking services, designed to cater to your specific needs and preferences. Here are some reasons why you should choose us for your next group event:
Exceptional Coffee Selection
Our dedication to sourcing the finest coffee beans from around the world ensures that every cup you enjoy is bursting with flavor and aroma. From single-origin beans to carefully crafted blends, we take pride in offering a wide variety of options to suit even the most discerning coffee connoisseurs in your group.
Expert Baristas
Our team of expert baristas is trained to serve you the perfect cup of coffee, every time. Whether you prefer a rich espresso, a creamy cappuccino, or a refreshing iced latte, our skilled baristas will ensure that your group receives impeccable service and a memorable coffee experience.
Customizable Packages
We understand that every group is unique, and that's why we offer customizable packages to suit your specific requirements. Whether you're hosting a corporate event, a birthday celebration, or a casual get-together, we will work with you to create a tailored package that exceeds your expectations.
Comfortable and Spacious Environment
Our inviting and spacious cafe provides the perfect setting for your group gathering. With ample seating and a warm ambiance, you and your guests can relax and indulge in the rich flavors of our high-quality coffee. Our friendly staff will ensure that your group feels welcomed and cared for throughout your visit.
Our Group Booking Process
Booking your group event with us is a simple and seamless process. Here's how it works:
Contact our team: Reach out to our dedicated group bookings team by phone or email to discuss your event requirements and preferences.
Consultation: We will schedule a consultation to understand your group size, date, time, and any specific requests you may have.
Customized Package: Based on your consultation, we will create a personalized package tailored to your group's needs, including coffee selection, catering options, and additional services.
Confirmation: Once all the details are finalized, we will confirm your group booking and provide you with all the necessary information.
Enjoy your event: On the day of your event, our team will be ready to welcome you and ensure a seamless experience from start to finish.
Contact Us to Book Your Group Event
Don't miss out on the opportunity to create extraordinary moments with your group at White Wagon Coffee Roasters. Contact us today to book your group event and let us take care of all your coffee needs. Join us and experience the perfect blend of exceptional coffee, warm hospitality, and unforgettable memories.
White Wagon Coffee Roasters - Crafting Unforgettable Coffee Experiences.