Indulge in Exquisite Delights at White Wagon Coffee Roasters
Oct 18, 2021
Bakery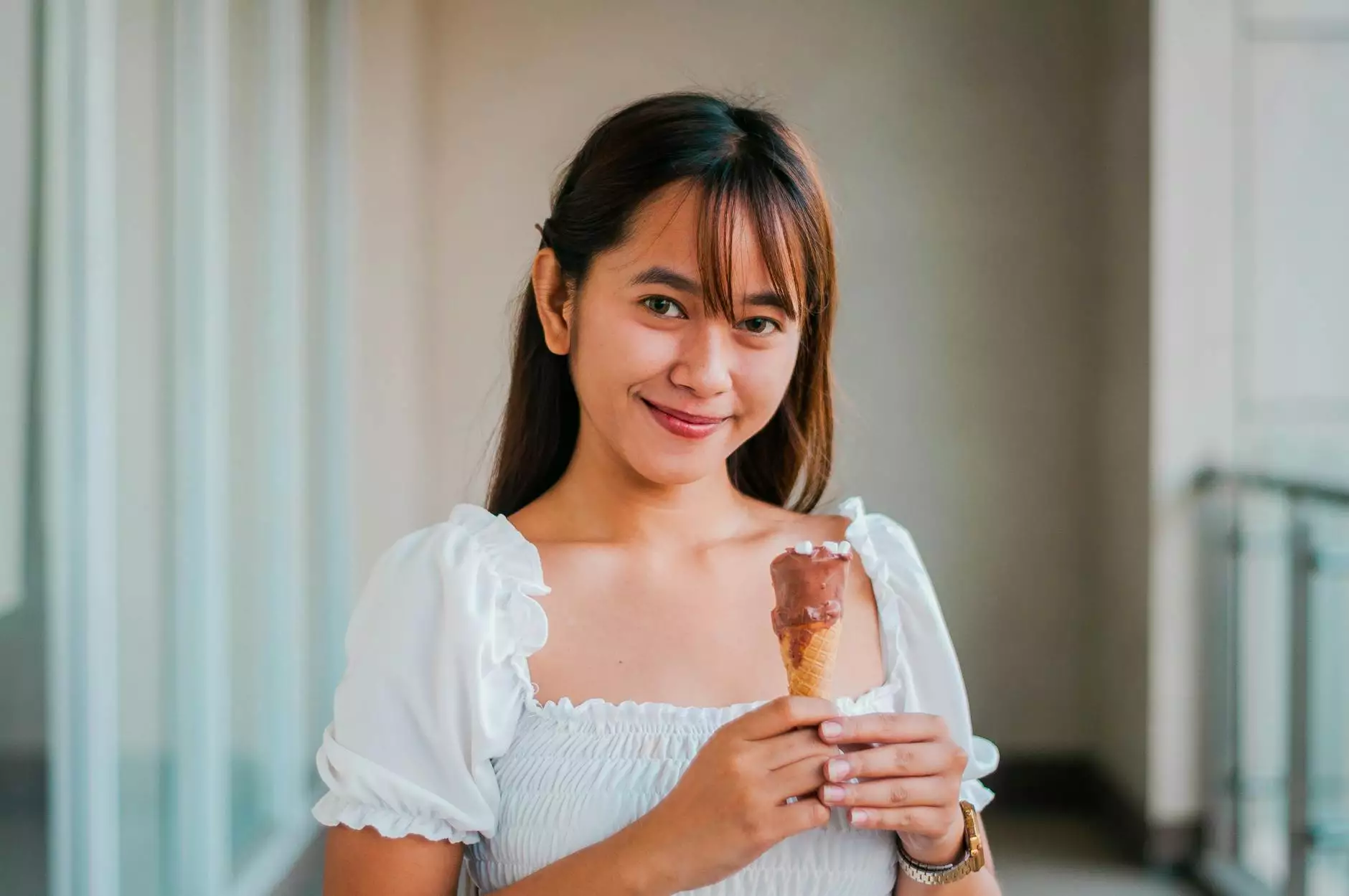 Elevating Your Culinary Experience
At White Wagon Coffee Roasters, we pride ourselves on providing an extraordinary dining experience. Our Eat page is a testament to our commitment to offering you a diverse and tantalizing selection of food items that are sure to please even the most discerning palates.
Food that Excites the Senses
Step into the world of culinary indulgence as you explore our menu filled with delectable items, each carefully crafted with the utmost attention to detail. From satisfying sandwiches to exquisite pastries, our food creations are the perfect complement to our renowned coffee selection.
Discover Our Menu
One glance at our thoughtfully curated menu will leave you craving for more. We offer a wide array of options to cater to every taste and preference. Whether you are in the mood for a savory breakfast sandwich to kickstart your day, a refreshing salad for a light lunch, or a mouthwatering dessert to satisfy your sweet tooth, our menu has it all.
Start Your Day Right
Breakfast is the most important meal of the day, and we make sure it's unforgettable. Enjoy our signature breakfast sandwiches crafted with premium ingredients. Each bite is a journey of flavors, with the perfect balance of textures that will energize you for the day ahead. Taste the difference of a freshly prepared breakfast made with passion.
Lunchtime Delights
When it's time for a midday pick-me-up, our lunch options are certain to exceed your expectations. Indulge in our selection of mouthwatering sandwiches, wraps, and salads made with the freshest ingredients. We prioritize quality and source our ingredients locally whenever possible, ensuring that every bite is a burst of goodness.
Satisfy Your Sweet Cravings
No meal is complete without a touch of sweetness. Our pastry chefs have mastered the art of creating desserts that will leave you craving for more. Treat yourself to our exquisite cakes, pastries, and cookies, each lovingly handcrafted with the finest ingredients. Pair it with a perfectly brewed cup of our artisanal coffee, and you have a match made in heaven.
Unparalleled Quality
At White Wagon Coffee Roasters, we prioritize quality in every aspect of our business. Our meticulous attention to detail extends beyond our coffee, ensuring that our food offerings are exceptional in both taste and presentation. We believe that every dish should be a work of art, elevating your dining experience to new heights.
Order Online for Unmatched Convenience
Experience the convenience of online ordering through our seamless eCommerce platform. Browse our menu, customize your selections, and place your order from the comfort of your own home or office. Enjoy the flexibility of choosing your desired pickup time or having your order delivered straight to your doorstep. We strive to make your dining experience with us as effortless as possible.
Visit White Wagon Coffee Roasters Today
With its enticing blend of exquisite culinary creations and exceptional coffee, White Wagon Coffee Roasters is a haven for food enthusiasts. Indulge your taste buds with our carefully curated menu, meticulously prepared to cater to your every craving. Join us and discover a world of flavor that will leave you coming back for more.