The Science - Uncovering the Secrets of White Wagon Coffee Roasters
May 3, 2018
Craft Coffee 101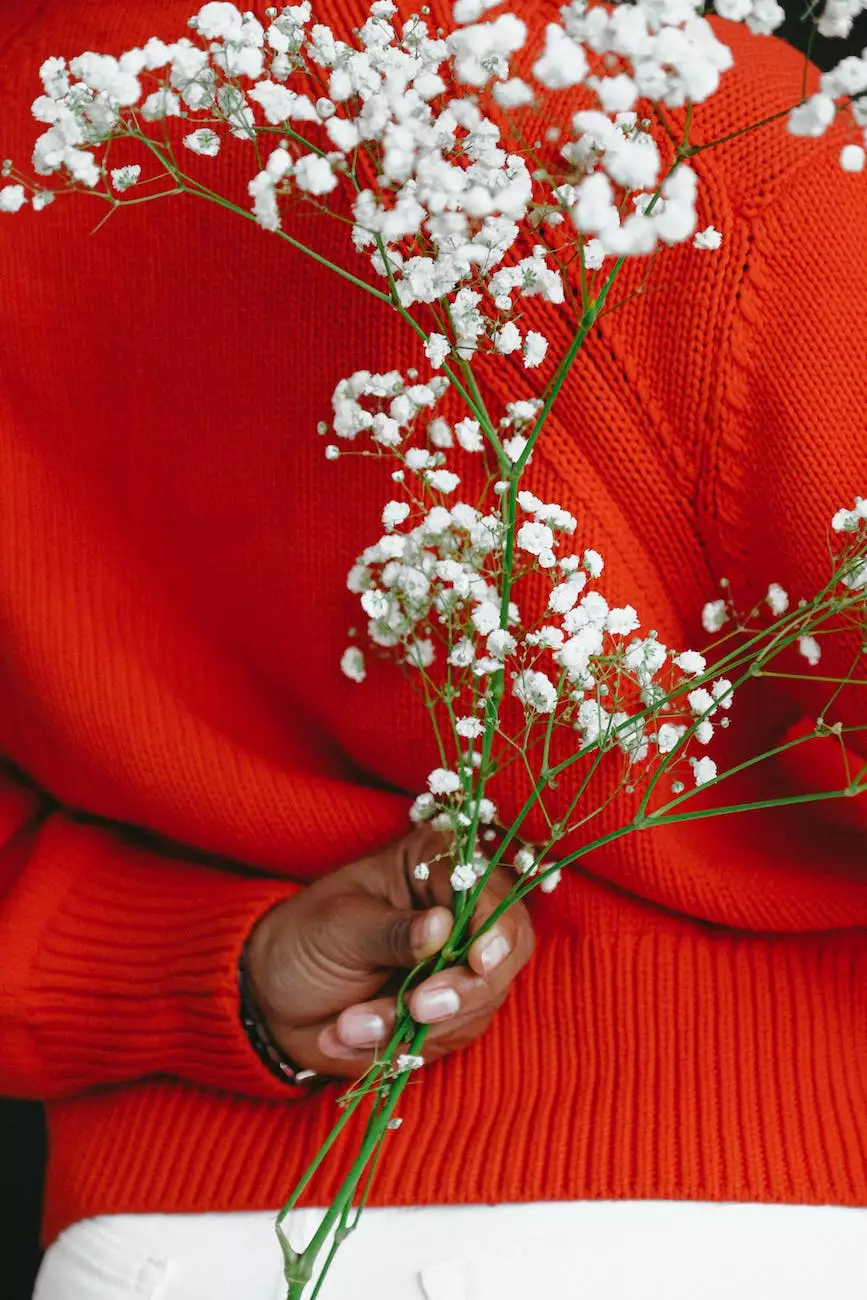 Welcome to the world of White Wagon Coffee Roasters, where the art of coffee-making meets the fascinating science behind it. In this comprehensive guide, we will take you on a journey to explore the intricate processes, techniques, and meticulous care that go into producing the perfect cup of coffee.
The Roasting Process - A Delicate Balance between Art and Science
At White Wagon Coffee Roasters, we understand that the art of roasting beans is a crucial step in ensuring the highest quality of coffee. Our expert roasters meticulously select premium beans from various parts of the world, each with its distinct flavor profile.
Using state-of-the-art technology and a blend of experience and expertise, we carefully control the roasting process to unlock the full potential of the beans. We adjust temperature, time, and airflows to create the perfect roast, whether it be light, medium, or dark. By doing so, we preserve the complex flavors and aromas, while developing a smooth and balanced taste.
The Artisan Approach - Handcrafted Precision
While technology plays a significant role in our roasting process, our approach remains deeply rooted in artisanal traditions. Each batch is lovingly handcrafted, with our skilled roasters closely monitoring the beans throughout the entire process.
We believe that great coffee is a result of attention to detail, from the sourcing of beans to the final roast. Our commitment to quality means that we only work with trusted suppliers who share our passion for ethical and sustainable practices. This dedication ensures that every cup of White Wagon Coffee is not only flavorful but also socially responsible.
The Brewing Ritual - Perfecting the Extraction of Flavor
Once the beans are expertly roasted, the next step is to brew them to perfection. Our team of dedicated baristas understands the importance of precise brewing techniques, as it directly impacts the flavor and quality of the coffee we serve.
Understanding Extraction - The Key to a Great Cup of Coffee
The science behind extraction is a fundamental aspect of brewing outstanding coffee. It involves dissolving soluble compounds from the roasted coffee beans and extracting the desirable flavors while avoiding unwanted bitterness or over-extraction.
Our baristas meticulously measure the coffee-to-water ratio, ensuring an optimal balance in every brew. From controlling the water temperature to monitoring the brewing time, every detail is carefully curated to create a consistently exceptional cup of coffee, perfectly tailored to your taste.
Serving with Passion - From Our Roastery to Your Cup
There is a certain magic in the perfect cup of coffee, and at White Wagon Coffee Roasters, we are committed to delivering this experience to each and every customer. Beyond the science and expertise, it is our passion for the craft that sets us apart.
When you sip a cup of White Wagon Coffee, you are enjoying the culmination of years of research, dedication, and a pursuit of excellence. We believe that coffee is a personal experience, and that's why we strive to create a range of flavors to cater to diverse palates, from single-origin offerings to meticulously crafted blends.
Join the White Wagon Coffee Community
We invite you to explore our extensive selection of premium coffee products. Whether you are a coffee aficionado seeking a unique flavor experience or a coffee shop owner looking for exceptional products to serve your customers, White Wagon Coffee Roasters is here to meet your needs.
Discover the science behind our coffee and experience the passion we infuse into every single bean. Join the White Wagon Coffee community today and elevate your coffee ritual to new heights.
Category: eCommerce & Shopping - Food & Supplements
Keywords: White Wagon Coffee Roasters, coffee-making, roasting process, brewing techniques, premium coffee products