THE COLD BREW CLASSIC - A Delight for Coffee Connoisseurs
Apr 13, 2022
Craft Coffee 101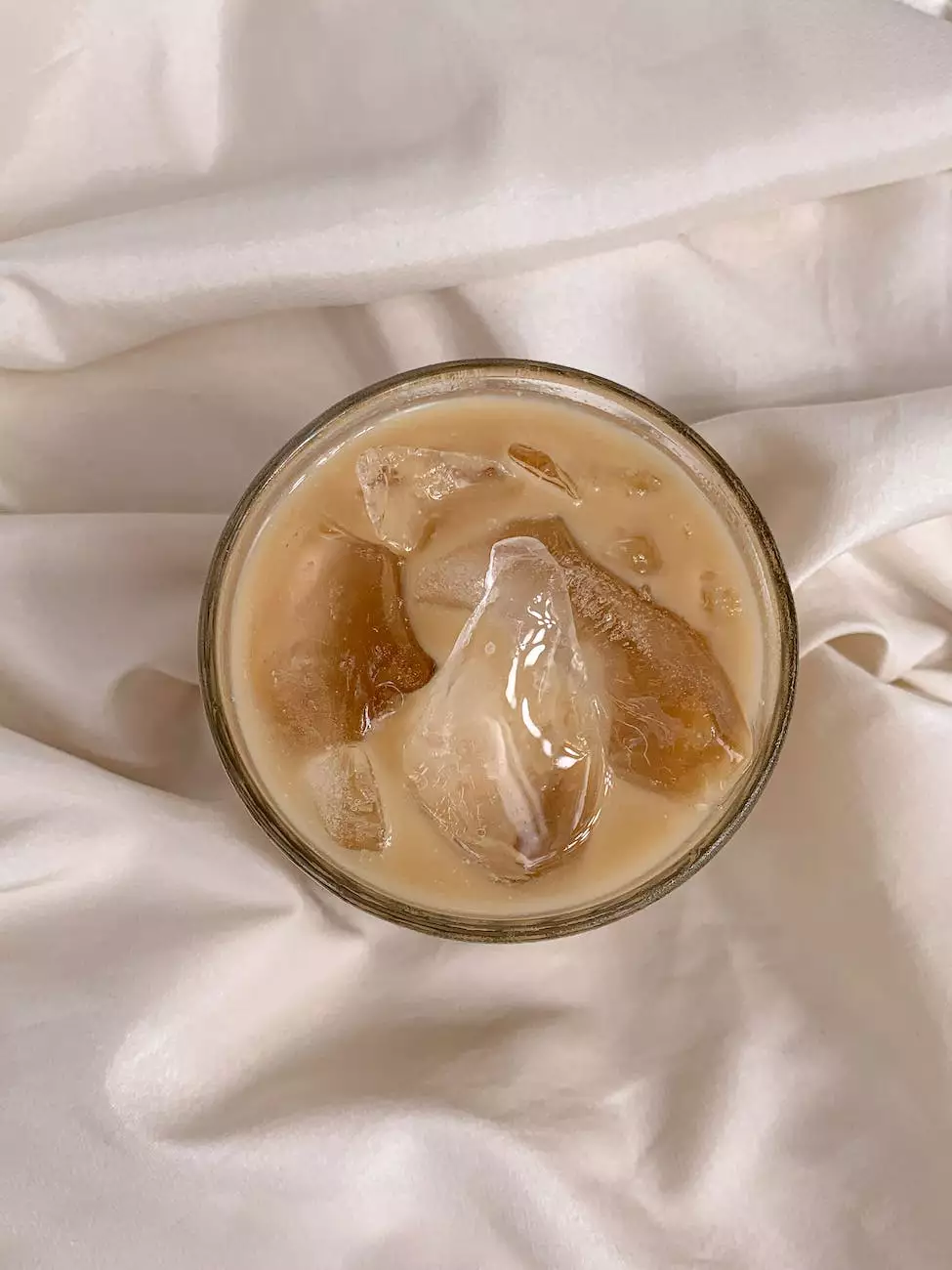 Introduction
Welcome to the world of White Wagon Coffee Roasters, where we take immense pride in crafting the finest cold brew coffee. Our passion for coffee, combined with our expertise, has led to the creation of our legendary brew - THE COLD BREW CLASSIC.
Why Choose THE COLD BREW CLASSIC?
At White Wagon Coffee Roasters, we believe that cold brew coffee is an art form that deserves attention to detail and utmost care. We have dedicated ourselves to perfecting the process, ensuring that every bottle of our COLD BREW CLASSIC offers a truly exceptional coffee experience.
The Expert Roasting Process
Behind every sip of our COLD BREW CLASSIC lies an intricate roasting process. We hand-select the finest Arabica coffee beans sourced from renowned coffee-growing regions around the world. Our master roasters meticulously flame-roast the beans to perfection, enhancing their natural flavors and aromas.
The Cold Brewing Method
Unlike traditional brewing methods, cold brewing is a slow and gentle process that extracts the best flavors from the coffee beans without any bitterness. Our COLD BREW CLASSIC is crafted by steeping the freshly roasted coffee grounds in cold purified water for an extended period of time. This meticulous process results in a smooth, naturally sweet taste with low acidity.
Unparalleled Flavor Profile
THE COLD BREW CLASSIC offers a flavor profile that is truly extraordinary. With every sip, you'll experience rich undertones of chocolate, hints of caramel, and a subtle nutty finish. Its velvety smooth texture and full-bodied taste make it a delight for both coffee enthusiasts and casual drinkers.
Unleash the Possibilities
THE COLD BREW CLASSIC is incredibly versatile and can be enjoyed in various ways. Here are some suggestions to enhance your coffee experience:
Serving Suggestions
Iced Cold Brew: Pour THE COLD BREW CLASSIC over ice for a refreshing pick-me-up on a hot summer day.
Coffee Cocktails: Create delightful cocktails by combining our COLD BREW CLASSIC with your favorite spirits and mixers.
Baking and Cooking: Utilize our COLD BREW CLASSIC as an ingredient in recipes, adding a unique coffee flavor to desserts and savory dishes.
Coffee Connoisseur Experience: Savor THE COLD BREW CLASSIC as it is, to fully appreciate the intricacies of its flavor profile.
Experience THE COLD BREW CLASSIC Today
Whether you're a seasoned coffee lover or just beginning your journey into the world of specialty coffees, THE COLD BREW CLASSIC is a must-try. Indulge in the harmonious blend of flavors, the result of meticulous craftsmanship and dedication to excellence.
Order Online
Discover the joy of THE COLD BREW CLASSIC by placing an order through our secure eCommerce platform. Delivered straight to your door, it will be an exquisite addition to your coffee collection.
Delight in Perfection
At White Wagon Coffee Roasters, we guarantee your utmost satisfaction. Each bottle of THE COLD BREW CLASSIC is meticulously crafted and packaged to preserve its freshness, ensuring that you experience the unparalleled taste and aroma from the very first sip to the last.
Join Our Coffee Community
Stay connected with us and unlock exclusive offers, brewing tips, and exciting updates from White Wagon Coffee Roasters. Sign up for our newsletter and join our vibrant community of coffee enthusiasts.
Unlock the Essence of Extraordinary Coffee
With THE COLD BREW CLASSIC, White Wagon Coffee Roasters invites you to experience the pinnacle of cold brew coffee. Embrace the possibility of extraordinary flavors and embark on a sensory journey through each sip. Treat yourself to THE COLD BREW CLASSIC and elevate your coffee expectations.