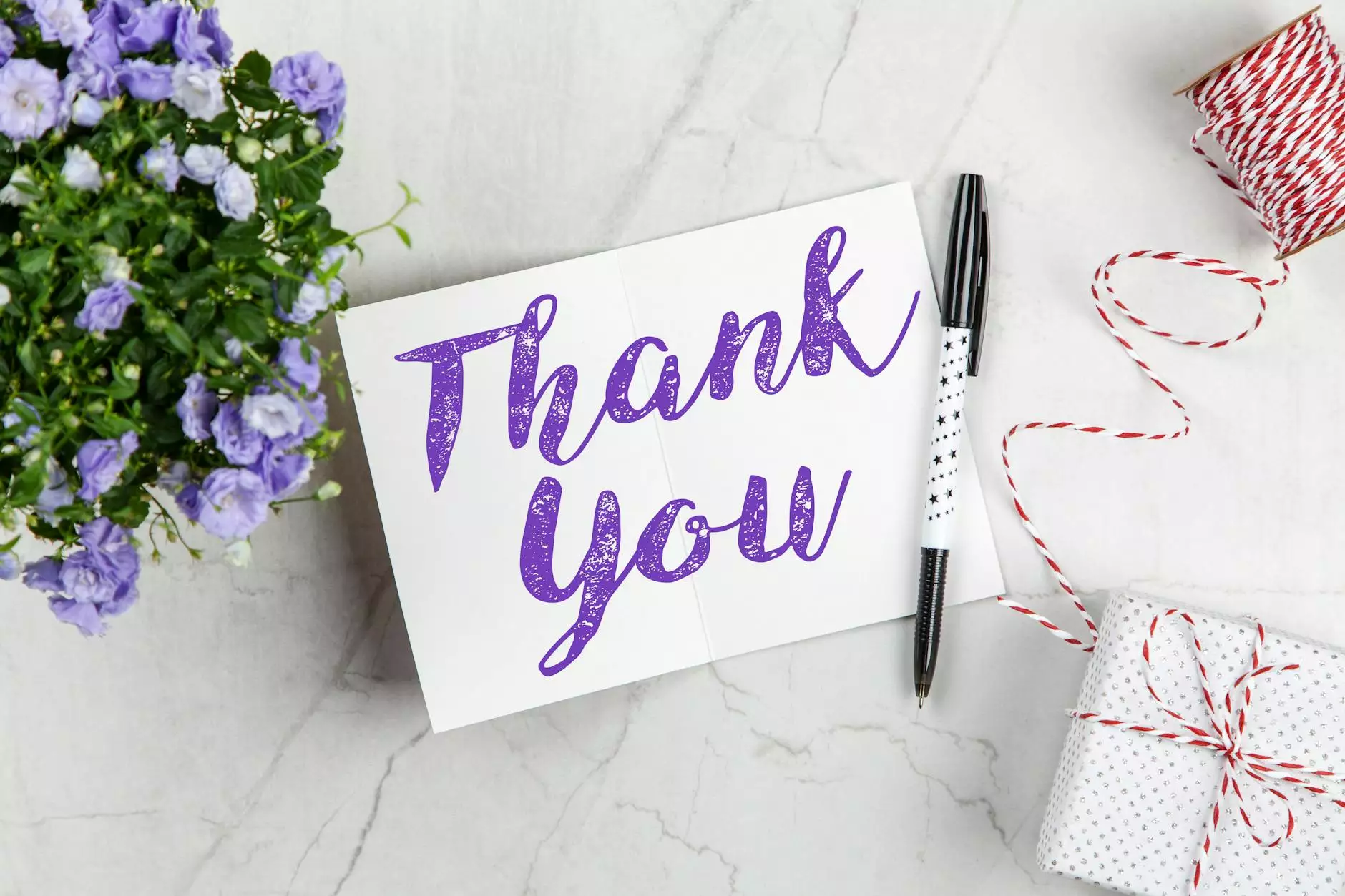 Welcome to White Wagon Coffee Roasters
At White Wagon Coffee Roasters, we are passionate about bringing you the finest coffee experience. Our commitment to excellence is evident in every step of our process, from sourcing the highest quality beans to meticulously roasting them to perfection.
Discover Our Premium Coffee Selection
As an eCommerce & Shopping - Food & Supplements business, we take pride in offering a wide variety of coffee products to suit every taste and preference. Whether you are a fan of bold and rich flavors or prefer a milder blend, we have something for everyone.
Handpicked Coffee Beans
Our dedicated team travels the world to source the finest coffee beans. We believe that the key to a great cup of coffee starts with the quality of the beans, which is why we only select beans from renowned coffee-growing regions.
Artisan Roasting Process
Once the beans have been carefully selected, our expert roasters work their magic to unlock their full potential. We follow a meticulous roasting process that is tailored to each bean variety, bringing out their unique flavors and aromas.
Exceptional Coffee Blends
Our master blenders combine different bean varieties to create exceptional coffee blends. They carefully balance flavors to ensure a perfect harmony in every cup, resulting in a memorable coffee experience.
Your Journey to Coffee Excellence Starts Here
By signing up with White Wagon Coffee Roasters, you have taken the first step towards indulging in the world of extraordinary coffee. As a member of our community, you will enjoy exclusive benefits:
Special Offers: Be the first to know about our limited-time promotions and discounts.
New Product Launches: Discover our latest coffee offerings before anyone else.
Tips and Tricks: Elevate your coffee brewing skills with insights from our experts.
Community Events: Join us for coffee-themed events and connect with fellow coffee enthusiasts.
Stay Connected
We invite you to follow us on social media to stay up to date with all things coffee-related. Connect with us on Instagram, Facebook, and Twitter for a daily dose of coffee inspiration, brewing tips, and more.
Contact Us
If you have any questions or need further assistance, our dedicated customer support team is here to help. Reach out to us via phone or email, and we'll be delighted to assist you.
Thank you once again for joining the White Wagon Coffee Roasters community. We look forward to providing you with exceptional coffee experiences that will awaken your senses and ignite your passion for this remarkable beverage.