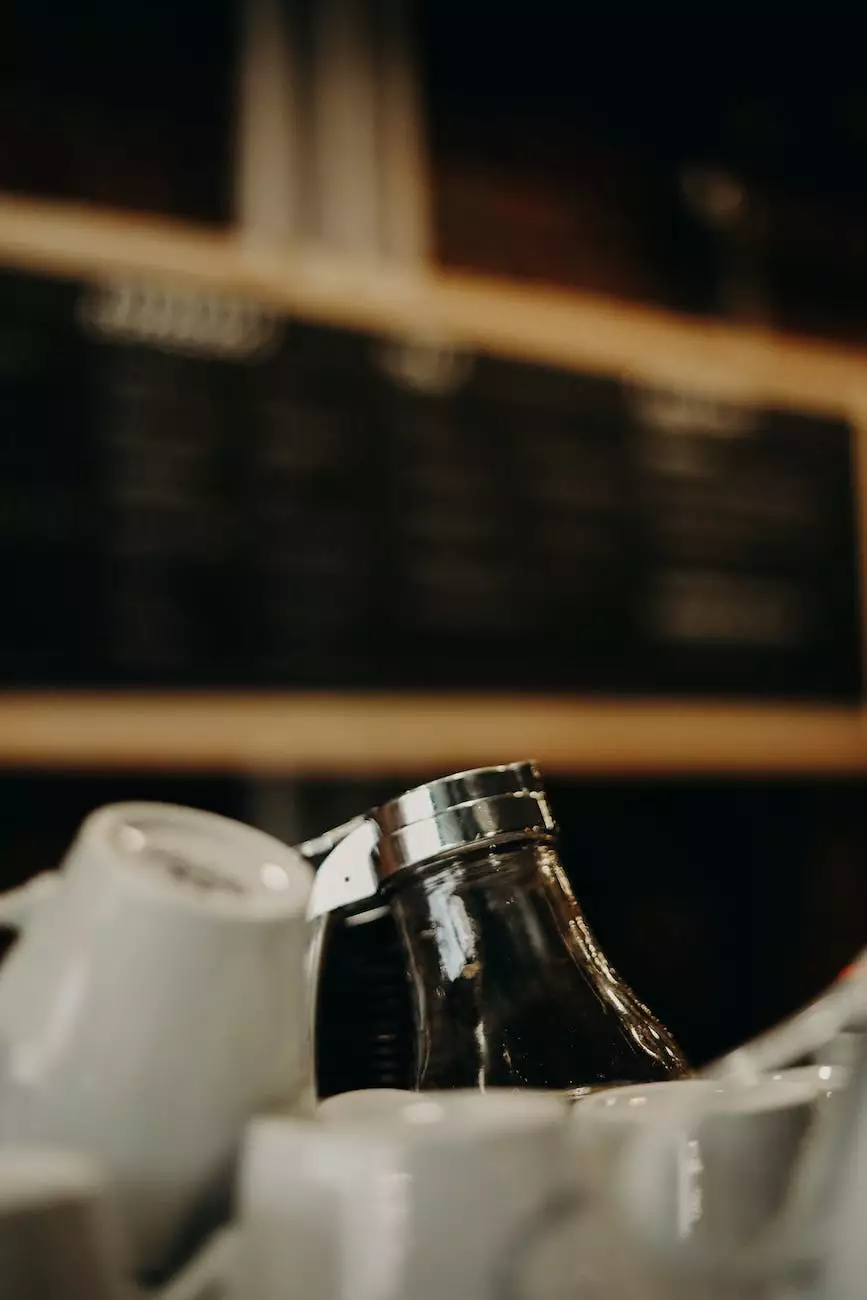 Coffee Selection
At White Wagon Coffee Roasters, we pride ourselves on offering an exceptional selection of coffee sourced from the finest coffee-growing regions around the world. Take a journey through our range of carefully crafted and freshly roasted blends.
Espresso
Our espresso options are perfect for those who enjoy the rich, intense flavors of a concentrated coffee. Whether you prefer a traditional shot or a creative espresso-based beverage, we have just what you're looking for. Try our signature Wagon Wheel Espresso for a bold and balanced taste.
Drip Coffee
For a smooth and satisfying cup of drip coffee, look no further than our selection of single-origin and blended options. From the bright and fruity notes of our Ethiopian Yirgacheffe to the rich and chocolatey flavors of our Colombian Supremo, each sip is a delight.
Cold Brew
Cool down and refresh with our wide range of cold brew offerings. Our meticulously steeped and filtered cold brews are designed to deliver a smooth, low-acidic, and highly caffeinated experience. Experience the smoothness of our Brazilian Cold Brew or the refreshing zest of our Sparkling Cascara Cold Brew.
Tea Collection
For tea enthusiasts, we offer a curated collection of premium loose-leaf teas sourced from renowned tea estates. Elevate your tea experience with our exceptional selection of black, green, oolong, and herbal teas.
Black Tea
Discover the bold flavors and deep aromas of our black tea selection. From classic English Breakfast to the smoky notes of Lapsang Souchong, each cup is a journey of taste.
Green Tea
Savor the delicate and vegetal flavors of our green tea offerings. Experience the antioxidant-rich Matcha or the floral notes of Jasmine Pearls for a truly serene tea moment.
Oolong Tea
Indulge in the complexity and layered flavors of our oolong teas. From the lightly oxidized Tie Guan Yin to the robust flavors of Da Hong Pao, our oolong teas are perfect for connoisseurs seeking a captivating experience.
Snacks and Treats
Complement your beverage with our carefully crafted snacks and treats, made with the finest ingredients to satisfy your cravings.
Baked Goods
Enjoy our delectable assortment of freshly baked goods, from flaky croissants to irresistibly moist muffins. Indulge in the chocolate almond croissant or the blueberry streusel muffin for a delightful treat.
Pastries
Experience the artistry of our pastry chefs with our selection of exquisite pastries. From delicate fruit tarts to creamy éclairs, each bite is a symphony of flavors and textures.
Sandwiches
Satisfy your hunger with our gourmet sandwiches made with premium ingredients. From the classic Turkey Club to the flavorful Mediterranean Veggie, each sandwich is a perfect balance of taste and satisfaction.
Salads
For a lighter option, our refreshing salads are the ideal choice. Enjoy the freshness of our Caprese Salad or the vibrant flavors of our Asian Sesame Chicken Salad. Each salad is carefully crafted to provide a balanced and satisfying meal.
Experience the Finest
At White Wagon Coffee Roasters, we are dedicated to providing an exceptional coffee experience that stimulates the senses and satisfies the soul. Our commitment to quality, craftsmanship, and sustainable sourcing sets us apart.
Step into our inviting cafe, immerse yourself in our cozy ambiance, and let our knowledgeable baristas guide you through an extraordinary journey of flavors. Whether you're a coffee connoisseur or a casual caffeine lover, we have something to delight your taste buds.
Join us at White Wagon Coffee Roasters and discover a world of exceptional coffee, exquisite teas, and delectable treats. Elevate your coffee experience today!