Fill the Backpack Drive
Dec 8, 2018
News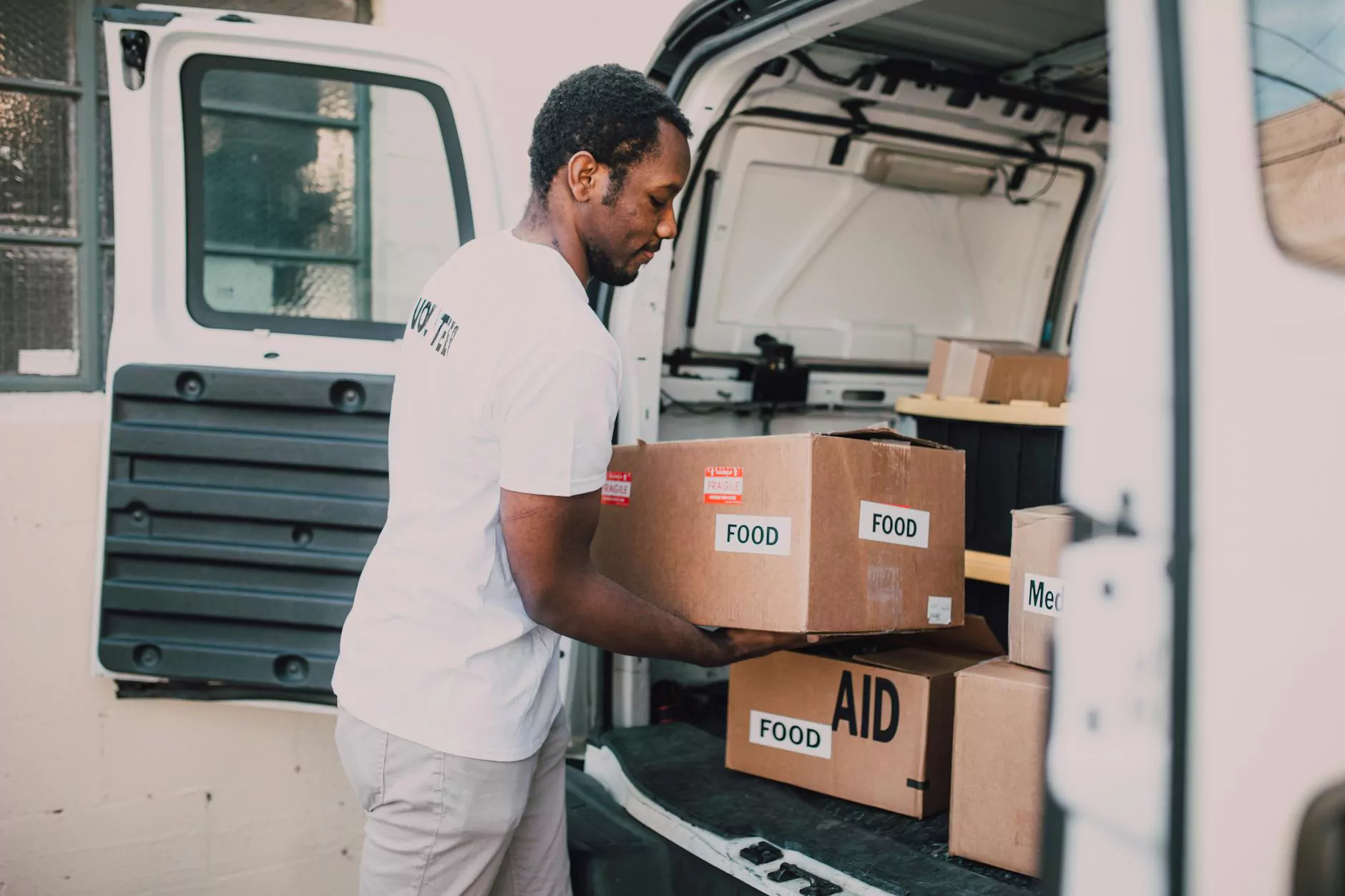 Supporting Local Schools and Children in Need
At White Wagon Coffee Roasters, we believe in giving back to our community. That's why we are proud to announce our annual Fill the Backpack Drive, aimed at supporting local schools and helping children in need.
Making a Difference Together
Education is the foundation for a better future, and every child deserves the tools they need to succeed. However, many children in our community face barriers that prevent them from accessing the essential supplies to excel in school.
Through our Fill the Backpack Drive, we aim to bridge this gap by providing students with the necessary school supplies, ensuring they have an equal opportunity to thrive academically.
How You Can Contribute
We invite you to join us in supporting this worthy cause. There are several ways you can make a difference:
Donate Online: Visit our website and make a contribution directly to the Fill the Backpack Drive fund. Every dollar counts and will go towards purchasing school supplies for children in need.
Visit Our Café: Stop by our café and drop off new and unused school supplies. Our friendly staff will assist you in ensuring your donation reaches the hands of those who need it most.
Spread the Word: Help us raise awareness about the Fill the Backpack Drive by sharing our cause on social media. Together, we can reach more people and make an even bigger impact.
The Impact of Your Contribution
Your support means more than just school supplies – it means empowering children and setting them up for success. By contributing to the Fill the Backpack Drive, you are:
Removing Barriers: Many families struggle to afford basic school supplies. Your donation ensures that no child is left behind due to financial constraints.
Promoting Equality: By providing students with the same resources, we create a level playing field where every child has the opportunity to excel.
Fostering Confidence: With the proper tools at their disposal, students can feel prepared and confident, boosting their self-esteem and motivation to learn.
Building Communities: When we invest in our children's education, we invest in the future of our community. A well-educated generation strengthens society as a whole.
Our Commitment
At White Wagon Coffee Roasters, we are committed to transparency. Rest assured that your donations will be used exclusively for the Fill the Backpack Drive, benefitting children in our local schools.
We work closely with school administrators to identify those in need, ensuring your contributions reach the deserving students. We believe in complete accountability, and every donor's impact is duly acknowledged.
Join Us Today
To participate in the Fill the Backpack Drive, visit our website or stop by our café. Together, we can make a positive impact on the lives of children in our community, one backpack at a time.
Thank you for joining us in this worthy cause and for supporting White Wagon Coffee Roasters' commitment to giving back.