Breakfast at White Wagon Coffee Roasters
Mar 16, 2023
Bakery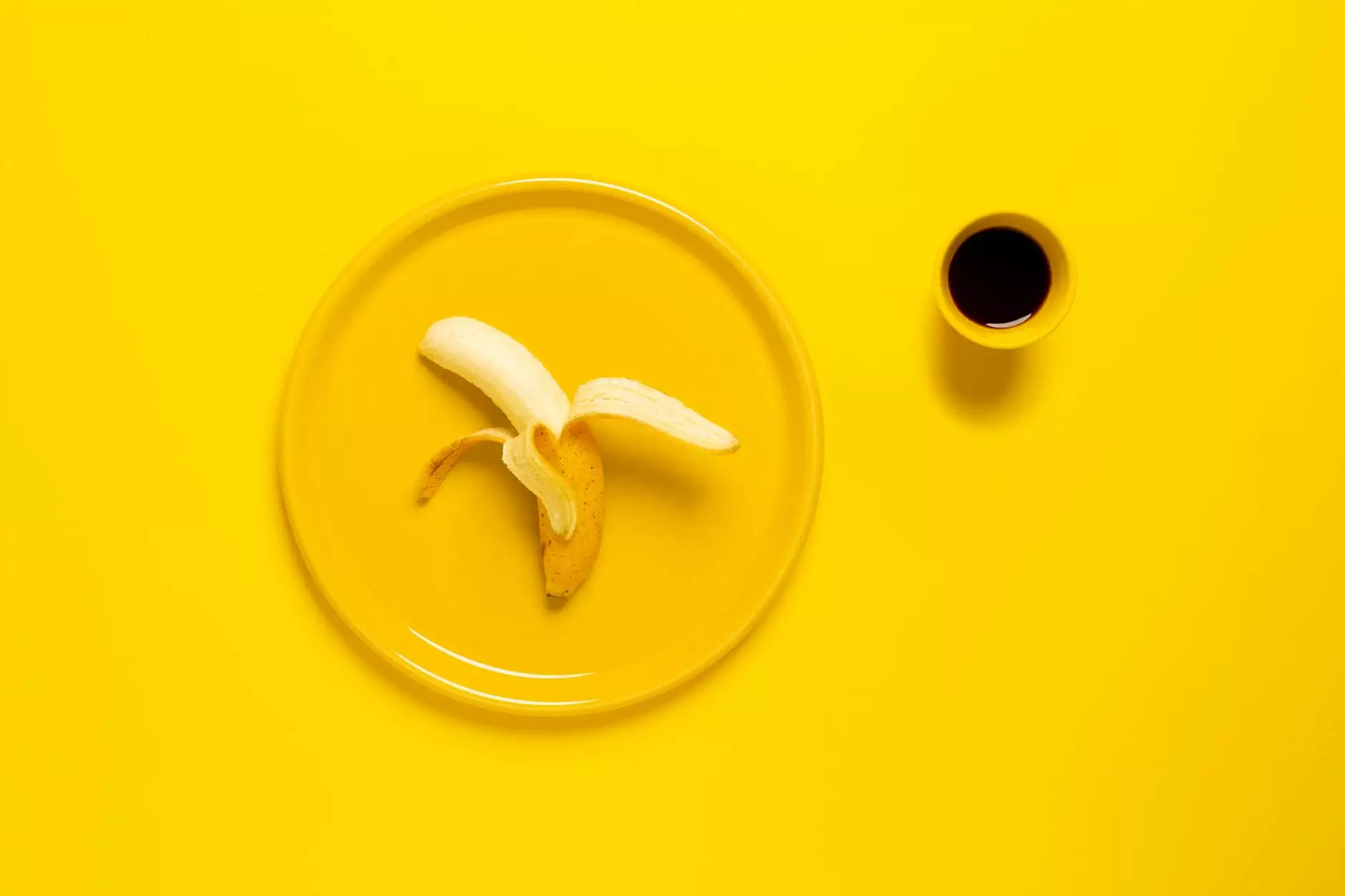 Delicious Start to Your Day
At White Wagon Coffee Roasters, we understand the importance of a fulfilling breakfast to kick-start your day. That's why we offer a delightful selection of breakfast options that are sure to please your taste buds. From hearty classics to healthy alternatives, we have something for everyone.
Our Menu
Explore our extensive breakfast menu and dive into a world of flavors:
1. Classic Breakfast
Our classic breakfast is a timeless favorite. Indulge in fluffy scrambled eggs, crispy bacon, buttery toast, and hash browns. This hearty combination is the perfect way to start your day on a satisfying note.
2. Vegetarian Delight
For vegetarian food lovers, we offer a delicious vegetarian breakfast option. Savor our scrumptious vegetable omelette packed with fresh and colorful veggies, served alongside a side of perfectly seasoned roasted potatoes. It's a feast for both the eyes and the taste buds.
3. Healthy Power Bowl
If you prefer a nutritious start to your day, our healthy power bowl is an excellent choice. Loaded with nutrient-rich ingredients, such as quinoa, avocado, spinach, and poached eggs, this bowl will provide you with the energy you need to conquer your day.
4. Sweet Pancakes
Indulge your sweet tooth with our fluffy pancakes. Served with a drizzle of maple syrup and a side of seasonally fresh fruits, our pancakes are a perfect balance of flavors. You won't be able to resist them.
5. Energizing Smoothies
Alongside these delectable dishes, we also offer a range of energizing smoothies. Packed with vitamins and bursting with flavors, our smoothies are the ideal accompaniment to any breakfast. Choose from a variety of options crafted to meet your taste preferences and dietary needs.
Best Ingredients, Unmatched Quality
At White Wagon Coffee Roasters, we prioritize quality above everything else. We believe that the key to exceptional breakfast lies in using the best ingredients. We source our ingredients from local farms, ensuring freshness and supporting the community.
All our dishes are carefully crafted by our talented chefs who expertly blend flavors and create memorable culinary experiences. We are committed to providing you with breakfast options that not only taste delicious but also nourish your body.
Join Us for Breakfast Today!
Whether you're in a rush or have time to savor your morning meal, White Wagon Coffee Roasters has you covered. Treat yourself to a delightful breakfast experience at our cozy café located in the heart of the city.
Start your day on a high note with our tantalizing breakfast options that are guaranteed to leave you satisfied and ready to conquer the day ahead. Visit us at White Wagon Coffee Roasters and experience breakfast at its finest.