Dad jokes incoming... - Thrive Coffee
Aug 10, 2021
News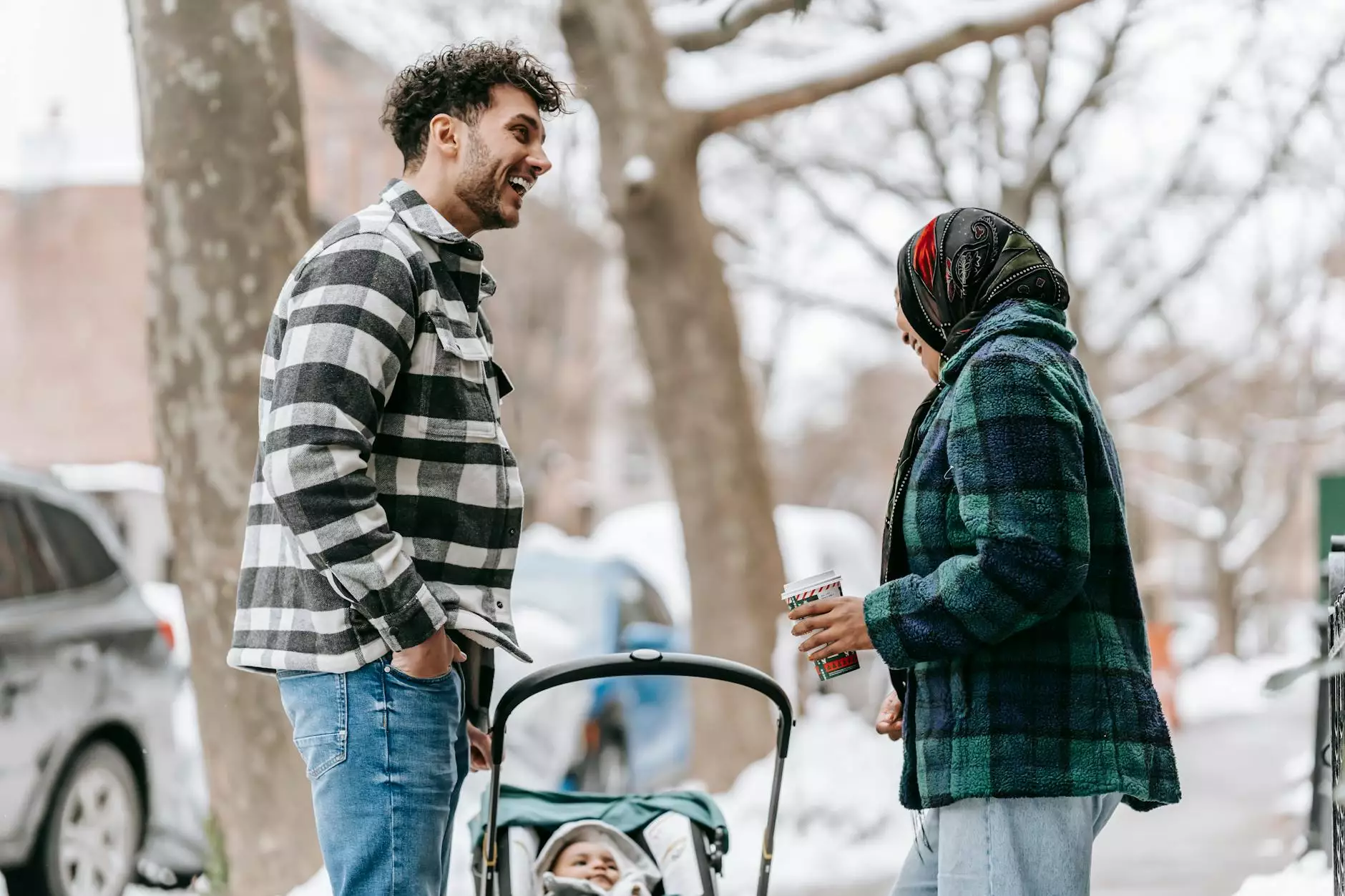 Welcome to White Wagon Coffee Roasters' collection of dad jokes! Prepare yourself for a laughter-filled adventure as we bring you an assortment of hilarious and corny jokes that are guaranteed to brighten your day. Our carefully curated selection of dad jokes is perfect for enjoying with a cup of our premium coffee. Get ready to laugh to your heart's content!
What Are Dad Jokes?
Dad jokes are a unique form of humor that exemplify the cheesy, pun-filled sense of humor that many fathers possess. These jokes often involve wordplay, humorous twists, and quick one-liners that elicit groans or chuckles from their audience. Dad jokes are characterized by their light-hearted nature and their ability to bring people together through shared laughter.
Why Are Dad Jokes So Popular?
Dad jokes have gained immense popularity over the years due to their endearing and nostalgic appeal. They offer a lighthearted escape from the stresses of everyday life and provide a welcome break with their silly and sometimes cringe-worthy punchlines. Dad jokes also serve as a bonding tool, creating moments of shared laughter among family, friends, and even strangers.
The Benefits of Dad Jokes
While dad jokes may be laced with corniness, they provide numerous benefits beyond just a good laugh. Here are a few advantages of indulging in dad jokes:
Stress Relief: Laughter has been proven to reduce stress levels and promote overall well-being. Dad jokes offer a simple and accessible way to brighten your day and alleviate tension.
Ice Breakers: Need an ice breaker for a social gathering or networking event? Dad jokes are a fantastic conversation starter that can help break the ice and foster connections.
Bonding Moments: Sharing a good laugh over dad jokes can strengthen bonds and create lasting memories with loved ones. Whether it's a family gathering or a coffee break with colleagues, dad jokes have the power to bring people closer together.
Mood Booster: Feeling down or in need of a pick-me-up? Dad jokes offer an instant mood boost with their light-hearted and often silly nature. They can turn a dull day into a brighter one.
Browse Our Collection of Dad Jokes
At White Wagon Coffee Roasters, we understand the importance of laughter and its ability to enhance life's simple pleasures. That's why we've curated a wide array of dad jokes that are sure to tickle your funny bone. Our collection features jokes ranging from classic one-liners to clever puns, ensuring there's something to suit every sense of humor.
Get ready to ROFL (Roll On the Floor Laughing) as you explore our meticulously selected jokes that are guaranteed to elicit smiles, groans, and belly laughs. We invite you to sit back, relax, and enjoy a moment of pure laughter with our collection of dad jokes.
Share the Laughter
Laughter is contagious, and dad jokes have a way of spreading joy to those around us. Whether you want to brighten someone's day or simply make them smile, sharing a well-timed dad joke can be the perfect way to do so. Connect with your friends, family, and colleagues by sharing the joy of our dad jokes and create a ripple effect of laughter.
Remember, at White Wagon Coffee Roasters, we don't just brew exceptional coffee, but we also brew smiles and laughter. So, grab a cup of our premium coffee, kick back, and get ready to immerse yourself in the delightful world of dad jokes. Start browsing our collection today and let the laughter begin!