Accessibility at White Wagon Coffee Roasters
Feb 4, 2023
Accessibility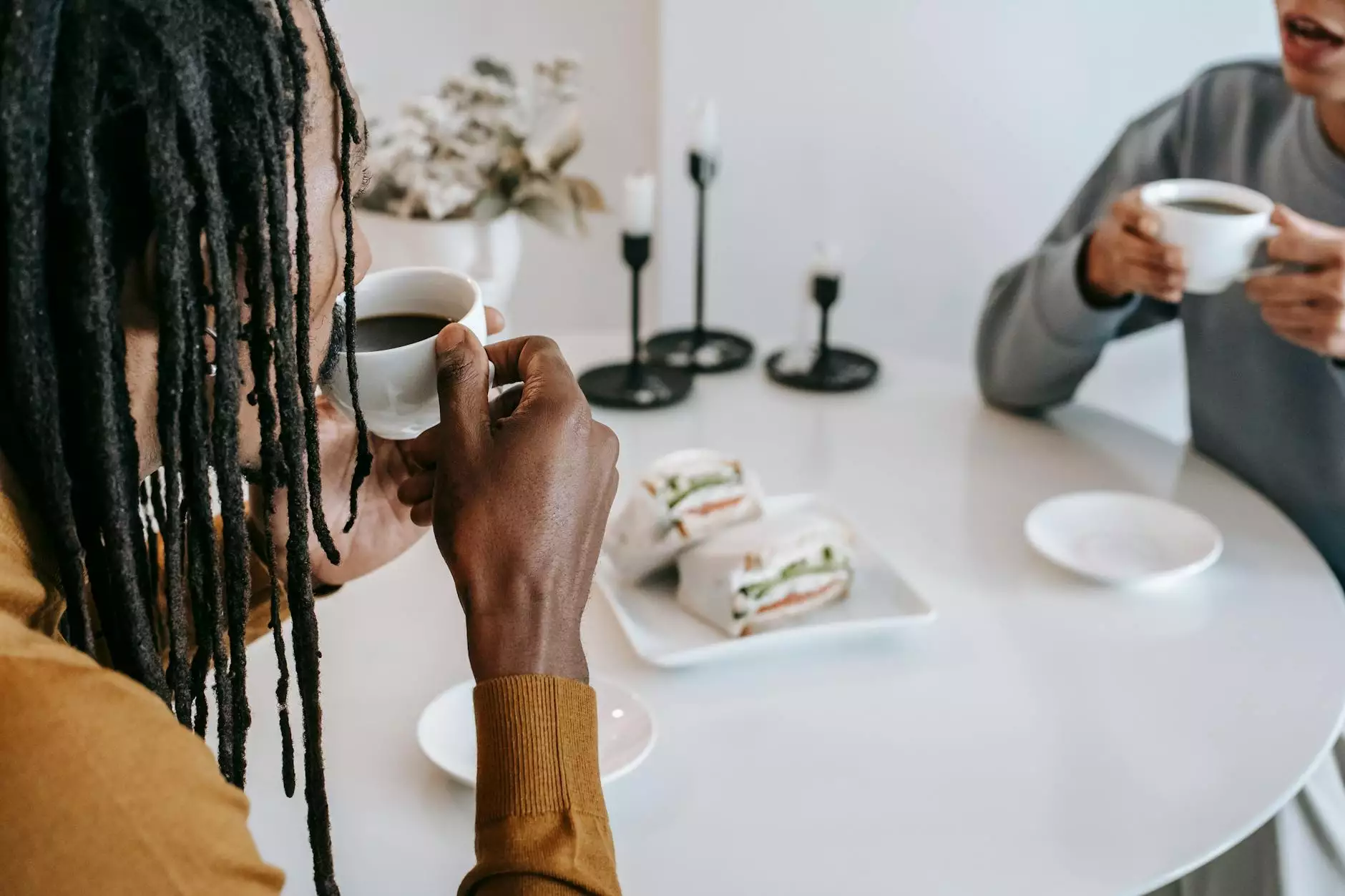 Introduction
Welcome to the Accessibility page of White Wagon Coffee Roasters, the top destination for eCommerce & Shopping in the Food & Supplements industry. At White Wagon Coffee Roasters, we are committed to providing an inclusive and accessible online shopping experience for all our customers.
Our Commitment to Accessibility
White Wagon Coffee Roasters understands the importance of accessibility and strives to ensure that our website is usable and navigable by individuals with disabilities. We continuously work to improve and implement accessibility features to enhance the user experience for all visitors.
Accessible Website Design
We have designed our website with accessibility in mind, following industry best practices and WCAG (Web Content Accessibility Guidelines) standards. Our development team consistently verifies and tests the usability and accessibility of our website to ensure a smooth shopping experience for everyone.
Accessibility Features
Alternative Text (Alt Text)
All images on our website are accompanied by descriptive alternative text. This allows individuals using screen readers or assistive technologies to understand the content of the images.
Keyboard Navigation
Our website can be conveniently navigated using only a keyboard. We ensure that all interactive elements, links, and forms are easily accessible through the keyboard for individuals who may not be able to use a mouse.
Color Contrast
We have carefully selected colors and maintain sufficient color contrast throughout our website. This ensures that individuals with visual impairments or color blindness can perceive and distinguish the content.
Text Resizing
Users can easily adjust the font size on our website to suit their preferences. Whether you prefer larger text for better readability or smaller text for increased content visibility, our website allows you to modify the text size accordingly.
Accessible Forms
Our online forms are designed to be accessible and easy to use. We include clear labels, placeholders, and instructions to assist users in completing form fields accurately. Suggestions and error messages are provided to enhance the form-filling experience.
Screen Reader Compatibility
White Wagon Coffee Roasters is compatible with popular screen reader software, ensuring that individuals with visual impairments can effectively navigate our website. We structure our content semantically and use appropriate markup to support a seamless experience for screen reader users.
Continuous Improvement
We are dedicated to continuously improving the accessibility of our website. Our team actively seeks feedback from users, undergoes accessibility audits, and remains up-to-date with the latest accessibility guidelines. We take all necessary steps to address any identified accessibility issues promptly.
Contact Us
If you have any accessibility concerns, suggestions, or questions regarding our website, please don't hesitate to reach out to our customer support team. We are here to assist you and ensure that your shopping experience with White Wagon Coffee Roasters is exceptional.
Conclusion
At White Wagon Coffee Roasters, we believe that accessibility is fundamental to providing equal opportunities for all customers. We are deeply committed to fostering an inclusive online environment and will continue to prioritize accessibility initiatives. Experience the convenience of accessible shopping today at White Wagon Coffee Roasters!