Welcome to White Wagon Coffee Roasters - Your Online Coffee Haven!
Dec 14, 2019
Store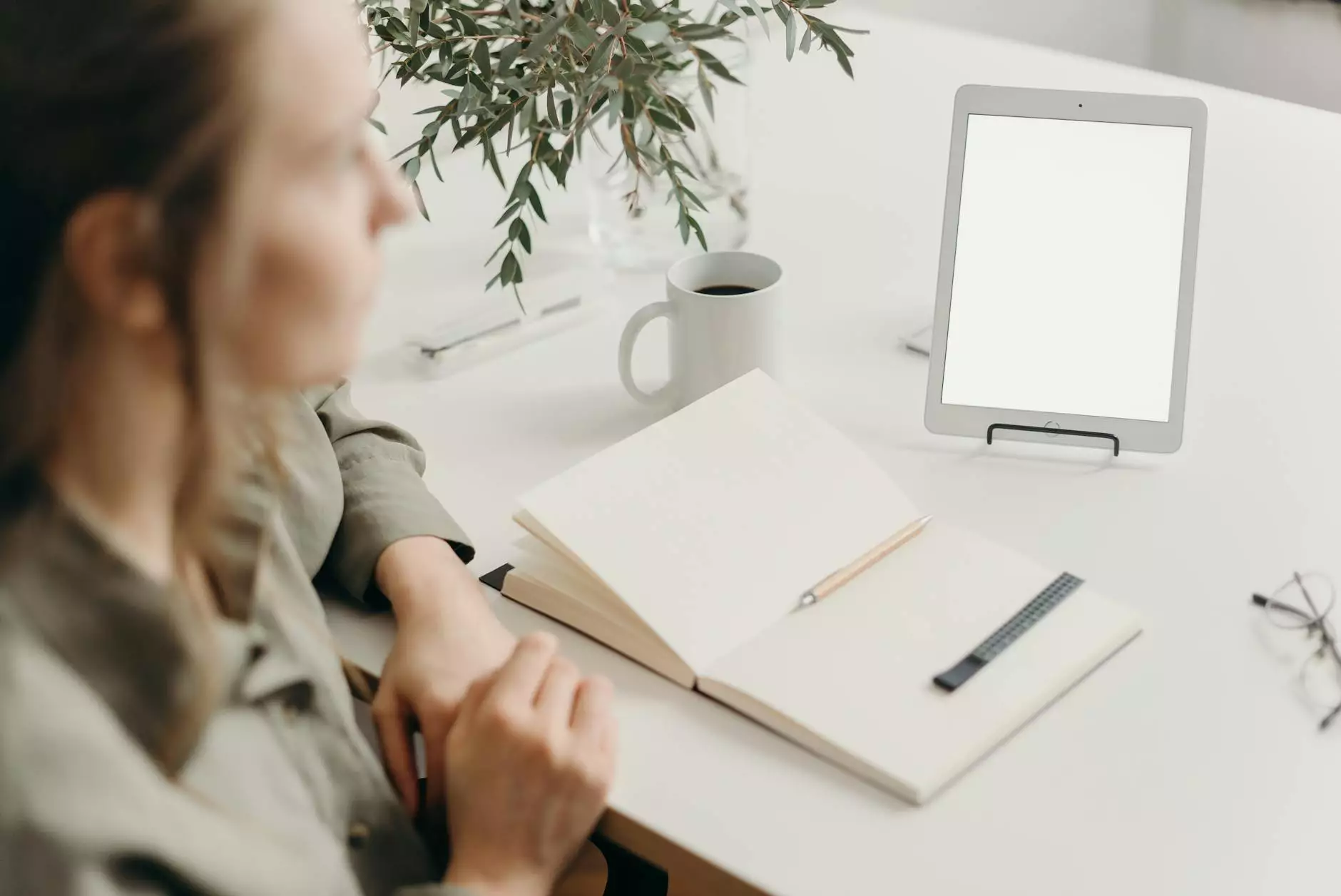 Discover the Best Gourmet Coffee Online
Looking for the finest coffee blends that will tantalize your taste buds and elevate your coffee-drinking experience? Look no further! At White Wagon Coffee Roasters, we pride ourselves on sourcing the highest quality coffee beans from around the world to bring you the best of the best. With our extensive range of carefully curated gourmet coffee offerings, we ensure that every sip leaves you craving for more.
Indulge in Our Premium Coffee Selection
Our meticulous bean selection process guarantees that only the most exceptional coffees make it into our inventory. From rich and bold dark roast to smooth and mellow light roast, we have the perfect coffee for every palate. Our collection includes single-origin coffees, expertly crafted blends, and limited edition releases, each with its unique flavor profile and character.
Single-Origin Delights
Experience the flavors of different regions with our remarkable single-origin coffees. Sample the distinct taste notes of beans cultivated in Ethiopia, Colombia, Brazil, Costa Rica, and beyond. With each sip, embark on a journey that reveals the cultural nuances, terroir, and meticulous farming practices that shape these extraordinary coffees.
Expertly Crafted Blends
Our master roasters have carefully developed delightful blends by combining beans with complementary flavors, resulting in harmonious coffee profiles. Whether you prefer a smooth and balanced blend for your morning cup or a robust and intense blend that kick-starts your day, we have the perfect blend to satisfy your cravings.
Seasonal Specialties
Keep an eye out for our limited edition seasonal releases, where we showcase unique and rare coffees that are available for a limited time only. These coffees are handpicked to provide a truly exceptional and exclusive coffee experience. Don't miss out on these hidden gems!
Explore Our Range of Brewing Equipment and Accessories
At White Wagon Coffee Roasters, we understand that brewing coffee is an art form, and having the right tools is essential to unleash the full potential of your beans. In addition to our extensive coffee selection, we offer a wide range of top-quality brewing equipment and accessories to ensure you can make the perfect cup of coffee with ease.
Brewing Methods
From pour-over to French press, AeroPress to espresso machines, we have the ideal brewing equipment to suit your preferred method. Discover the joy of experimenting with various brewing techniques and find your favorite way to extract the flavors from our exceptional coffee beans.
Accessories for Coffee Lovers
Elevate your coffee ritual with our collection of accessories designed to enhance your coffee experience. From premium coffee grinders and scales for precise measurements to stylish mugs and travel tumblers, we have everything you need to enjoy your coffee in style, whether at home or on the go.
Convenient Online Ordering
Ordering your favorite coffees, brewing equipment, and accessories from White Wagon Coffee Roasters is a breeze. Our user-friendly online store provides a seamless shopping experience, allowing you to explore our offerings, read detailed product descriptions, and make purchases with just a few clicks.
Fast and Reliable Delivery
We understand that you're eager to receive your coffee as quickly as possible, and that's why we prioritize fast and reliable shipping. We carefully pack and ship your orders, ensuring that they arrive at your doorstep promptly and in pristine condition, ready to be brewed and enjoyed.
Elevate Your Coffee Experience with White Wagon Coffee Roasters
Indulge in the world of exquisite flavors, aromas, and textures that our meticulously selected, premium coffee beans offer. Explore our comprehensive collection of gourmet coffees, brewing equipment, and accessories, and savor every moment of your coffee journey. Join us at White Wagon Coffee Roasters as we raise the bar for your coffee experience. Order online today!