Places To Eat in Amsterdam - Parallel
Mar 21, 2021
Locations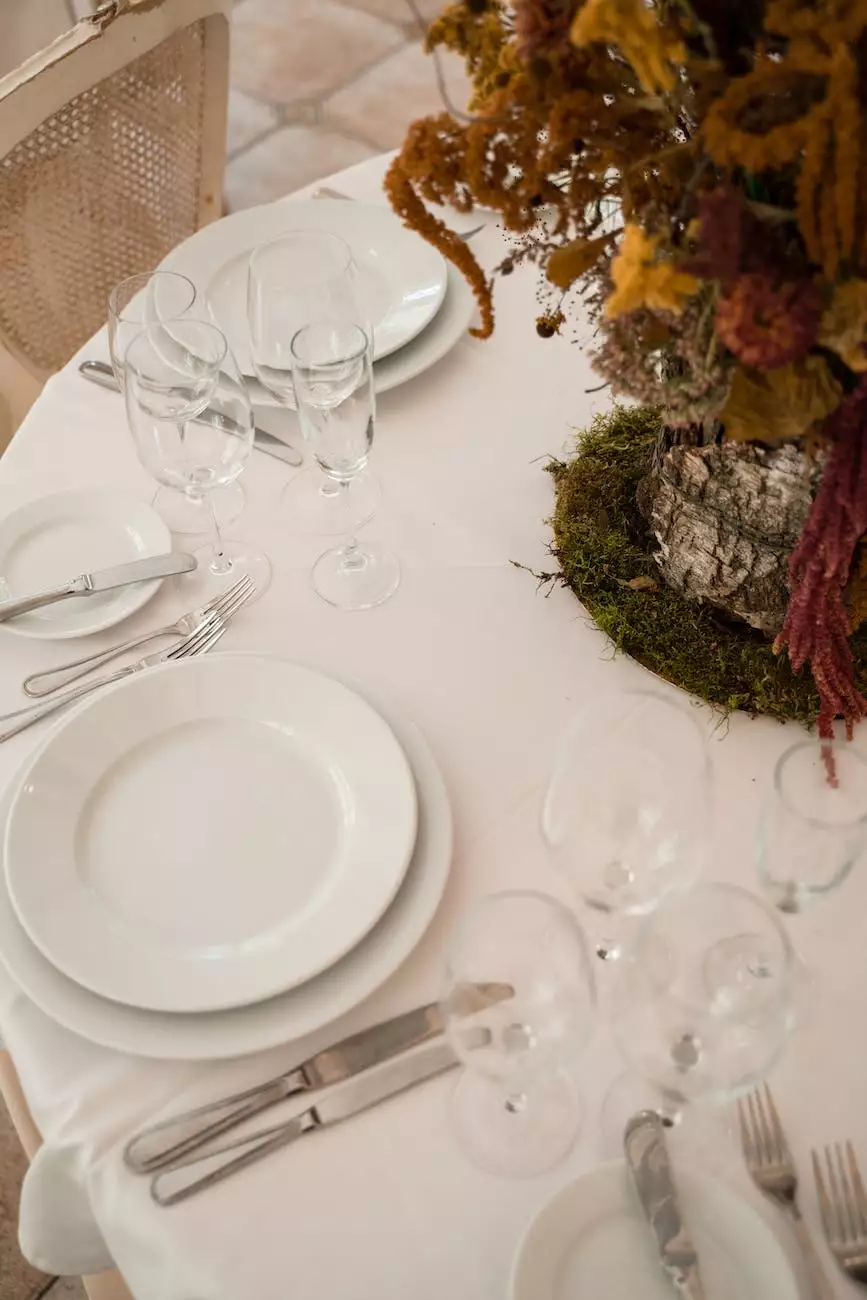 Introduction
Welcome to White Wagon Coffee Roasters, your go-to guide for discovering the best places to eat in Amsterdam's vibrant Parallel neighborhood. Amsterdam is known for its diverse culinary scene, and Parallel offers a myriad of dining options that cater to various preferences.
Exploring Amsterdam's Parallel Neighborhood
Parallel is a lively neighborhood in Amsterdam that offers an eclectic mix of restaurants, cafes, and eateries. Whether you're seeking traditional Dutch cuisine, international flavors, or innovative fusion dishes, Parallel has something to satisfy every palate.
Top Restaurants in Parallel
1. Amsterdam Bistro
Amsterdam Bistro is a hidden gem in Parallel, offering a cozy atmosphere and a menu that celebrates Dutch classics. Indulge in mouth-watering dishes such as Bitterballen, Stamppot, and Poffertjes, all prepared with the freshest local ingredients.
2. Spice & Zest
If you're craving bold and flavorful Asian cuisine, look no further than Spice & Zest. This stylish restaurant in Parallel serves an array of Thai, Indian, and Malaysian dishes. Try their fragrant curries, delicious stir-fries, and satay skewers for a taste of the East.
3. Bella Napoli
For authentic Italian flavors, head to Bella Napoli. This family-owned trattoria offers a cozy and welcoming atmosphere, perfect for enjoying wood-fired pizzas, homemade pastas, and delectable gelato. Indulge in the taste of Italy right in the heart of Parallel.
4. The Green Garden
Vegans and vegetarians will delight in the offerings at The Green Garden. This plant-based restaurant showcases creative and flavorful dishes made entirely from locally sourced organic produce. From vibrant salads to hearty vegan burgers, The Green Garden caters to the growing demand for sustainable and ethical dining options.
5. Parallel Tastes
Parallel Tastes is the perfect spot for those who love variety. This food hall brings together a diverse range of food vendors, offering everything from gourmet burgers to sushi, tacos, and more. With communal seating and a lively atmosphere, Parallel Tastes is a great place to savor different cuisines all under one roof.
Additional Culinary Experiences
In addition to the top restaurants mentioned above, Parallel neighborhood boasts an array of culinary experiences for food enthusiasts to explore:
1. Local Food Markets
Discover the freshest local produce and specialty ingredients at the Parallel Food Market, held every Saturday. From farm-fresh fruits and vegetables to artisanal cheeses and freshly baked bread, this market is a food lover's paradise.
2. Coffee Roastery Tours
Join White Wagon Coffee Roasters for an immersive coffee roastery tour. Learn about the art of coffee bean roasting and sample a variety of unique brews. Experience the rich aromas and flavors that make White Wagon Coffee Roasters a staple in Amsterdam's coffee scene.
3. Cooking Classes
Immerse yourself in Dutch cuisine with cooking classes offered by local chefs. Learn to prepare traditional dishes such as Stroopwafels, Dutch pancakes, and herring. Get hands-on experience and gain insights into the culinary traditions of the Netherlands.
4. Culinary Walking Tours
Embark on a guided walking tour that takes you through Parallel's hidden culinary gems. Discover local street food, visit specialty stores, and learn about the history of the neighborhood's food culture. A knowledgeable guide will ensure you don't miss out on any of the highlights.
Conclusion
Amsterdam's Parallel neighborhood is a food lover's haven, offering an array of dining experiences to suit all tastes. With its diverse culinary scene, encompassing both local and international flavors, Parallel truly has something for everyone. Whether you're a fan of Dutch classics, Asian fusion, Italian delights, or plant-based cuisine, you'll find exceptional dining options within the vibrant streets of Parallel.
Plan your visit to Amsterdam's Parallel neighborhood and indulge in the gastronomic delights it has to offer. White Wagon Coffee Roasters is here to ensure you make the most of your culinary adventures. Bon appétit!