Copenhagen's School for Rejects, Misfits and Screw-Ups
Jun 21, 2022
Locations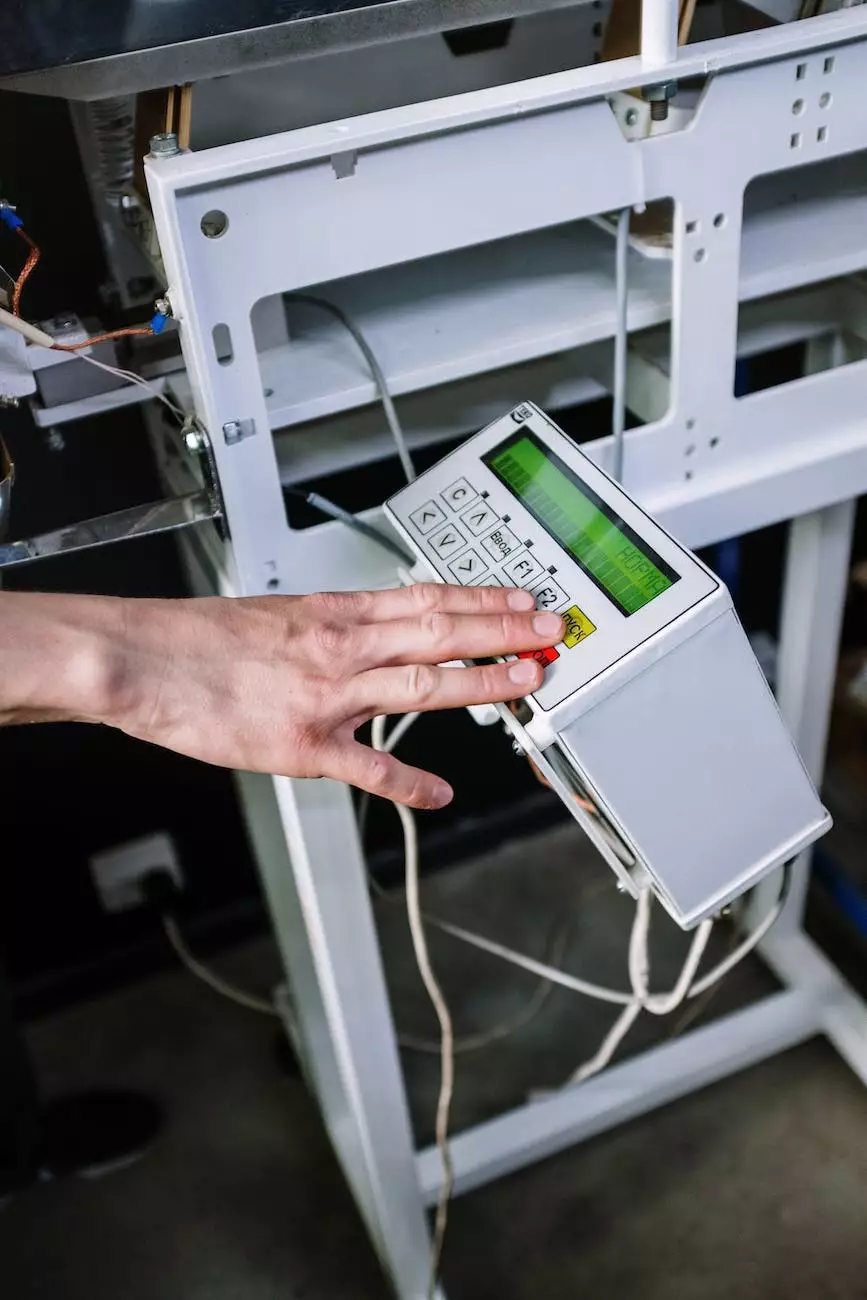 Welcome to Copenhagen's School for Rejects, Misfits, and Screw-Ups, an unconventional institution within the coffee industry. At White Wagon Coffee Roasters, we believe that diversity, uniqueness, and embracing our quirks are the foundations for innovation and excellence. Our misfit community has become a haven for those who dare to challenge norms and push boundaries.
Embracing Unconventionality
White Wagon Coffee Roasters has always celebrated the misfits, the outcasts, and the rebels. Our school was born out of the belief that conformity stifles creativity, and embracing unconventionality leads to groundbreaking discoveries. We provide a nurturing environment where individuals can freely explore their ideas, experiment with coffee roasting techniques, and express their creativity without judgment.
A Community of Rejects
Our misfit community includes coffee enthusiasts, experienced roasters, artists, and entrepreneurs who share a common vision of challenging the status quo and redefining the coffee industry. We welcome individuals who have been rejected by traditional institutions, as we believe that their unconventional perspectives and experiences add immense value to our collective knowledge.
Diversity Breeds Innovation
At Copenhagen's School for Rejects, Misfits, and Screw-Ups, diversity is not just a buzzword — it's at the core of everything we do. Our community consists of people from various cultural backgrounds, age groups, and walks of life. This rich tapestry of perspectives fuels our creativity, stimulates collaboration, and encourages out-of-the-box thinking. We firmly believe that diversity breeds innovation in all aspects of the coffee industry.
Transforming Rejection into Opportunity
While traditional institutions may label individuals as rejects or screw-ups, we see these labels as opportunities for growth and transformation. We empower our community members to embrace their unique qualities, learn from their failures, and turn their setbacks into stepping stones towards success. Through mentorship, workshops, and hands-on experience, we equip misfits with the skills and knowledge they need to thrive in the coffee industry.
Coffee Roasting as an Art Form
Within our school, coffee roasting is not just a science but an art form. Our misfit roasters bring their individual flair and creativity into every batch of beans they roast. By experimenting with different roasting profiles, exploring innovative flavor combinations, and utilizing unconventional techniques, they create coffee that is truly one-of-a-kind. Each cup tells a story of passion, rebellion, and an unyielding pursuit of excellence.
Pushing the Boundaries of Taste
At White Wagon Coffee Roasters, we believe that pushing the boundaries of taste is what separates ordinary coffee from extraordinary. Our misfit community constantly challenges conventional flavor profiles, seeking to surprise and delight every coffee enthusiast's palate. Through relentless experimentation and collaboration, we develop unique blends and single-origin offerings that defy expectations and elevate the coffee experience to new heights.
Join Our Revolution
If you're tired of conventional coffee and want to be a part of something extraordinary, Copenhagen's School for Rejects, Misfits, and Screw-Ups welcomes you with open arms. Whether you're a seasoned coffee aficionado or someone who simply wants to explore their passion for coffee, our community will embrace you and help you thrive.
Break free from the chains of conformity and join our revolution. Experience a coffee journey like no other, where misfits become trailblazers, reject coffee norms, and transform the industry, one cup at a time.