Brunch in the Park is taking over Barcelona's Sundays
May 12, 2020
Locations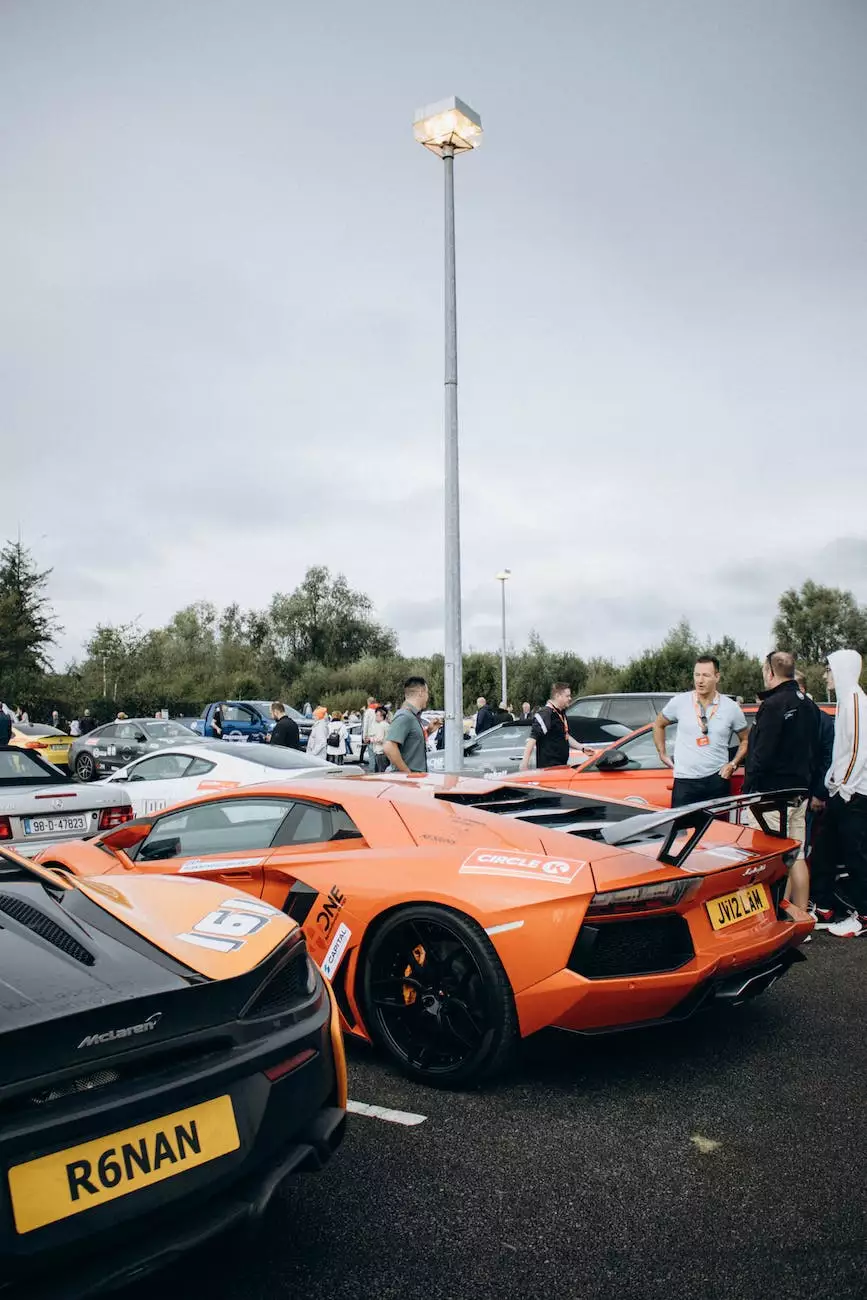 Join us for a Memorable Sunday Experience
Welcome to Brunch in the Park Barcelona, presented by White Wagon Coffee Roasters! We are revolutionizing the concept of Sunday brunch, bringing together delicious food, refreshing beverages, live music, and an incredible atmosphere in the heart of Barcelona. Each Sunday, we invite you to indulge in a one-of-a-kind experience that will leave you wanting more.
Unparalleled Brunch Options
At Brunch in the Park Barcelona, we take pride in curating an exceptional menu that caters to a variety of taste preferences. Our team of talented chefs crafts mouthwatering dishes using the finest locally-sourced ingredients. Whether you're a fan of classic brunch staples like eggs Benedict or prefer savory selections like gourmet burgers, our menu has something to satisfy everyone's cravings.
Looking for healthy options? We've got you covered. From fresh fruit bowls and nutrient-packed smoothies to wholesome salads and grain bowls, our menu boasts a range of nourishing choices that will leave you feeling satisfied and energized.
Live Music and Entertainment
As you savor your delicious brunch, immerse yourself in the vibrant sounds of live music. We proudly feature talented local musicians and bands who create an unforgettable ambiance, elevating your brunch experience to new heights. From soulful jazz melodies to upbeat acoustic tunes, our lineup of performances guarantees an afternoon filled with enjoyment and relaxation.
An Atmosphere Unlike Any Other
Get ready to be enchanted by the magical atmosphere at Brunch in the Park Barcelona. Our location in the heart of the city offers breathtaking views and a welcoming outdoor setting where you can soak up the sun and enjoy the company of friends and family. Every detail, from meticulously arranged seating to stunning decor, contributes to an unforgettable experience where you can unwind and savor every moment.
Discover White Wagon Coffee Roasters
As part of your Brunch in the Park Barcelona journey, make sure to explore the exceptional coffee offerings from White Wagon Coffee Roasters. Our passion for coffee is unrivaled, and we take great pleasure in sourcing, roasting, and brewing the finest beans from around the world. Whether you prefer a bold espresso or a smooth pour-over, our artisanal coffee creations are sure to delight your taste buds and enhance your brunch experience.
Experience Brunch in the Park Barcelona Today
Don't miss out on the ultimate Sunday experience in Barcelona. Brunch in the Park is your ticket to an extraordinary culinary adventure, unforgettable music, and a warm and inviting atmosphere. Join us this Sunday and discover why we are the talk of the town. Whether you're a local looking for a regular gathering or a visitor seeking a unique weekend experience, Brunch in the Park Barcelona awaits you with open arms.
Book your table now and let us take you on a journey of flavors and emotions. We can't wait to welcome you to Brunch in the Park Barcelona, presented by White Wagon Coffee Roasters.