Vijfnulvijf - Asian Restaurant in Amsterdam - Parallel
Jul 4, 2020
Store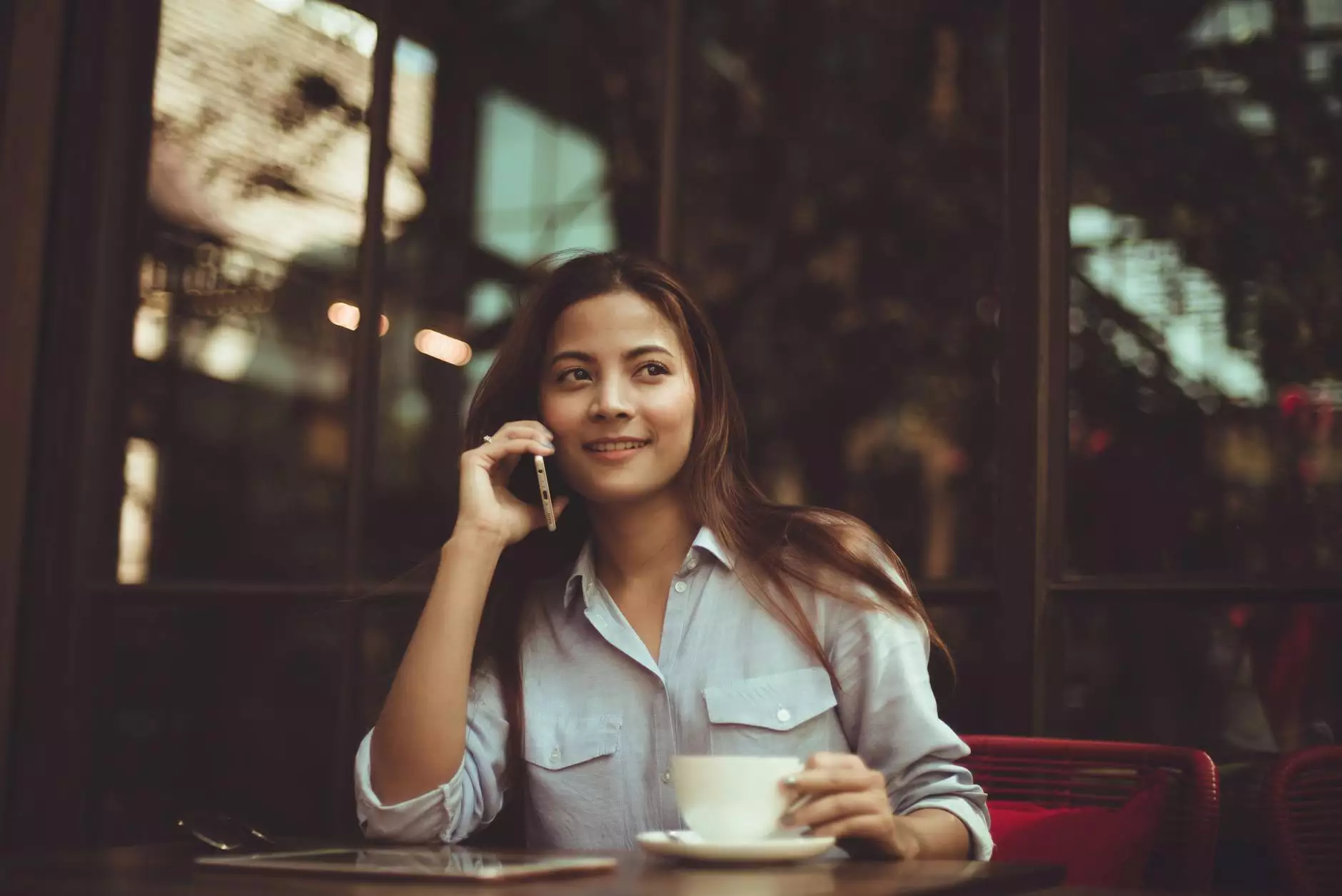 About Vijfnulvijf
Welcome to Vijfnulvijf, the hidden gem of Asian cuisine in Amsterdam's bustling Parallel district. With a perfect blend of traditional Asian flavors and modern culinary techniques, we bring you an unparalleled dining experience.
Exquisite Asian Delicacies
At Vijfnulvijf, we take pride in our carefully crafted menu, inspired by the rich culinary traditions of Asia. Our team of talented chefs skillfully combine fresh ingredients with authentic spices to create dishes that will delight your taste buds.
A Fusion of Flavors
Indulge in the harmonious fusion of flavors at Vijfnulvijf. From the fiery spices of Sichuan cuisine to the delicate subtleties of Japanese sushi, our menu reflects the diverse and vibrant culinary tapestry of Asia.
Signature Dishes
Our chef's recommendations include our mouthwatering Peking Duck, expertly roasted to perfection and served with homemade pancakes and traditional condiments. For seafood enthusiasts, our Sizzling Garlic Shrimp, marinated in a tangy blend of spices, is a true delight.
Vegetarian and Vegan Options
At Vijfnulvijf, we believe in offering a culinary experience for everyone. Our dedicated vegetarian and vegan menu features a range of creative and delicious dishes, ensuring that all guests can savor the flavors of Asia.
Immersive Dining Experience
Step into a world of elegance and tranquility as you enter Vijfnulvijf. Our stunning interior showcases a contemporary design with Asian influences, creating a warm and inviting ambience for your dining pleasure.
Intimate Private Dining
For a truly memorable dining experience, book our private dining room. Perfect for special occasions or corporate events, our dedicated space offers an exclusive setting paired with personalized service and a curated menu.
Knowledgeable Service
Our attentive and knowledgeable staff are here to guide you through our menu, offering recommendations and ensuring every detail of your dining experience is taken care of. From the moment you arrive, we strive to create a memorable and unforgettable visit.
Reservation and Location
Make a reservation at Vijfnulvijf today to embark on a culinary journey through Asia. Our restaurant is conveniently located in the heart of Amsterdam's vibrant Parallel district, making it easily accessible for both locals and tourists alike.
Opening Hours
Monday - Friday: 12:00 PM - 10:00 PM
Saturday - Sunday: 11:00 AM - 11:00 PM
Contact Information
For booking inquiries or any other questions, please contact us at:
Indulge in Asian Delights at Vijfnulvijf
Experience a culinary adventure unlike any other at Vijfnulvijf, Amsterdam's premier Asian restaurant. From our exquisite dishes to our welcoming ambiance, every detail is meticulously crafted to provide you with an unforgettable dining experience. Join us today and discover the flavors of Asia like never before.