Meet Scipio, Co-Founder of De Ruyschkamer - Parallel
Apr 7, 2021
About Us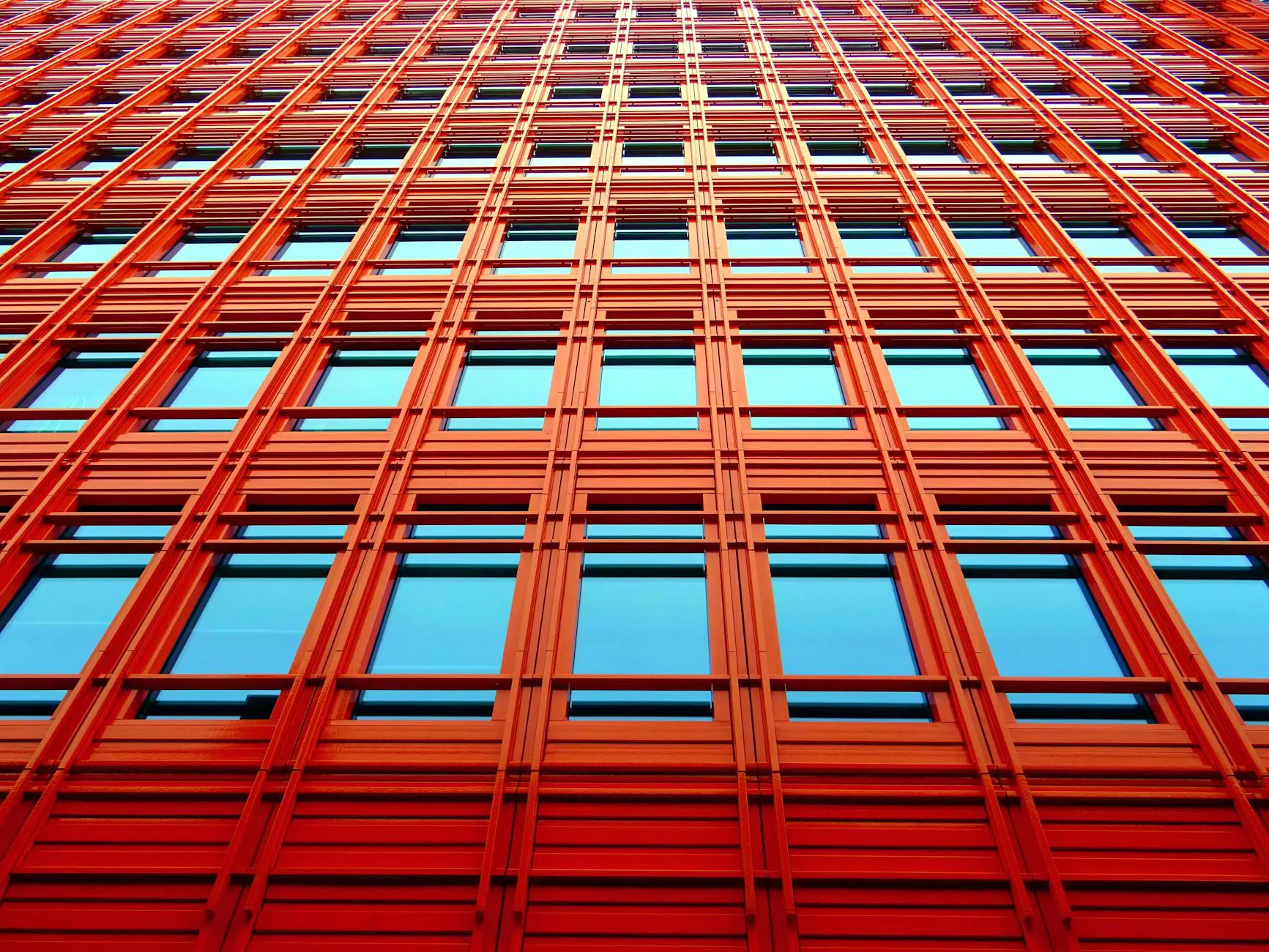 Welcome to the world of Scipio, the passionate co-founder of De Ruyschkamer - Parallel. Get ready to embark on a culinary journey like no other as Scipio shares his story and the inspiration behind one of Amsterdam's most esteemed restaurants.
Discovering the Passion for Food
Scipio's love affair with food began during his early years, surrounded by a family that cherished the art of cooking. Growing up in the vibrant city of Amsterdam, he was exposed to diverse and rich culinary traditions, igniting his curiosity and passion for exceptional flavors.
With a desire to create a unique dining experience and share his love for gastronomy, Scipio decided to co-found De Ruyschkamer - Parallel. The vision was to offer patrons an extraordinary blend of traditional and innovative dishes, showcasing the essence of Amsterdam's vibrant food scene.
De Ruyschkamer - Parallel: Where Culinary Delights Await
Step into the world of De Ruyschkamer - Parallel, where Scipio's culinary expertise and passion for food come to life. Nestled in the heart of Amsterdam, this restaurant exudes a warm and welcoming atmosphere, perfect for an unforgettable dining experience.
At De Ruyschkamer - Parallel, the menu is a reflection of Scipio's commitment to quality and creativity. From carefully crafted appetizers to mouthwatering main courses, every dish tells a story. The use of locally sourced ingredients ensures freshness and supports the community, elevating the dining experience to a whole new level.
Unraveling the Unique Experiences
De Ruyschkamer - Parallel is not just a restaurant; it's a haven for food enthusiasts seeking memorable, one-of-a-kind experiences. Scipio and his team have carefully curated a range of culinary events that immerse guests in the world of exceptional flavors and cultural exploration.
Private Tastings: A Gastronomic Adventure
Indulge in an exclusive private tasting at De Ruyschkamer - Parallel. Scipio's personalized menu selection paired with exquisite wines promises an evening of culinary bliss. Each course is thoughtfully crafted to take your taste buds on a journey through flavors and textures, leaving you craving for more.
Cooking Workshops: Unleash Your Inner Chef
For those who seek to master the art of cooking, De Ruyschkamer - Parallel offers engaging cooking workshops. Led by Scipio himself, these hands-on sessions delve into the secrets of creating remarkable dishes. Learn expert techniques, discover unique flavor combinations, and ignite your passion for culinary excellence.
Seasonal Culinary Festivals: Celebrating Amsterdam's Bounty
Experience the magic of Amsterdam's diverse food culture through De Ruyschkamer - Parallel's seasonal culinary festivals. From the tantalizing flavors of spring to the hearty warmth of winter, each festival embraces the essence of the season. Immerse yourself in the vibrant atmosphere, taste delightful creations, and connect with fellow food enthusiasts.
Culinary Innovation at its Finest
Scipio's dedication to culinary innovation is what sets De Ruyschkamer - Parallel apart. Constantly pushing boundaries and exploring new flavors, he strives to create unforgettable dining experiences for his guests.
The menu at De Ruyschkamer - Parallel is ever-evolving, reflecting Scipio's commitment to offering something new and exciting with every visit. From incorporating exotic spices to experimenting with modern cooking techniques, each dish is a testament to his passion for culinary excellence.
Create Your Own Culinary Story at De Ruyschkamer - Parallel
Indulge in a dining experience like no other at De Ruyschkamer - Parallel. Scipio and his team are dedicated to providing impeccable service, a warm ambiance, and an array of flavors that will leave you craving a return visit.
Whether you're a local resident or a visitor to Amsterdam, De Ruyschkamer - Parallel welcomes you to become part of their culinary journey. Uncover the magic of Scipio's creations, and let your taste buds be tantalized by the gastronomic wonders that await.
Plan your next dining experience with us and create memories infused with delightful flavors. Book your table at De Ruyschkamer - Parallel today!