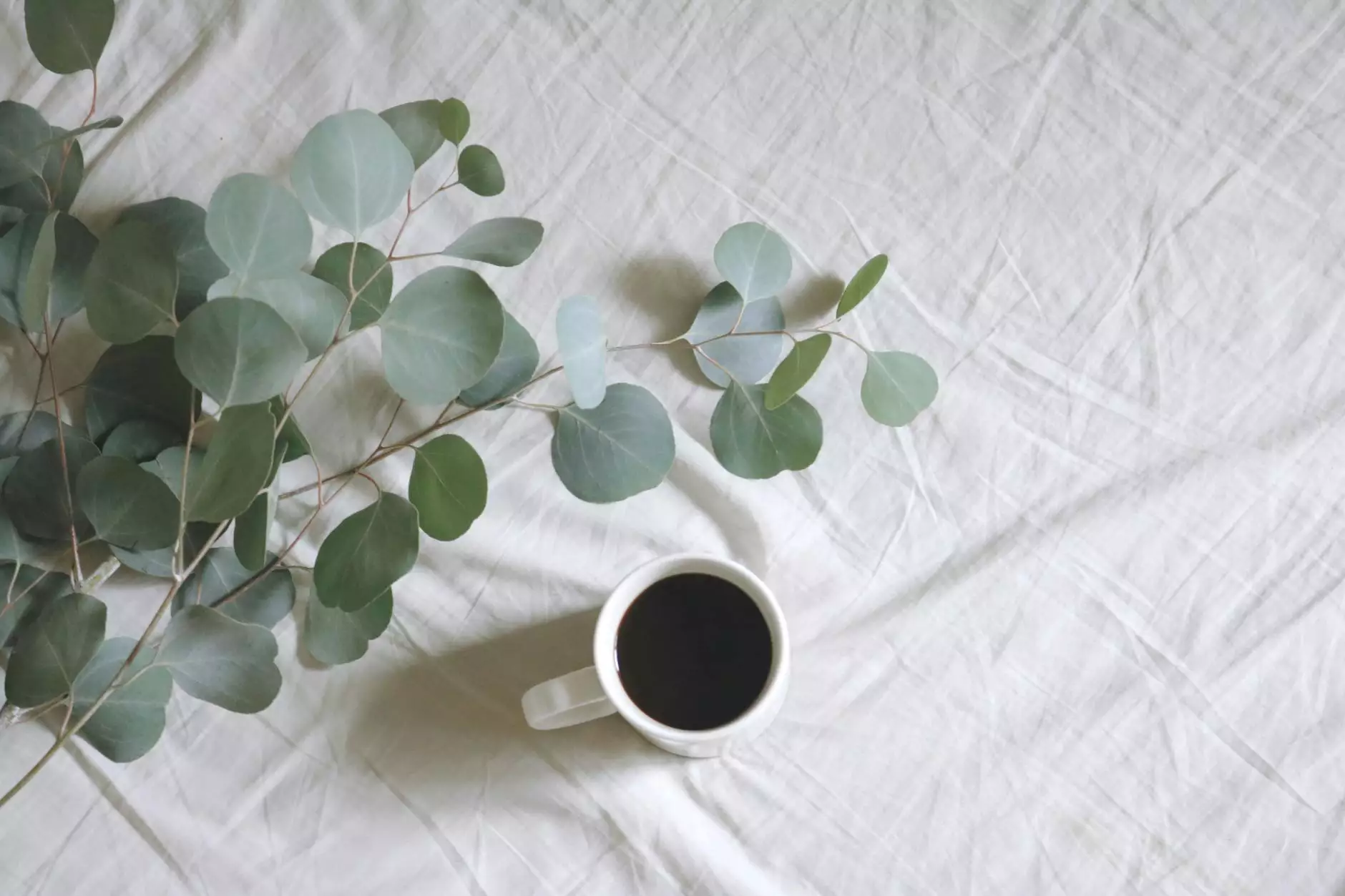 Unrivaled Coffee Products
At White Wagon Coffee Roasters, we pride ourselves on offering the finest coffee products available on the market. Our dedicated team sources premium coffee beans from around the world, ensuring each sip delivers an exceptional taste experience.
Roasting Artistry for Superior Flavor
With a meticulous focus on our craft, our expert roasters masterfully roast each batch of coffee beans to unlock their full potential. The result is a range of unique and dynamic flavors that will tantalize your taste buds.
Direct Trade Relationships
As part of our commitment to quality, we establish direct trade relationships with coffee farmers. By working closely with them, we ensure fair compensation for their hard work and dedication while fostering sustainable practices within the coffee industry.
Exceptional Customer Service
At White Wagon Coffee Roasters, we strongly believe in providing exceptional customer service. Our dedicated support team is always ready to assist you with any inquiries, ensuring your experience with us is seamless and enjoyable.
Customizable Subscription Plans
We understand that every coffee lover has their unique preferences. That's why we offer customizable subscription plans tailored to suit your individual taste and lifestyle. Whether you prefer a single origin coffee or an exciting blend, we have you covered.
Fast and Reliable Shipping
We know you can't wait to indulge in your favorite coffee. That's why we provide fast and reliable shipping options to ensure your coffee reaches your doorstep as quickly as possible. We take great care in packaging our products to maintain their freshness throughout the journey.
Expert Brewing Tips and Resources
As passionate coffee enthusiasts, we love sharing our knowledge to enhance your coffee brewing experience. Our website features a wealth of expert brewing tips, guides, and resources, helping you to unlock the full potential of your coffee beans and brewing methods.
Commitment to Sustainability
Being responsible stewards of the environment is essential to us. We are committed to sustainable practices throughout our supply chain, from sourcing eco-friendly packaging materials to supporting coffee farming communities' livelihoods.
Community Engagement and Events
White Wagon Coffee Roasters actively engages with the community, hosting various coffee-related events and initiatives. We believe in fostering connections and sharing our passion for coffee with like-minded individuals. Be part of our vibrant community!
Customer Satisfaction Guarantee
Your satisfaction is our top priority. We stand behind the quality of our products and offer a customer satisfaction guarantee. If you're not completely satisfied with your purchase, we'll make it right.
Join the White Wagon Coffee Roasters Family Today
Experience the extraordinary perks of choosing White Wagon Coffee Roasters. Our commitment to quality, sustainability, and customer satisfaction sets us apart. Join our family of coffee enthusiasts and embark on a journey of exceptional flavors and delightful moments. Shop with us today!