Go Green - Shop Sustainable Coffee Products at White Wagon Coffee Roasters
Aug 11, 2021
Store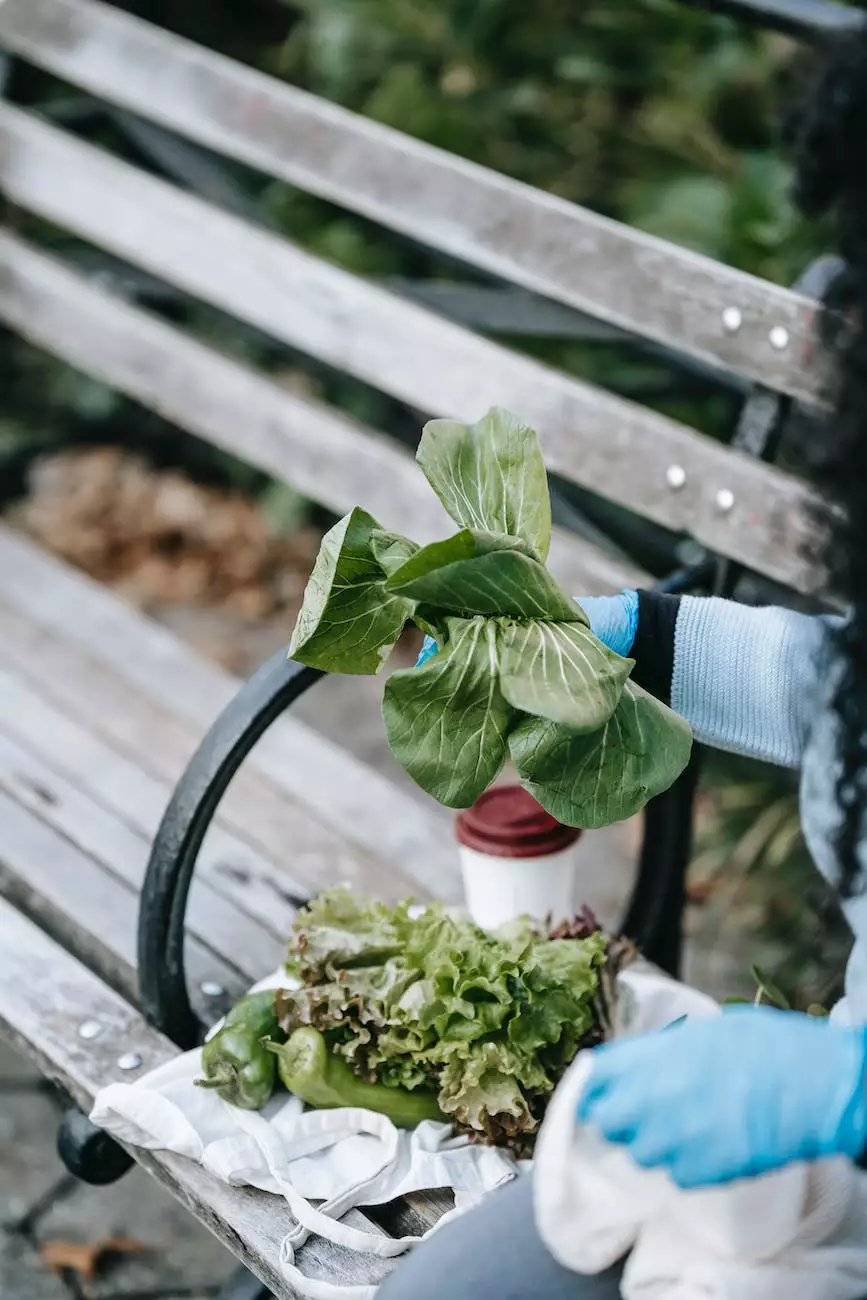 At White Wagon Coffee Roasters, we are passionate about offering premium coffee products while being mindful of our environmental impact. As a leading player in the eCommerce & Shopping - Food & Supplements category, we take pride in providing our customers with an extensive selection of eco-friendly coffee blends, sustainable brewing equipment, and ethically sourced coffee beans.
Why Choose Sustainable Coffee?
In today's world, where environmental sustainability is becoming increasingly important, making conscious choices can go a long way in preserving our planet. By choosing sustainable coffee, you can actively contribute to a greener future. Here's why:
1. Environmental Responsibility:
Supporting sustainable coffee means supporting farming practices that prioritize the health of the planet. Sustainable coffee farms adopt eco-friendly methods, such as organic cultivation, biodiversity preservation, and renewable energy usage. By opting for these products, you're directly contributing to the conservation of natural resources and protecting fragile ecosystems.
2. Ethical Sourcing:
When you purchase sustainable coffee from White Wagon Coffee Roasters, you can be confident that the beans have been sourced responsibly. We work directly with farmers who share our commitment to fair trade and ethical farming practices. This ensures that your coffee purchase benefits the hardworking farmers and their communities, providing them with a fair income and improving their quality of life.
3. Exceptional Taste with Minimum Footprint:
Contrary to popular belief, sustainable coffee doesn't compromise on taste. In fact, our eco-friendly blends are crafted with utmost care to deliver exceptional flavor profiles, all while minimizing their environmental footprint. You can indulge in your favorite cup of coffee with the knowledge that it has been produced sustainably without compromising on the delicious taste.
Our Eco-Friendly Coffee Blends
White Wagon Coffee Roasters offers an extensive range of eco-friendly coffee blends that cater to various taste preferences. Every blend is carefully crafted to ensure the perfect balance of flavors, while keeping sustainability at the forefront. Here are a few of our popular sustainable blends:
1. Rainforest Reserve:
Indulge in the rich, velvety flavors of Rainforest Reserve. Grown in shade-grown coffee farms, this blend ensures minimal environmental impact while offering a uniquely smooth and balanced taste. With notes of chocolate, caramel, and a hint of citrus, Rainforest Reserve is a perfect choice for those who prefer a medium-bodied coffee with a touch of sophistication.
2. Organic Delight:
Experience the organic goodness of Organic Delight. Sourced from certified organic coffee farms, this blend boasts rich, full-bodied flavors with hints of dark chocolate and a subtle nutty undertone. Enjoy a guilt-free cup of coffee that is free from synthetic fertilizers or harmful pesticides, promoting both your health and the health of the environment.
3. Fair Trade Harmony:
Support fair trade practices with every sip of Fair Trade Harmony. This blend is made from coffee beans sourced directly from fair trade-certified farms, ensuring that farmers receive fair compensation for their hard work. With a well-balanced flavor profile and a delightful aroma, Fair Trade Harmony offers a guilt-free coffee experience that makes a positive impact.
Sustainable Brewing Equipment
Complete your sustainable coffee experience with our range of eco-friendly brewing equipment. White Wagon Coffee Roasters offers a variety of products designed to minimize waste and maximize flavor. From reusable coffee filters and biodegradable single-serve pods to energy-efficient coffee machines, we have everything you need to brew the perfect cup of sustainable coffee.
Make a Positive Impact Today!
By choosing White Wagon Coffee Roasters for your coffee needs, you are not only treating yourself to premium, ethically sourced coffee but also actively contributing to a greener future. Embrace sustainable coffee and make a positive impact on the planet with our extensive range of eco-friendly blends and brewing equipment.
Shop now and redefine your coffee experience!
Disclaimer: White Wagon Coffee Roasters is an eCommerce & Shopping - Food & Supplements business specializing in sustainable coffee products. While quality content is crucial, search rankings are influenced by various factors, and we cannot guarantee outranking other websites.