House Rules - Stay Generator
Jan 25, 2022
About Us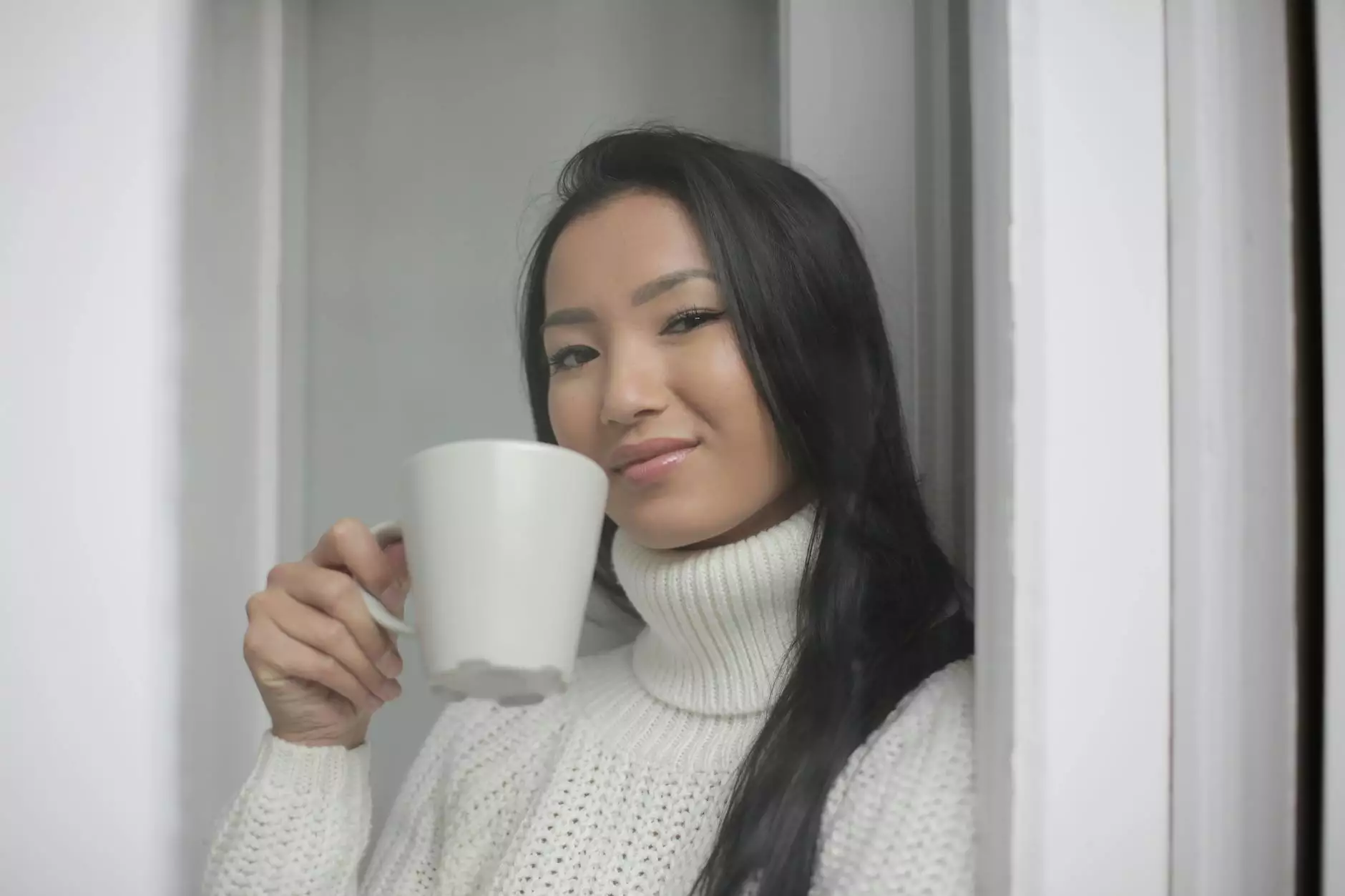 Commitment to Sustainability
Welcome to White Wagon Coffee Roasters, the leading eCommerce & Shopping platform in the Food & Supplements industry. Our mission is to provide sustainably sourced coffee while promoting and practicing eco-friendly principles. Join us in our commitment to a more sustainable future!
Our Sustainable Coffee Sourcing
At White Wagon Coffee Roasters, we take pride in our meticulous approach to coffee sourcing. We work closely with farmers and cooperatives around the world to ensure fair trade practices and sustainable farming methods. By partnering with local communities, we promote economic stability and environmental preservation.
Each coffee bean we procure goes through a rigorous selection process, ensuring that it meets our high-quality standards while adhering to sustainable cultivation practices. Our beans are organically grown, minimizing the use of pesticides and contributing to healthier ecosystems.
By choosing White Wagon Coffee, you're not only indulging in rich and flavorful beverages but also supporting a greener and more equitable coffee industry.
Reducing Environmental Impact
As part of our commitment to sustainability, we actively strive to minimize our environmental footprint. We employ various eco-friendly practices in our coffee production and distribution processes.
Eco-Friendly Packaging
Our packaging materials are carefully selected to be environmentally friendly. We utilize biodegradable and compostable materials, reducing waste and promoting recycling. By choosing our coffee, you contribute to the reduction of plastic pollution and help safeguard our planet.
Energy-Efficient Roasting Process
Our state-of-the-art roasting facility is equipped with energy-efficient technology. By utilizing advanced roasting methods, we reduce energy consumption without compromising on the exceptional taste and aroma of our coffee.
Carbon Offset Initiatives
We acknowledge the carbon footprint associated with shipping and transportation. To mitigate this impact, we actively participate in carbon offset initiatives. We invest in projects that support renewable energy, reforestation, and emission reduction efforts, ensuring a net-zero or even carbon-negative operation.
Empowering Coffee Communities
White Wagon Coffee Roasters understands the importance of supporting the communities from which we source our beans. We believe in ethical business practices and aim to enhance the lives of the people involved in the coffee industry.
Through fair trade partnerships, we ensure that farmers receive fair compensation for their hard work. We contribute to community development projects, such as education initiatives and infrastructure improvements, fostering sustainable growth and empowering coffee-growing regions.
The Future of Sustainable Coffee
As a leading authority in the coffee industry, we understand our responsibility to drive positive change. Through continuous research and development, we strive to innovate and introduce sustainable practices at every stage of our operations.
At White Wagon Coffee Roasters, we firmly believe that sustainability is not just a trend, but a fundamental principle that should shape the future of coffee production and consumption. By choosing our products, you support an industry that prioritizes the health of the planet and the well-being of its people.
Join Our Sustainable Coffee Movement
Make a conscious choice to support sustainable practices in the coffee industry. Browse our wide selection of sustainably sourced and lovingly roasted coffee beans. Experience the richness of flavor, knowing that every sip contributes to a brighter and greener future.
White Wagon Coffee Roasters – where great taste meets sustainability.