Privacy Policy - Stay Generator
Jan 5, 2019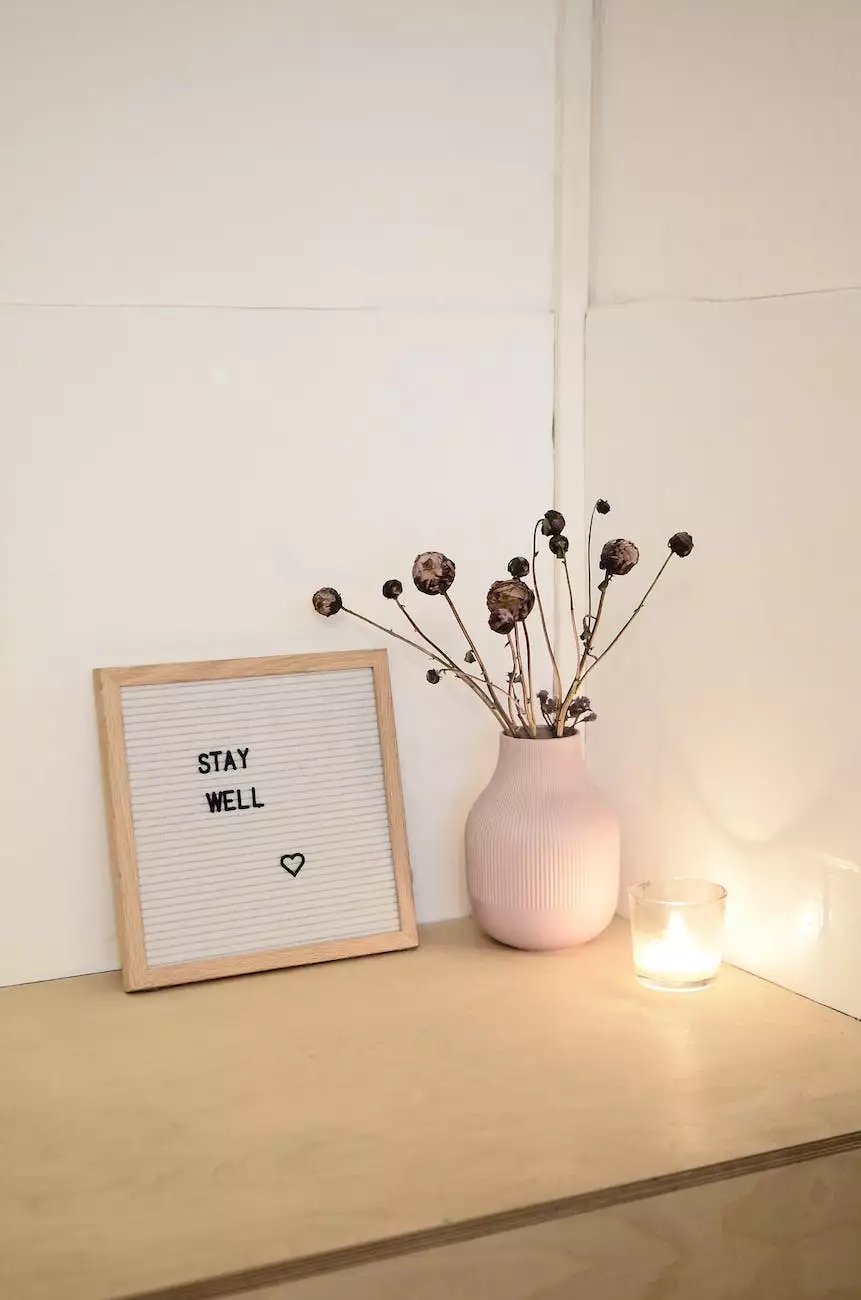 Introduction
Welcome to White Wagon Coffee Roasters, an exceptional eCommerce platform in the Food & Supplements category. As part of our commitment to protecting your privacy, this page outlines our Privacy Policy and the measures we take to ensure your personal information remains secure.
Your Information
At White Wagon Coffee Roasters, we collect certain information when you visit our website or make a purchase. This information may include your name, contact details, billing address, shipping address, and payment information. We value your privacy and assure you that this information is securely stored and only used for the purpose of processing your order and delivering the best possible service to you.
Information Usage
We utilize the information collected to process and fulfill your orders, track shipments, and provide you with relevant product updates and offers. Your information may also be used to improve our website, enhance the user experience, and personalize the content you see based on your preferences.
Third-Party Access
Rest assured that we do not sell, trade, or share your personal information with third parties for marketing purposes. However, there are cases where we may need to disclose your information to trusted third-party service providers who assist us in delivering our products and services. These entities are obligated to maintain the confidentiality of your information and may not use it for any other purpose beyond what is necessary to support us in our operations.
Security Measures
Protecting your personal information is our utmost priority. We employ industry-standard security measures to ensure the confidentiality, integrity, and accessibility of your data. Our website is secured using SSL encryption, and we regularly update our systems to safeguard against unauthorized access, data breaches, and other potential security risks.
Cookie Policy
We may use cookies on our website to enhance your browsing experience, personalize content, and analyze user behavior. These cookies are designed to improve site functionality and remember your preferences for future visits. By using our website, you consent to the use of cookies in accordance with our Cookie Policy.
Children's Privacy
We do not knowingly collect personal information from individuals under the age of 13. If you are a parent or guardian and believe that your child may have provided us with personal information, please contact us immediately so that we can delete the information from our records.
Updates to the Privacy Policy
We reserve the right to update our Privacy Policy periodically to stay in compliance with changing legal obligations and business practices. Any modifications to this policy will be communicated through our website. By continuing to use our services, you acknowledge and agree to the terms outlined in the most recent version of our Privacy Policy.
Contact Us
If you have any questions or concerns regarding our Privacy Policy or how we handle your personal information, please do not hesitate to contact us. We value your privacy and are here to provide any assistance you may require.
Conclusion
White Wagon Coffee Roasters is committed to protecting your privacy and maintaining the highest possible standards when handling your personal information. By visiting our website and engaging with our products and services, you acknowledge and consent to the practices described in this Privacy Policy. Thank you for choosing White Wagon Coffee Roasters, where quality, integrity, and confidentiality are our guiding principles.