Hostel FAQs | Frequently asked questions - White Wagon Coffee Roasters
Oct 1, 2020
Store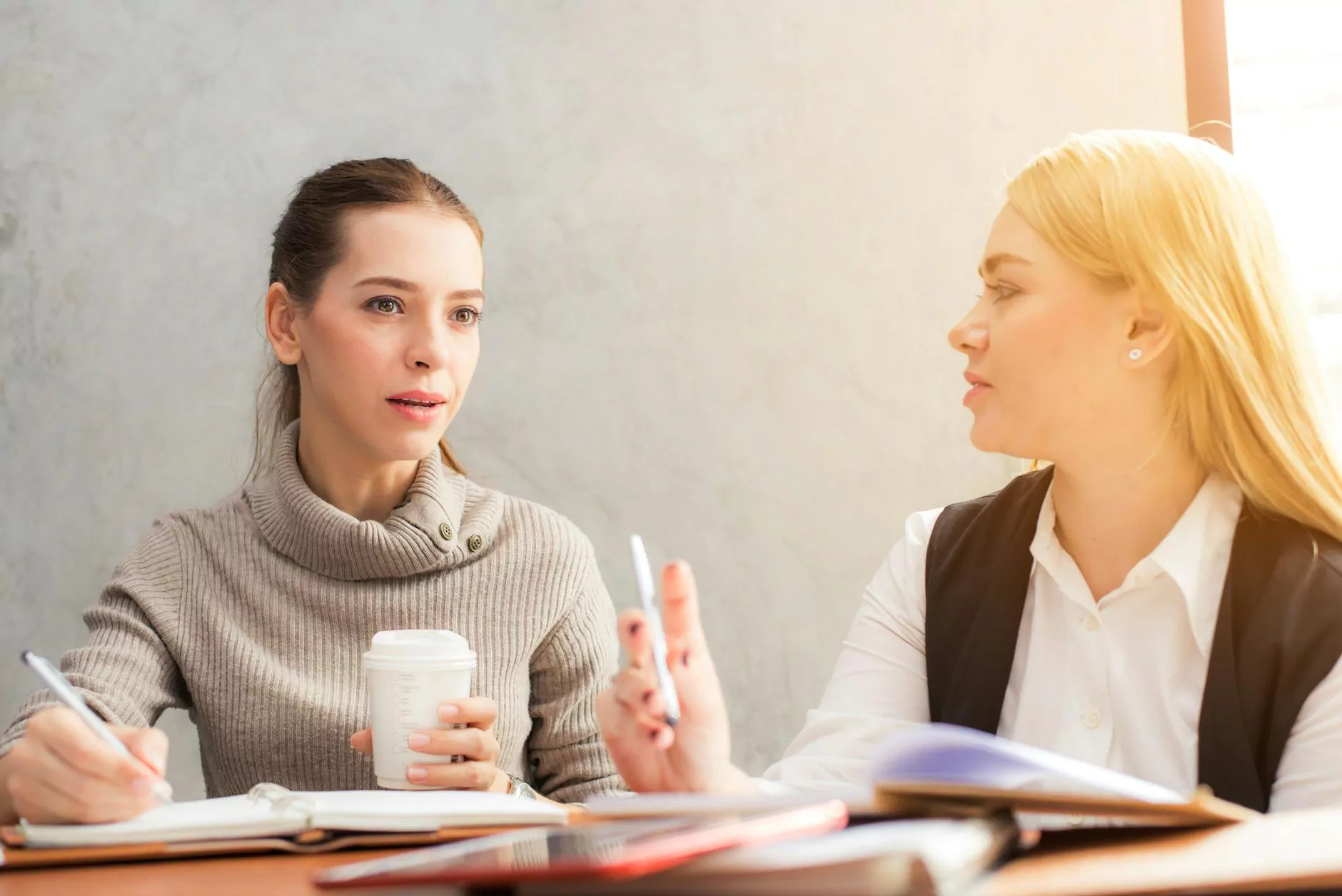 Introduction to White Wagon Coffee Roasters
Welcome to White Wagon Coffee Roasters! We are a premium coffee roastery dedicated to providing you with the finest coffee products. Our passion for coffee drives us to carefully select the best beans and roast them to perfection.
Why Choose White Wagon Coffee Roasters?
High-quality coffee beans sourced from sustainable farms
Precision roasting techniques that bring out the unique flavors of each bean
Wide variety of coffee blends and single-origin options
Fast and reliable shipping services
Secure payment options for a seamless shopping experience
Exceptional customer service for any inquiries
Frequently Asked Questions
1. Where do you source your coffee beans?
At White Wagon Coffee Roasters, we take pride in sourcing our coffee beans directly from sustainable and ethical farms across the globe. We prioritize relationships with farmers who follow environmentally-friendly practices and support fair trade.
2. What types of coffee blends do you offer?
We offer a wide range of coffee blends to cater to different preferences. Whether you enjoy a bold and robust espresso or a smooth and balanced medium roast, we have the perfect blend for you. Our skilled roasters carefully craft each blend to ensure exceptional flavor and richness.
3. Do you offer single-origin coffee?
Absolutely! We understand the appeal of exploring the unique flavors of coffee from specific regions. Our single-origin coffees allow you to experience the distinct characteristics of beans grown in different parts of the world. From Africa to South America, we have an exciting selection to choose from.
4. How fresh is your coffee?
At White Wagon Coffee Roasters, we are committed to delivering the freshest coffee possible. We roast our beans in small batches, ensuring that you receive coffee that has been recently roasted. From the moment the beans are harvested to when they reach your doorstep, freshness is our priority.
5. What brewing methods work best with your coffee?
Our coffee is versatile and can be brewed using various methods. Whether you prefer a classic pour-over, French press, espresso machine, or any other brewing technique, our coffee will offer a delightful cup every time. Experiment and find the brewing method that suits your taste.
6. How should I store my coffee?
To maintain the freshness and flavor of your coffee, it is best to store it in an airtight container in a cool, dark place. Avoid exposing it to excessive air, moisture, heat, or light, as these factors can degrade the quality of the beans over time.
7. Do you offer international shipping?
Yes, we proudly offer international shipping to coffee lovers around the world. Please note that shipping fees and delivery times may vary depending on your location. Rest assured, we strive to provide efficient and reliable shipping services to ensure your coffee arrives in perfect condition.
8. What payment methods do you accept?
We accept various payment methods to accommodate our customers' preferences. You can securely complete your purchase using major credit cards, debit cards, or PayPal. We prioritize the security and confidentiality of your payment information.
9. Can I return or exchange my coffee if I'm not satisfied?
Your satisfaction is our top priority. If for any reason you are not completely satisfied with your purchase, please reach out to our customer service team. We will gladly assist you with returns or exchanges, ensuring you have a delightful coffee experience with White Wagon Coffee Roasters.
10. How can I contact your customer support?
Contacting our customer support is simple and easy. You can reach us through our website's contact page or directly via email or phone. Our dedicated team is ready to assist you with any inquiries, feedback, or concerns you may have regarding our coffee products or services.
Experience the Finest Coffee with White Wagon Coffee Roasters
At White Wagon Coffee Roasters, we are passionate about delivering an exceptional coffee experience to our customers. From sourcing the finest beans to roasting them with precision, we ensure that every cup of our coffee is a true delight. Join us in exploring the world of specialty coffee and indulge in the rich flavors and aromas that our coffees have to offer.
Shop now and start your journey to coffee perfection with White Wagon Coffee Roasters!