Brand Ambassador Programme - Stay Generator
Sep 19, 2018
Careers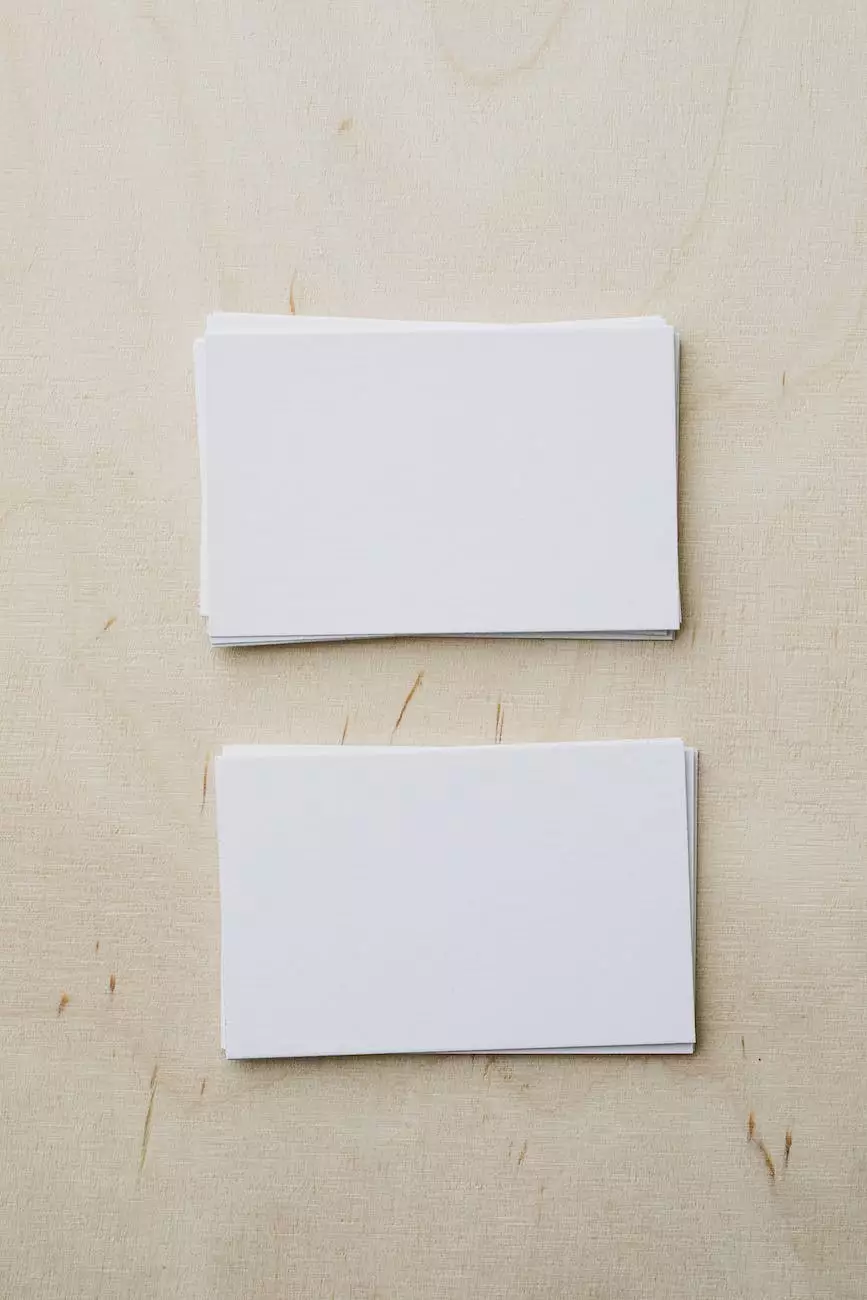 Introduction
Welcome to the White Wagon Coffee Roasters brand ambassador programme! Are you passionate about coffee and want to share your love for our delicious coffee products? Then this is the perfect opportunity for you. As a brand ambassador for White Wagon Coffee Roasters, you will be part of our exclusive community, promoting our exceptional coffee blends and earning exciting rewards along the way.
About White Wagon Coffee Roasters
White Wagon Coffee Roasters is a leading eCommerce & Shopping - Food & Supplements company that specializes in providing high-quality coffee sourced from premium beans around the world. Our mission is to deliver exceptional coffee experiences to our customers, ensuring they savor every sip. We take pride in our commitment to sustainability, fair trade practices, and the art of artisanal roasting.
Why Become a Brand Ambassador?
Becoming a brand ambassador for White Wagon Coffee Roasters comes with a host of incredible benefits. Not only will you have the chance to indulge in the world of coffee excellence, but you will also earn exciting rewards and gain access to exclusive perks. Here's why you should consider joining our ambassador programme:
1. Exclusive Product Discounts: As a brand ambassador, you will enjoy generous discounts on our entire range of coffee products, including limited-edition blends and seasonal favorites.
2. Unique Ambassador Swag: Gain access to exclusive merchandise, including custom-branded apparel and accessories that showcase your passion for White Wagon Coffee Roasters.
3. Insider Tastings: Be the first to taste our latest coffee creations before they hit the market. Get an exclusive sneak peek into our experimental blends and provide feedback directly to our team.
4. Commission on Referrals: Earn commissions on every order referred by you. Share your unique ambassador code with friends, family, and coffee lovers to generate additional income.
5. Social Media Exposure: Show off your love for White Wagon Coffee Roasters on social media platforms. We will feature your content and give you shoutouts, increasing your visibility as a coffee influencer.
6. Networking Opportunities: Connect with other passionate coffee enthusiasts, like-minded individuals, and industry experts through our ambassador community. Expand your network and foster valuable relationships.
How to Join
Joining our brand ambassador programme is simple and straightforward. Follow the steps below to get started:
1. Visit Our Website: Go to our official website at whitewagoncoffee.com.
2. Click on the Brand Ambassador Programme: Navigate to the Brand Ambassador Programme section on our website.
3. Submit Your Application: Fill out the application form with your details, including your name, email address, social media profiles, and why you would make an excellent brand ambassador.
4. Wait for Our Response: Our team will review your application and get back to you as soon as possible. If selected, you will receive further instructions on how to become an official brand ambassador.
Conclusion
Join the White Wagon Coffee Roasters brand ambassador programme today and embark on a coffee journey like no other. As an ambassador, you'll have the opportunity to share your love for exceptional coffee, earn rewards, and leave a lasting impact on our community. Don't miss out on this amazing chance to be part of a global network of passionate coffee lovers. Apply now and step into the world of White Wagon Coffee Roasters!