Welcome to White Wagon Coffee Roasters - Your Williamsburg, VA Destination for Exceptional Coffee
Jun 23, 2018
About Us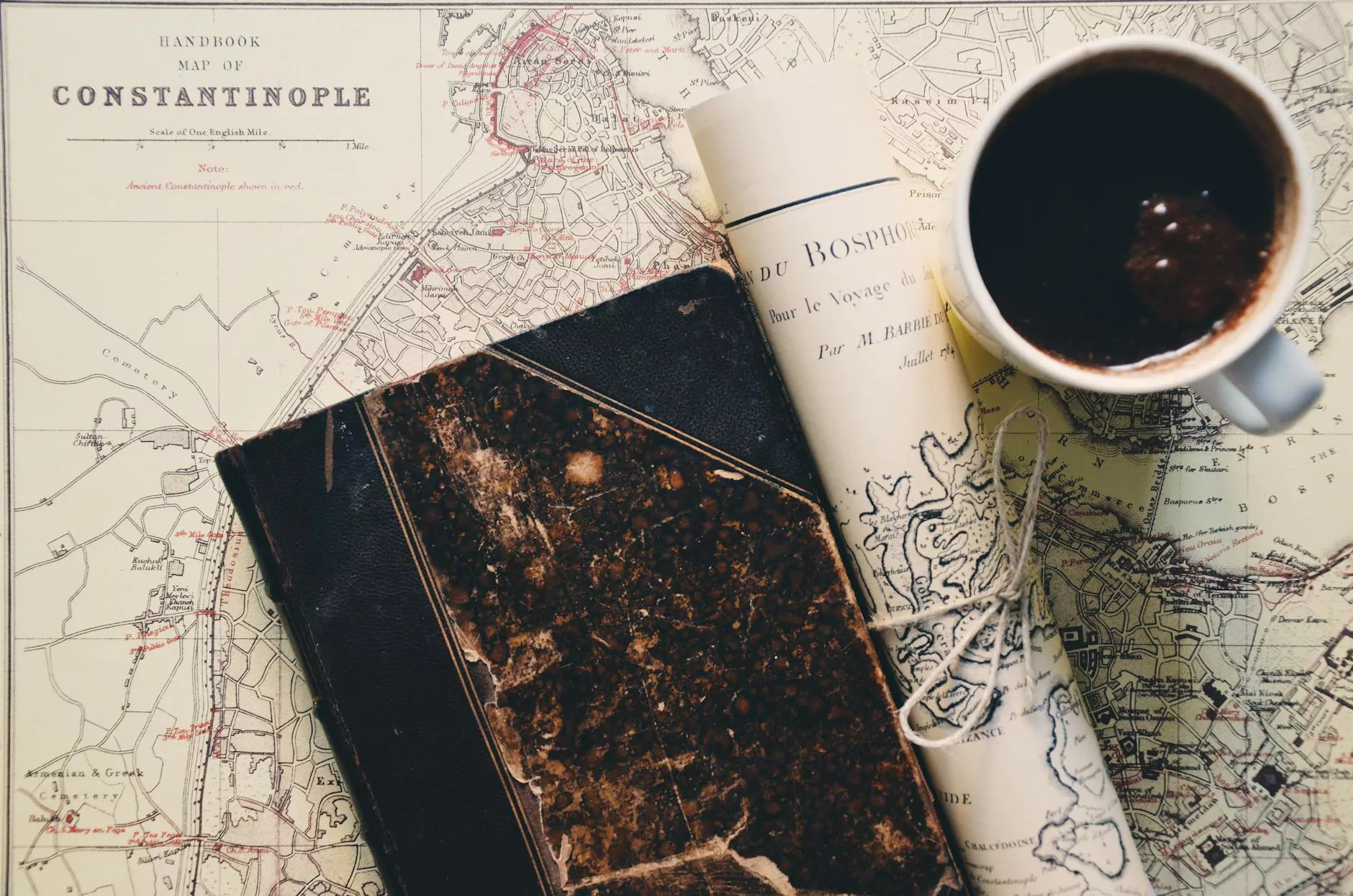 Experience the Authentic Taste of Williamsburg, VA
At White Wagon Coffee Roasters, we are proud to be a locally owned and operated coffee shop nestled in the heart of Williamsburg, VA. Our mission is to provide residents and visitors alike with an exceptional coffee experience that embodies the rich history and charm of our beloved city.
A Commitment to Handcrafted Excellence
As true coffee enthusiasts, we recognize that every cup of coffee tells a story. That's why we meticulously select the finest beans from around the world and roast them in-house to perfection. Our small-batch roasting process ensures that each sip of our coffee delivers a unique flavor profile that can't be replicated.
Explore Our Artisanal Coffee Selection
At White Wagon Coffee Roasters, we take pride in offering a wide range of coffee options to suit every taste preference. From rich and bold dark roasts to smooth and delicate light roasts, our expertly curated selection has something for everyone.
Single-Origin Coffees
Indulge in the distinct flavors of our single-origin coffees sourced from renowned coffee-growing regions such as Ethiopia, Colombia, and Costa Rica. Each origin brings its own unique characteristics and tasting notes, allowing you to embark on a sensory journey with every cup.
Signature Blends
Our master blenders have skillfully crafted a range of signature blends that captivate the palate. Experience the smooth harmony of carefully selected beans, artfully combined to create balanced flavor profiles that are both bold and satisfying.
Unparalleled Quality and Sustainability
At White Wagon Coffee Roasters, we believe in responsible sourcing and sustainable practices. We work closely with our coffee bean suppliers to ensure ethical partnerships and support the welfare of the farmers and communities who cultivate our beans. By choosing White Wagon Coffee Roasters, you can enjoy your cup of coffee knowing that it was produced with integrity.
Unleash Your Inner Barista
Coffee is an art, and we are here to help you become a masterful barista in the comfort of your own home. Our knowledgeable staff is always ready to provide recommendations, brewing tips, and guidance on achieving the perfect cup. We also offer a range of high-quality brewing equipment and accessories to enhance your coffee brewing experience.
Visit Our Williamsburg Café
Step into our inviting café in Williamsburg, VA, and immerse yourself in the aroma of freshly roasted coffee. Our friendly baristas are dedicated to delivering exceptional customer service and ensuring that each visit is a memorable one. Whether you're grabbing your morning pick-me-up or seeking a cozy spot to catch up with friends, White Wagon Coffee Roasters is the perfect destination.
Order Online and Enjoy White Wagon Coffee Anywhere
Can't make it to our café in person? No problem! With our convenient online ordering system, you can have our premium coffee delivered right to your doorstep. Experience the taste of Williamsburg, VA, no matter where you are located.
Join Our Coffee Community
Stay connected with us and be the first to know about our latest coffee releases, promotions, and events. Join our coffee community by subscribing to our newsletter and following us on social media.
Discover the White Wagon Difference
White Wagon Coffee Roasters is more than just a coffee shop – it's an embodiment of our passion for exceptional coffee and the vibrant community of Williamsburg, VA. We invite you to indulge in a true coffee experience unlike any other. Join us today and taste the difference for yourself!
© 2023 White Wagon Coffee Roasters. All rights reserved. | eCommerce & Shopping - Food & Supplements