Welcome to Constitutional Grounds - The Finest Coffee Experience
Jul 30, 2020
Generator App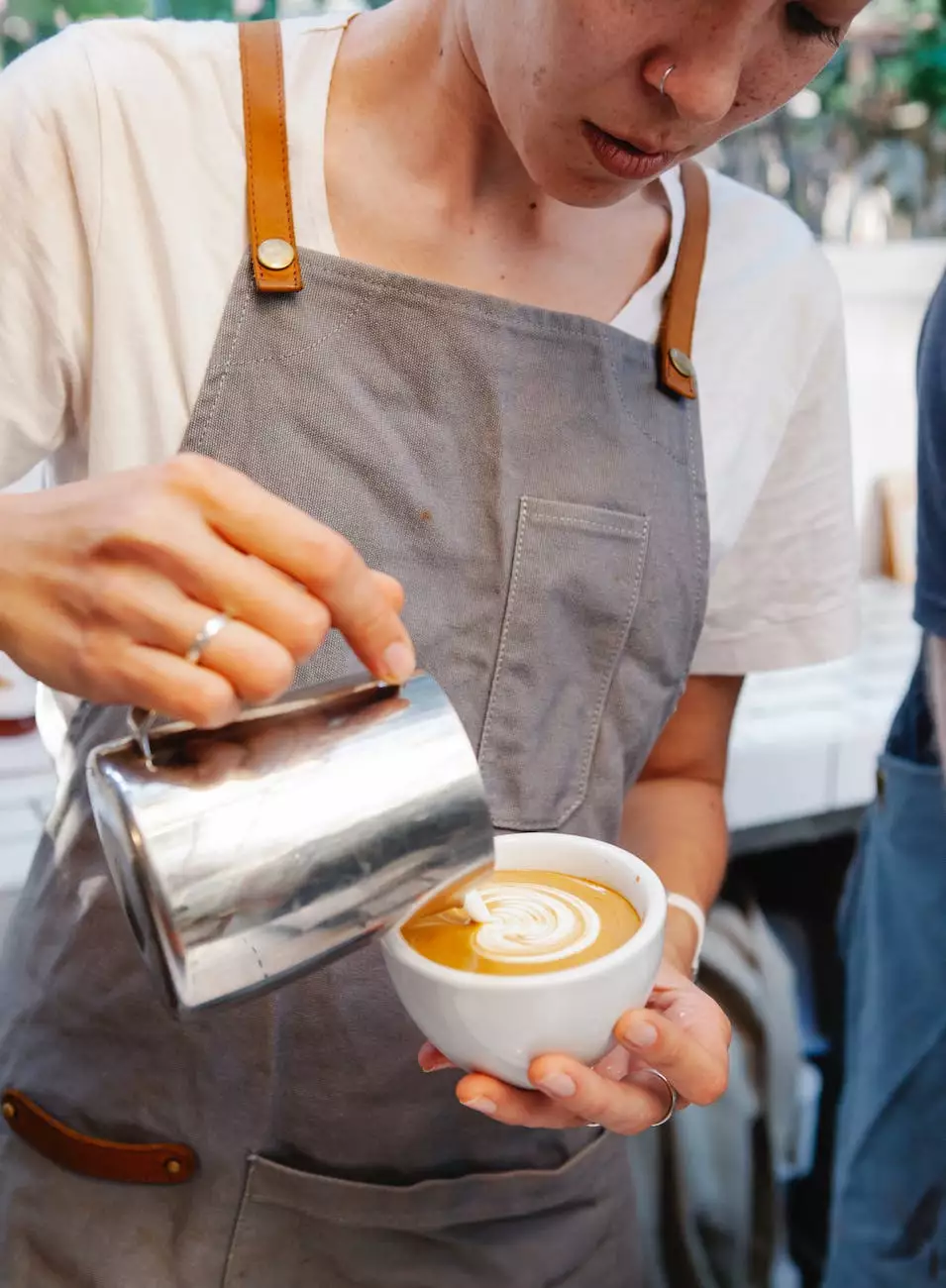 Introduction
At White Wagon Coffee Roasters, we take pride in offering exceptional coffee blends that capture the essence of tradition, innovation, and flavor. Our Constitutional Grounds coffee is a testament to our commitment to providing coffee enthusiasts with an extraordinary experience.
Unveiling the Rich History
Constitutional Grounds coffee represents the embodiment of a rich historical journey. With every sip, immerse yourself in the flavors that paved the way for the coffee we enjoy today. Through meticulous research and dedication, our coffee experts have curated a blend that harmonizes the characteristics of our nation's founding era.
Exceptional Flavor Profile
Indulge your senses with Constitutional Grounds' unparalleled flavor profile. We carefully select the finest Arabica coffee beans from renowned coffee-growing regions across the globe, ensuring a harmonious blend of sweetness, acidity, and body. With notes of caramel, dark chocolate, and a hint of nuttiness, our coffee delivers a taste that lingers on your palate and leaves you craving for more.
Sustainable Sourcing and Ethical Practices
At White Wagon Coffee Roasters, we prioritize sustainability and fair trade. Our commitment extends to sourcing our Constitutional Grounds coffee beans from farmers who embrace environmentally friendly practices and receive fair compensation for their efforts. By supporting our brand, you contribute to a livelihood that is ethical, responsible, and respectful towards the environment.
The Art of Roasting
Roasting coffee is not just a process; it's an art form at White Wagon Coffee Roasters. Our master roasters meticulously craft each batch of Constitutional Grounds coffee to perfection. With exceptional precision and expertise, they unlock the hidden flavors within the beans, resulting in a smooth and well-balanced cup of coffee that will ignite your senses.
Unique Brewing Techniques
Discover the versatility of Constitutional Grounds coffee by exploring various brewing techniques. Whether you prefer a pour-over, French press, or espresso-based preparation, our coffee adapts flawlessly to your preferred brewing method. Experiment with different brewing temperatures and extraction times to unlock the remarkable nuances present in this extraordinary blend.
Join the White Wagon Coffee Roasters Community
Become a part of our thriving community of coffee enthusiasts and experience the passion that connects us all. Share your brewing experiences, engage in thought-provoking conversations about coffee culture, and gain access to exclusive promotions and limited-edition releases. At White Wagon Coffee Roasters, we believe in fostering relationships and celebrating our shared love for extraordinary coffee.
Unleash Your Coffee Journey
Constitutional Grounds coffee opens the doors to a remarkable coffee journey that transcends time and taste. Embrace the extraordinary and immerse yourself in the flavors that have stood the test of centuries. Indulge in the traditions, craftsmanship, and excellence that define White Wagon Coffee Roasters. Start your day with a cup of Constitutional Grounds and relish the finest coffee experience.